Do you want to drive more traffic to your blogs and website? Unfortunately, many bloggers and digital marketers are often confused about how to do keyword research that ranks and converts into revenue? Do you want an insight into organic keyword performance? If yes, then let us get started.
We would say the most crucial aspect of your digital marketing plan is keyword research. You're only a few keyword rankings away from making your first sale. Keyword research may be frightening, and believe me when I say it is. However, Google Keyword Planner generates 1000+ keyword suggestions for the input keywords you enter.
How To Do Keyword Research?
Increase traffic to your website by using keywords strategically, but make sure that traffic leads to conversions. Here's how to turn a search into a purchase and help your business grow:
Any ambitious affiliate wanting to make money online has a problem with traffic and conversions. While many new affiliates aim for keywords with low competition and large search volumes, this isn't necessarily the ideal conversion strategy.
These keywords will drive more traffic to your website or blog, but traffic does not necessarily equal conversions.
Keyword selection is a skill. However, you will have a keyword that ranks and converts only until you've found a sweet spot between a slew of subjective filters.
So here's a quick four-step method for finding keywords that rank and convert –
Select High Intent Keywords
The first part of how to do keyword research is selecting high intent keywords.
Keywords with a high purpose are also considered to have a solid commercial intent. These keywords indicate a strong desire on the part of the searcher to complete a transaction, whether it's to buy something, ask about a service, or take some other action that may lead to a later sale.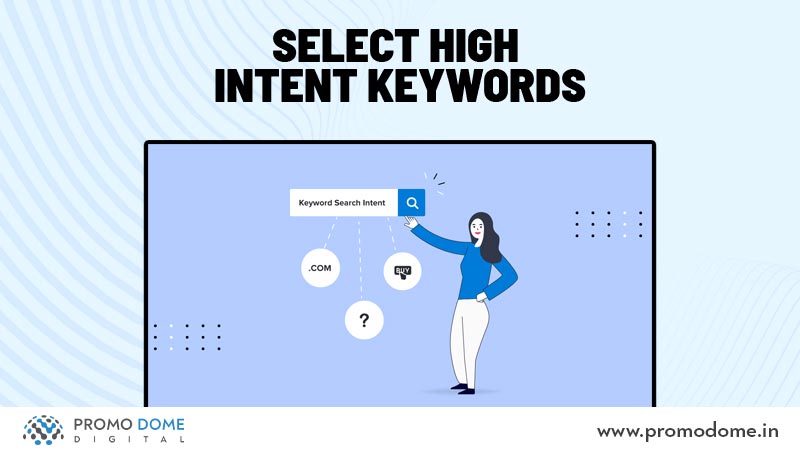 A simple way of doing so is to start searching for your queries on Google. Multiple advertisements will typically appear for terms with strong purchase intent, and they will generally have a direct Call-To-Action such as Start Free Trial or Buy Now. You may also review the Related Searches by scrolling down to the bottom of the page.
Select Long Tail Keywords
Long-tail keywords have a lower search volume but are more specific. For example, if your specialization is kitchen equipment, clients may search for "island unit," which would produce hundreds of results due to the keyword's broadness. There is a more significant possibility of generating conversions if you target a long-tail keyword for a product on your website, such as 'island unit in mahogany with castors.'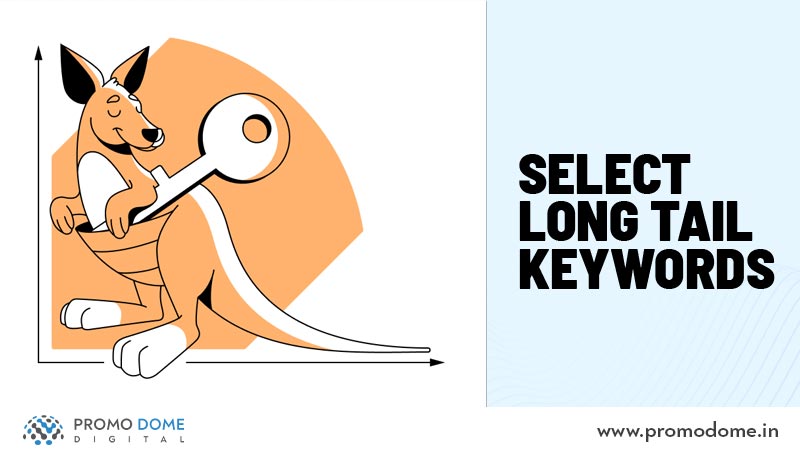 Long-tail keywords are your friends. Any term with three or more words and has passed the preceding filters earns your consideration and inclusion on your website. So please copy and paste them into your final list.
You can use Ubersuggest and Google Adwords to search for long-tail keywords.
Chose Keywords According To Location
It would be best if you considered regions while conducting keyword research. It would be best if you concentrated your efforts on the countries where most of your customers reside. You're probably aware that SEO is competitive and that ranking takes time. So, if you can target up-and-coming locations that you know you'll want to target in a few years, go immediately after those keywords.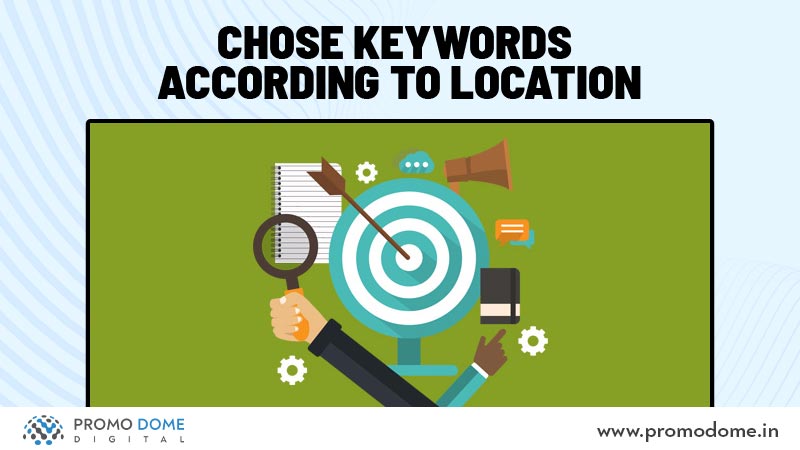 If you provide local services, you must target local keywords — it's that easy! For example, if you're marketing 'gym equipment,' it'll be simpler to rank for 'gym equipment Leicestershire.' It's critical to rank for these local keywords if you want to create any sales, as your potential consumers may be looking for both your service and your location.
Analyse Keyword Ranking In Google Analytics
With Google Analytics, it can help you to understand how much traffic is coming to your site.
Keywords are an essential component of your SEO strategy, and Google recognizes this, which is why GA includes a Queries section dedicated to them.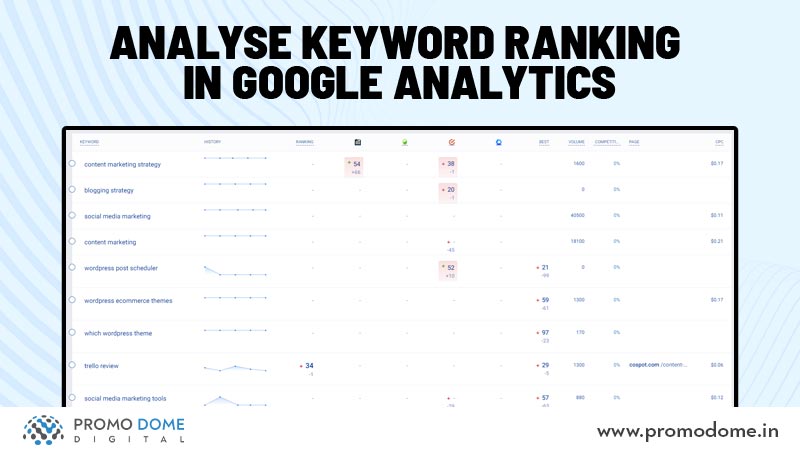 Query: The term searched for is referred to as the query.
Impressions: The number of times a page from your site that ranks for that keyword has been shown in the search results.
Clicks: The number of times a page on your site has been clicked after appearing in a search for that term.
CTR: What percentage of the time does one of your sites click on when presented for that keyword?
Conclusion
Once you understand the correct way how to do keyword research, the above four strategies will help your website be incredibly relevant to these keywords if done correctly. Furthermore, these keywords will undoubtedly win the jackpot because they have high intent conversion rates!