Graphic design is the key to all digital visuals today. Online advertising, website designs, social media design, among others, all need require graphic designing, for which your need the best graphic design tools you can get your hands on. There are several paid and unpaid graphic design tools available on the internet that you can use for your brand's design. And today I am going to help you choose the ones more suitable for you.
Adobe Photoshop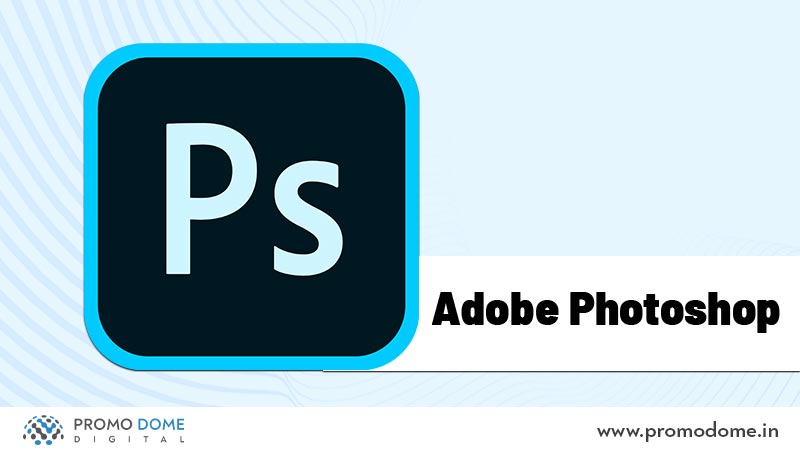 Adobe Photoshop is the most commonly used graphic design tool on the planet. If you have ever been anywhere near graphic design, I am sure you will have heard about Adobe Photoshop. The tool was launched in 1990 and has since become the most popular tool for editing and creating images. It has the best features for graphic designers to make the best out of images.
Adobe Illustrator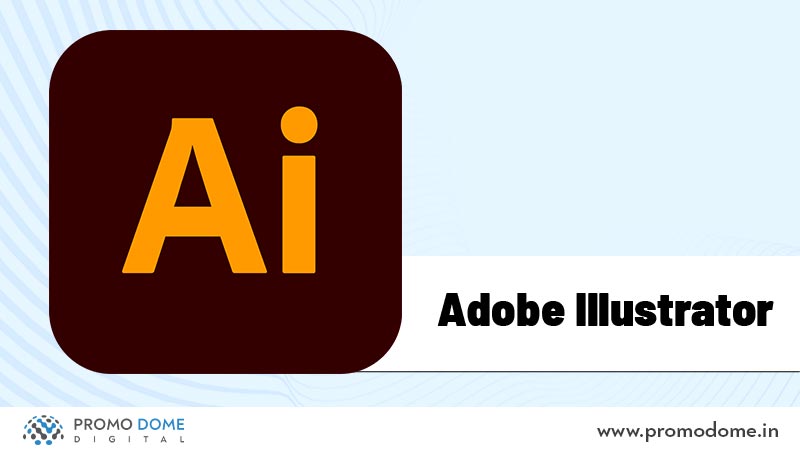 Adobe illustrator is another brilliant tool that is perfect for illustrations. Hence the name. On Adobe Illustrator, you can make illustrations and vectors from scratch, and believe me the end result is work looking at. Graphic designers mostly use them for creating logos, illustrations, and icons.
Picsart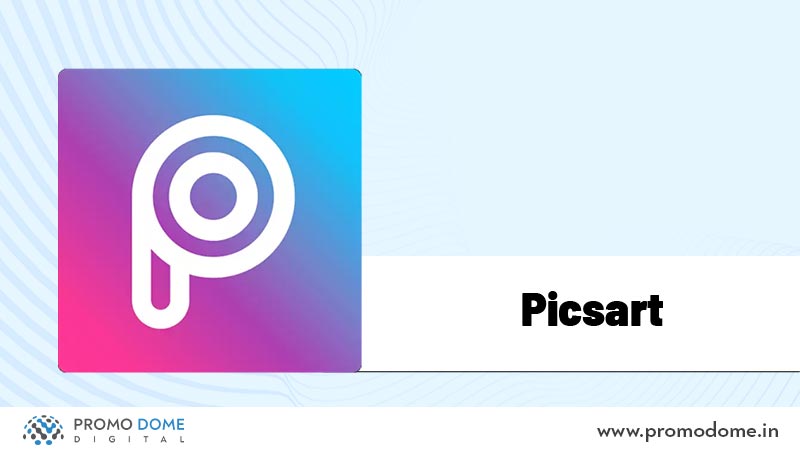 Picsart is an intuitive, user-friendly online editing tool that not only helps you edit images but hold up, videos too. They have the best features to create graphic designs with ease and perfection. The best part about PicsArt is that it is extremely easy to use and understand. Trust me, you wouldn't have to go through a bunch of tutorials to understand the working of the Picsart. With the constantly updated effects and features, it is one of the trendiest tools on the market today.
Fotor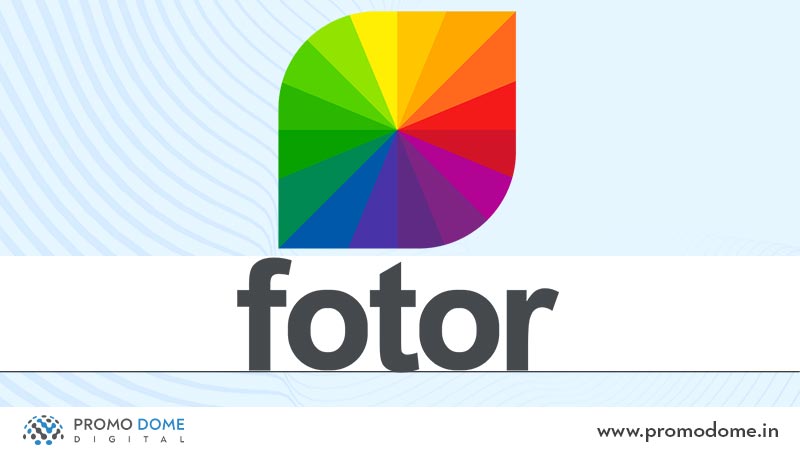 One of the best things about Fotor is the brilliant user experience. Fotor offers you several different design templates, stickers, and the most creative fonts to make the best poster and invitation designs. You can use this for all your advertising creatives and poster designs.
Pixelmator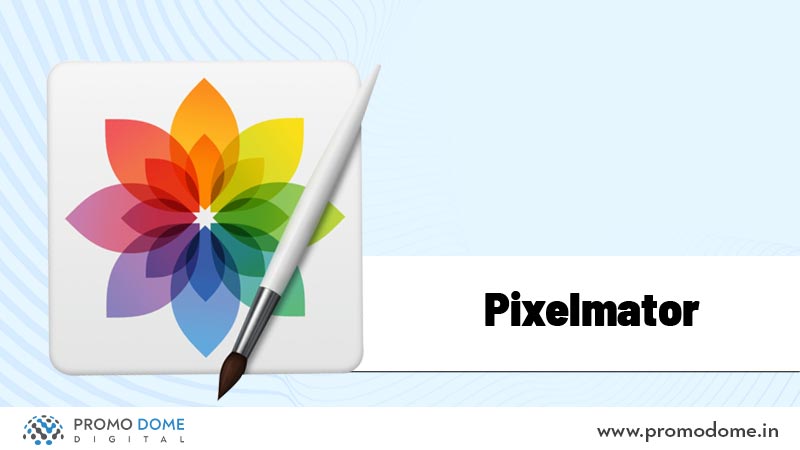 Pixelmator has one of the most convenient interfaces with smart editing tools and simple but powerful features. The most attractive feature of Pixelmator pro is the distinctive brushes that help you paint on the software. Painters turned Designers, here you can do both.
These were the best graphic design tools that you can use for editing all your images, vectors, creative stills, advertisements, and much more. Using the right tools for the right projects can make all that difference and with these tools, you can cover all your projects and get the best results. To find out why it is absolutely imperative for businesses to acquire graphic designers, click here.