Lead Generation is the whole reason every activity related to Marketing exists. Businesses spend huge sums of money on advertising just to generate leads. Let's find out some of the most effective lead generation services suggested by experts. These services will assist you in generating leads for your business.
Content Marketing For Lead Generation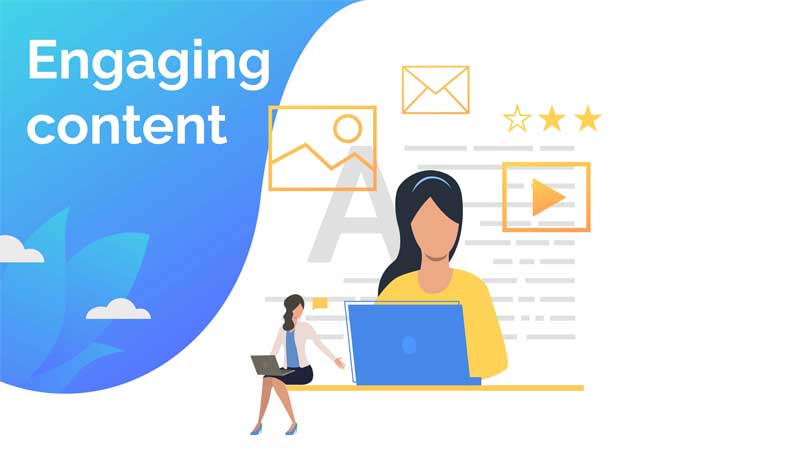 Content Marketing is the most subtle method of marketing today. Writing compelling content in the form of blogs for your websites is a great way to get leads from readers. You can add important information related to your brand and your entire industry. This will lure users to your websites to read the content and thus would expose them to the products and services you provide. They might also read the content and then refer it to their acquaintances. There are several lead generation tools that you can use to market your content and thus actually marketing your brand.
Brand Loyalty
The best way to generate leads is to invest heavily in customer service and experience. A big reason why Apple has always been doing so well in the IT industry is that they deeply focus on customer experience. Generating Brand Loyalty is the best way of lead generation through referrals and word-of-mouth marketing.
Third-Party Review Channels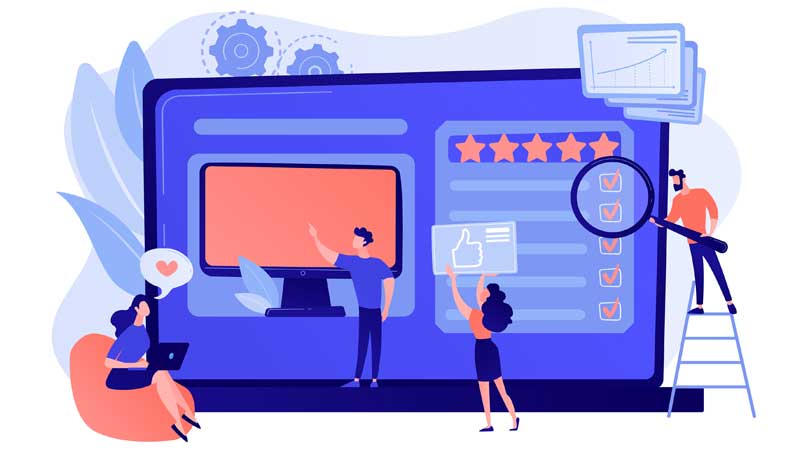 These are the several websites, magazines, and other channels that write reviews on the products and services in a particular industry. These websites are approached to market your brand and generate leads through paid marketing. They can show your advertisements on their websites as well as write good reviews about your services to enhance customer awareness leading to lead generation.
Email marketing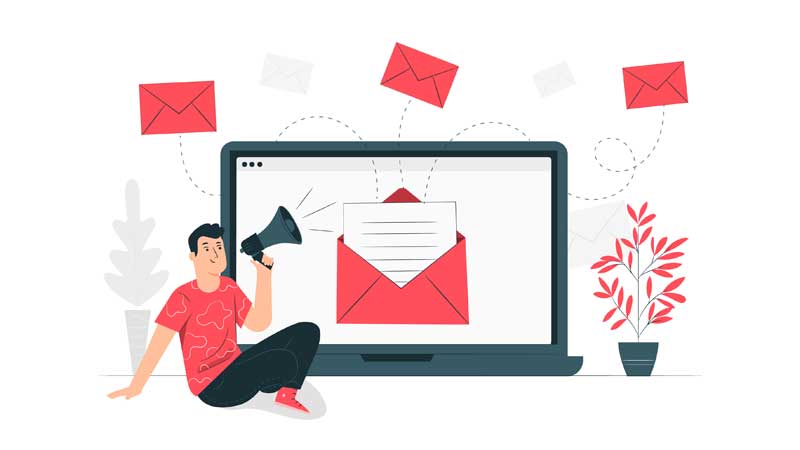 Website and Email marketing when put together are a great combo to generate leads. The landing page should be perfectly designed as per the campaign. The potential customers that land on the website would sign up once they are curious about your campaign. Email marketing can assist here by attracting potential leads to your website with the help of attention-grabbing emails. Several lead generation tools on the internet will help you in email marketing.
Paid Marketing For Lead Generation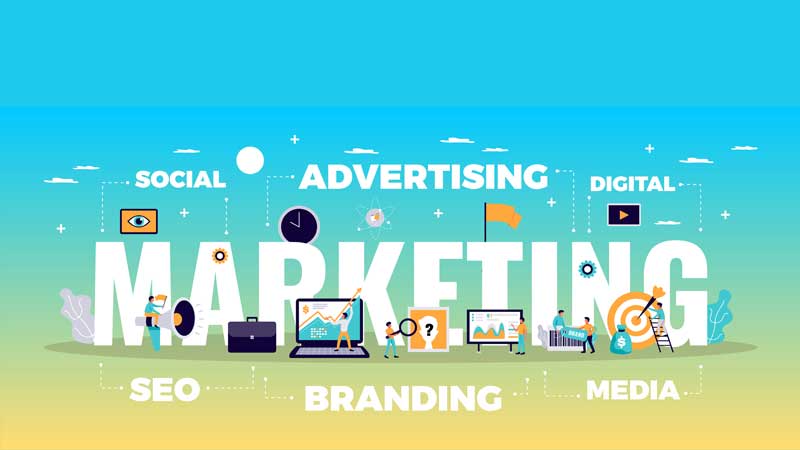 Lead generation is now made easier with the huge range of channels in paid marketing. Right from SEM (Search Engine Marketing) to Media Buying, every channel that helps you get your brand out there and generate leads is a lead generation service provided by Digital marketing agencies. However, social media ads play a great role in generating leads today. Here you can optimize your ads as per your lead generation requirements and then boost them accordingly.
However, when it comes to lead generation with online advertising there are usually 2 methods of adverts. These work best for search engines. They are called Pay-Per-Click and Cost-per-mile. Under PPC, an amount is deducted when someone actually clicks on your ad and is redirected to your website. These work great to generate leads for the business because the user is much more likely to become interested. CPM ads cost you per 1000 times they are shown to the users. Imagine reaching a thousand people at once, brilliant isn't it? These ads can give you a great reach at nominal prices.
Lead generation is everything you do to increase your customer base. With these techniques, you will be able to grow your brand in a very short time if executed efficiently. You can also get in touch with the brilliant lead generation experts at Promodome for more effective lead generation services.