If you are planning to start a luxury brand there are several things that you need to keep in mind when it comes to luxury brand management. Luxury brand management comes with its own set of rules and ideas to follow while executing the marketing strategy. Luxury brands have a very specific kind of audience and thus the luxury brand Management process should be executed accordingly. In today's generation of the internet, the scope for luxury brands is increasing day by day. And the best part is that the management process is much simpler compared to back when the internet did not exist. Here are a few amazing tips for efficient luxury brand management in 2021.
What Is Luxury Brand Management?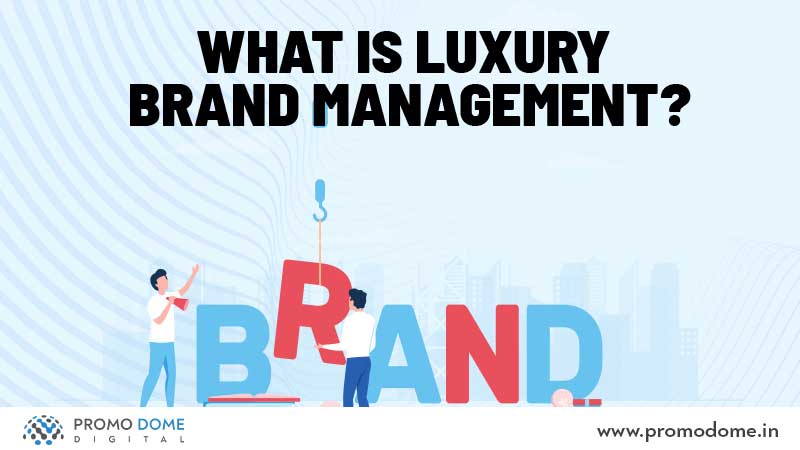 Luxury Brand Management simply refers to the management of Luxury Brands. However, it's not as simple as it sounds. There are several things that contribute to the management of Luxury Brands. Luxury Brand management is absolutely different in comparison to managing regular brands. One should have a keen eye for innovation and creativity. The main goal of Luxury Brands is to create a memorable and exceptional customer experience. As a luxury brand manager one needs to ensure that their brand shouldn't be just about the products but also about a marvelous customer experience.
Narrow Down Niche Audience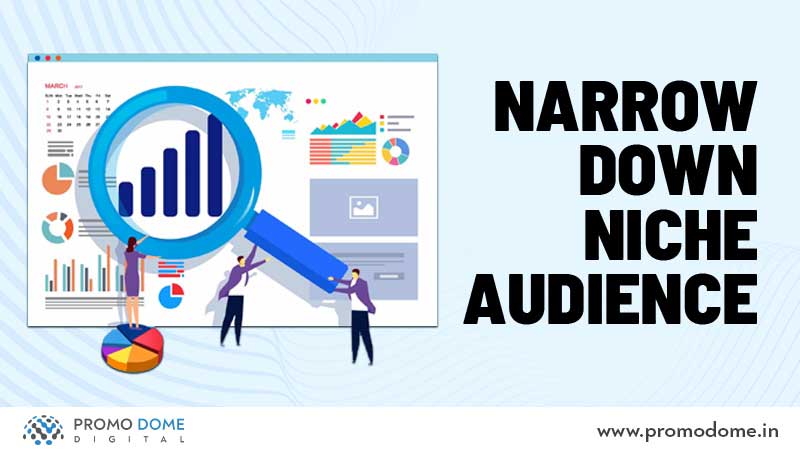 I'm sure you know that there is a very specific audience for all luxury brands. Luxury brand management mainly begins with narrowing down this audience and then building the marketing strategies based on them. Market research is conducted to narrow down the demographics of your target audience based on your products and services. Once you are done with your research you can move onto the next step which is to narrow down the platforms like Instagram, Google Ads, etc that you will use to promote your brand based on the target audience research.
Product Placement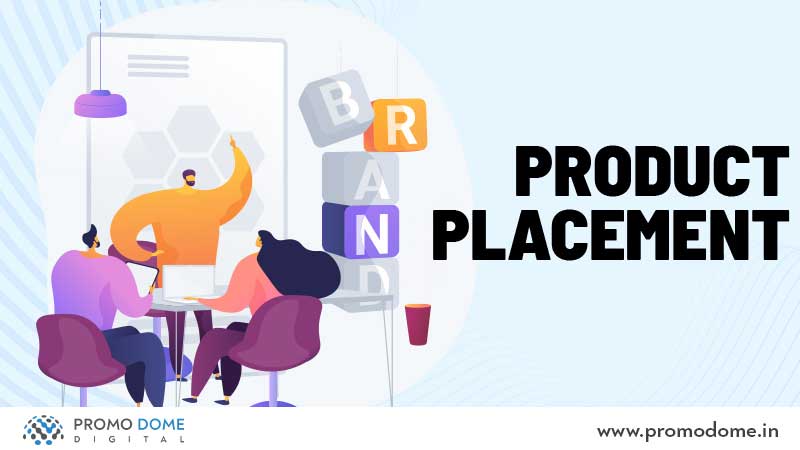 Luxury brand management realizes the value of product placement. Hence, as a luxury brand manager, one should know the right strategies to use for product placement. However, when it comes to luxury brand management, product placement plays a bigger role in reaching the target audience. Luxury brand customers are not very often reachable with the traditional marketing strategies. With product placement, we already know what kind of audience a feature film or series will reach. You can use those productions to place your product and reach the target audience right when they don't expect you to.
I'm sure you must have heard this quote, "Lamborghini doesn't show TV commercials because the people who can afford it do not sit at home watching TV". However, they do watch great pieces of art or some web series that are based on the audience's interests. You can narrow these down and approach the producers to place your products or services within the production.
Brand Positioning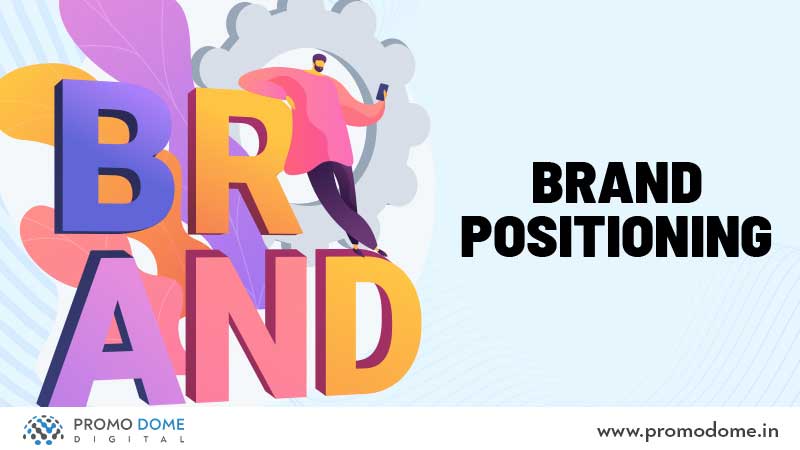 Brand Positioning refers to creating a strong and positive image in the market. It primarily refers to the way your brand is perceived every time it comes across a group of consumers. Brand perception and positioning go hand in hand. Brand Positioning determines your brand's perception. It needs to be carefully worked on. Especially when it comes to luxury brand management, brand Positioning is very important because a luxury brand needs to be perceived from a luxurious point of view. For detailed information on brand positioning and how to execute it, check out this blog
Targeting Luxury Events
This is an obvious one. To attain a luxury audience you will have to target the luxury events that happen in the geographical area of your brand's existence. Several luxury events are constantly happening everywhere around us. Wedding expos, award shows, luxury exhibitions, et cetera are merely a few examples of the places where you can advertise your brand. You can approach the organizers of these events and propose to sponsor the events in return for advertising. Targeting these events is one of the best ways to reach the target audience. Targeting luxury events and exhibitions is a widely known strategy used by luxury brand managers all around the world.
Convey The Brand Values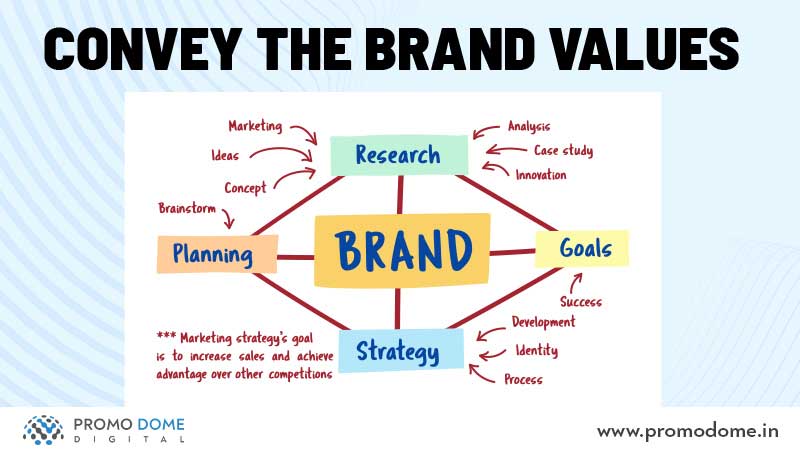 The quality of the products does not merely determine the essence of a luxury brand. In luxury brand management, extreme importance is given to brand values and morals. A powerful brand story with humble beginnings and strong brand values adds to the essence of a luxury brand. Brand values are extremely important when it comes to the marketing and management processes. Brand Values affect the brand's perception. As a luxury brand manager one should ensure to convey the brand's values strongly in the marketing process and also keep in mind that there is no harm to the brand's reputation in any case.
Keep The Content Formal, Luxurious, And Professional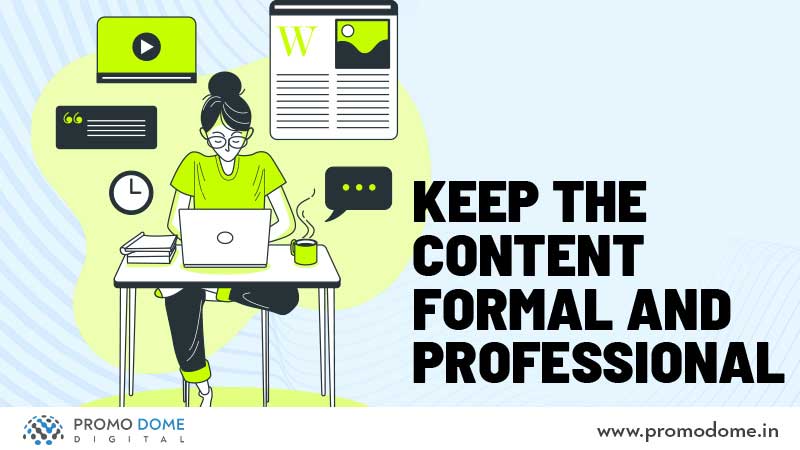 When it comes to a luxury brand, it is imperative that the content should be of the highest quality. While writing the content for a luxury brand like the advertisements and blogs, the writer needs to ensure that the language used is absolutely formal and professional. It is imperative that no use of slang or informal words takes place. The content should be bold and luxuriously attractive. Not only that it is also important to provide the right and factual information. And finally, the content goes through Search Engine Optimization. The more people interested in reading your content the more organic traffic you have for your website. This is another brilliant way to attract eyeballs to your brand.
These were the best tips for luxury brand management in 2021. Luxury brand management is one of the latest arenas of Management in the world. This is a rapidly growing industry with a niche audience and practically unlimited demands. The Luxury audience is targeted for every new invention that makes life easier. Therefore, Luxury brands have a high-profit margin and basic operating costs. So it's time to start your own luxury brand and grow in the market. For some amazing strategies to drive organic traffic towards your website read this article.