SEO. Well If you are anywhere near digital marketing I know you've heard this term.SEO is the most common technique used in digital marketing to drive organic traffic towards a website on the internet. There are several sides to SEO and various tools, techniques, and methods to implement on a website. Today we'll discuss what is SEO in digital marketing and how it affects your business.
What is SEO in Digital Marketing?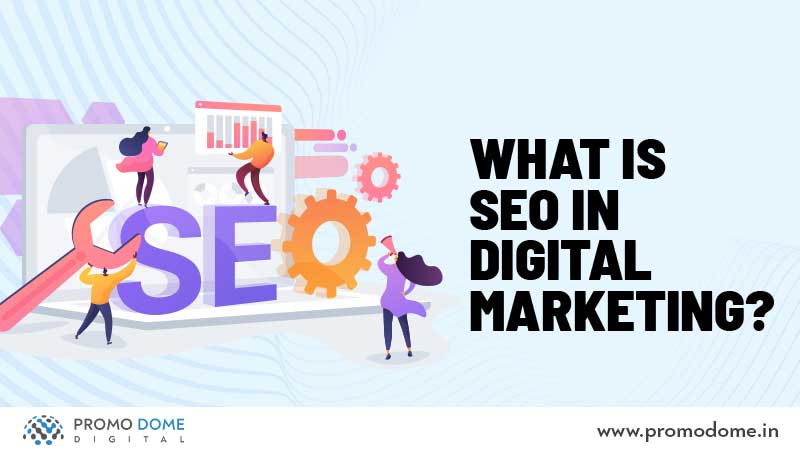 SEO means search engine optimization. Search engine optimization is the process of optimizing the content on your website for search engines. You can do this on the website by working on the website's code and backend, its content and with the help of other website's on the internet. There are several ways to execute SEO, and all of them done together is what produces the best results. Here are the top three ways you can use to optimize your website content.
Technical SEO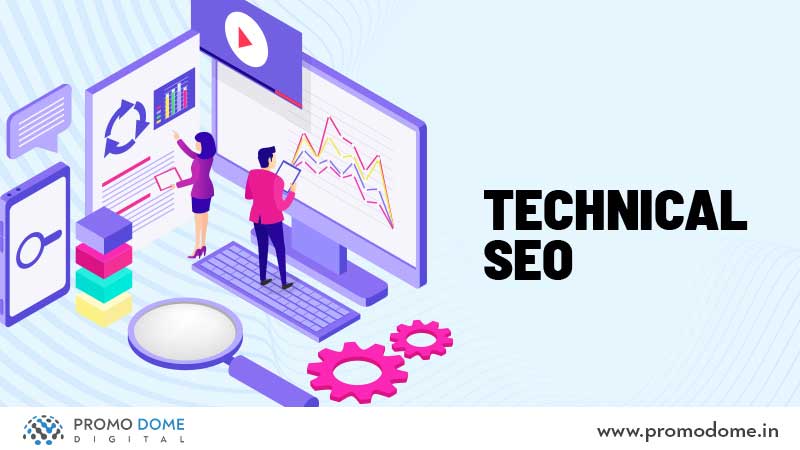 There are several things in the code of your website that you can optimize to ensure your content's ranking on search engines. The search engine bots crawl through millions of websites and find the best ones to produce results for their users. You need to fix the broken links on your website and make sure the code to content ratio is appropriate. The bots also take into account the page load speed and time of your website. You can request your web developer to fix these problems to make sure it's technically optimized.
Content SEO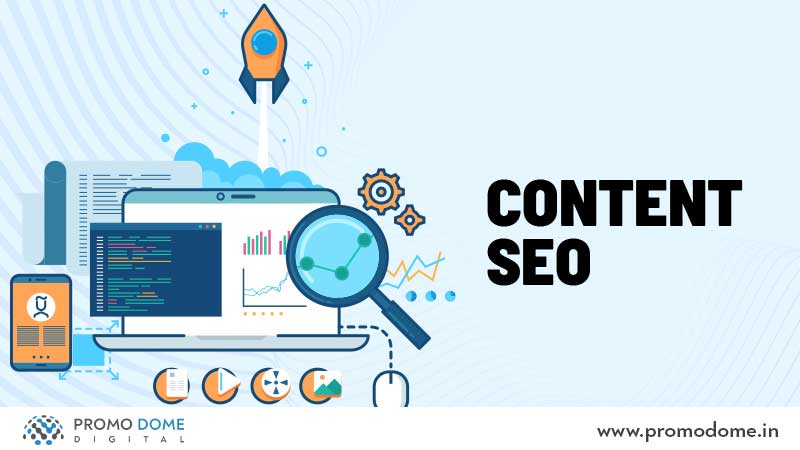 Content SEO is pretty simple. All you have to do is research the highest-ranking keywords that are relevant to your website. These keywords are the most searched words on search engines. The more you use them the more likely it is for your content to get recognized by Google. You can use them strategically in your website's content. You can also upload blogs based on these keywords to make sure that your website appearing on the top of the search list every time a related topic is searched. However, you need to make sure the use of these keywords is not excessive. In that case, the content becomes over-optimized, which is considered a black hat technique. When this happens the search engines may ban your website. Which will ruin your hard work. However, you can also optimize the images that you use by giving them keyword-based alt attributes.
Off-page SEO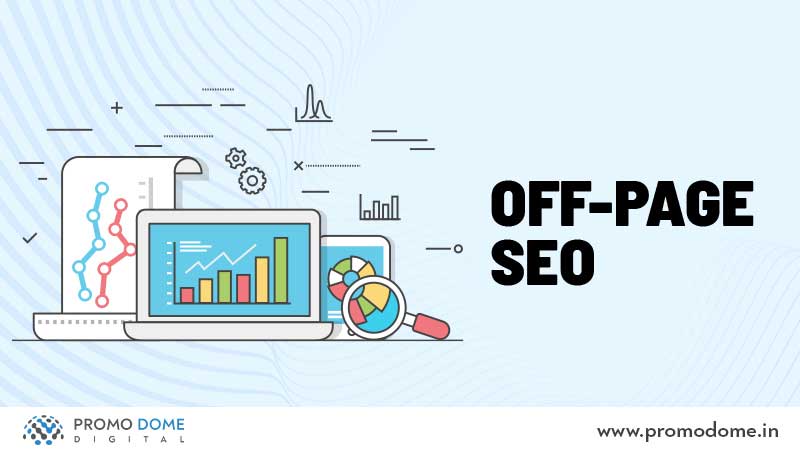 Off-page SEO refers to the actions you take outside your website that affect the SEO on your website. You can execute this by approaching other well-known websites and requesting them to add your website's references or links to their content and websites. This way you would be getting the websites to vouch for your content and guarantee the quality of your content. A link juice passes from their websites to yours when the user uses the links to land on your website. Consequently, This increases the authority of your website and makes it more trustworthy and reliable to search engines.
Now you know what is SEO in digital marketing and how you can use it to grow your website and business in 2021. However, For other questions like what is SEO in digital marketing, or the best SEO techniques check out the SEO section of our website.