Did you know that according to 65% of marketers, SEO is the most effective tactic to drive traffic? SEO is the essential digital marketing skills that a digital marketer should possess. It is high time to recognize that technology is highly driven by the economy we are sustaining.
Proper implementation of skills in marketing for digital prospects can help you stand apart from the crowd. But how can you achieve this task? And if you are a budding marketer, how can you polish your mastery? As of now, you don't have to worry as we have come up with the best digital marketing skills required in 2022! Let's get started.
What Are The Essential Digital Marketing Skills?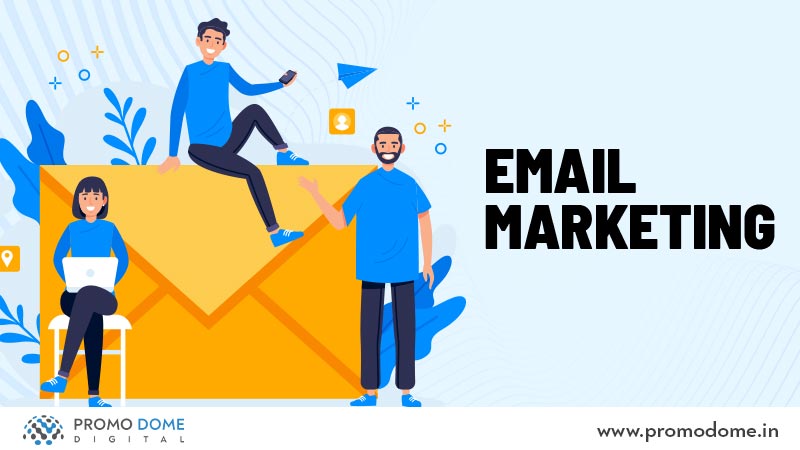 Digital marketers require a large and diverse range of skills, including hard and soft ones. While some of the skills comprise learning deep, comprehensive knowledge like SEO and SEM, soft skills such as influencing can also help you keep your boat afloat.
You need to get familiar with many digital marketing tools to establish a big name as a digital marketer. Also, the primary focus of any marketing organization is to hire excellent digital skills, which will assist them in the future planning of the corporate. Let's look at some of the best skills for digital Marketing freshers and professionals who aim to enhance their dexterity! Be sure to read the list of digital marketing skills thoroughly to get the maximum benefit.
Top skill for digital marketing – Analytical skills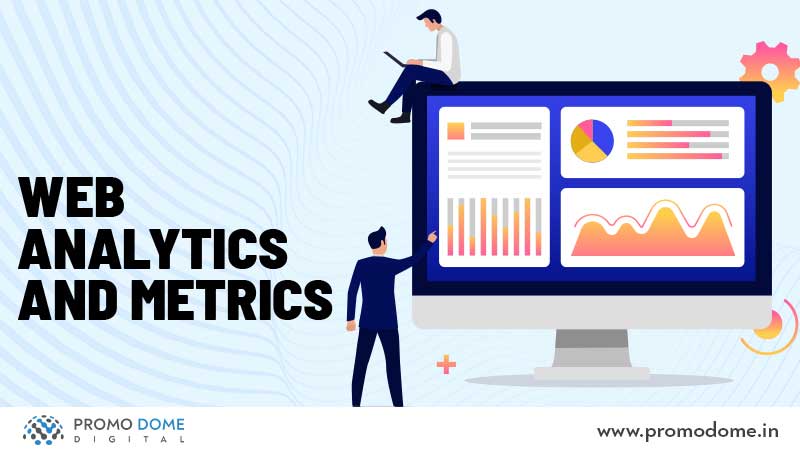 Whenever you get into the world of marketing, you need to keep up with the requirement of understanding data created by the marketing firm. You can get unlimited access to campaigns and consumer behavior, but this can be overwhelming if you are not head-on with this facet of mastery. Here are the tools you will need to master to get a firm hold on the analytical section.
Google analytics
Google ads
Facebook ads managers
Excel and SQL
When you start getting familiar with all the above terms, it can be gratifying to track down the customer journey and figure out potential conversion plans and gaps in the current strategies. Marketing analysts also work with two kinds of data, mainly structured and unstructured. Data structuring primarily consists of quotative data, while unstructured data deals in survey responses, blog comments, and social media comments. Marketers must keep a check on this aspect and update their databases to make effective decisions for the company's future growth.
SEO & SEM for skill for digital marketing
Among the vast range of digital marketing skills to learn from, search engine optimization and search engine marketing can also learn about. As you know, Google's algorithm is on consistent updates, which results in more focus on organic growth and proper keyword implementation rules. If you are a digital marketer, SEO should also be your point of focus to make sure that your content is optimized correctly and ready for the online world. Both SEO and SEM help push your ranking on search engine result pages, also known as SERPs. You can easily target your audience and build excellent brand awareness with increasing traffic and leads. Not to forget that SEO is the highest-paid digital marketing skill; hence, you should start your research on it.
CRM
Customer relationship marketing is a pre-requisite skill that you wouldn't miss out upon. Keeping track of consumer experience helps the company track the growing interests of their target audience and make necessary changes for the customers. Skills such as empathy and communication skills should be present within the marketer to improve customer service management.
Email marketing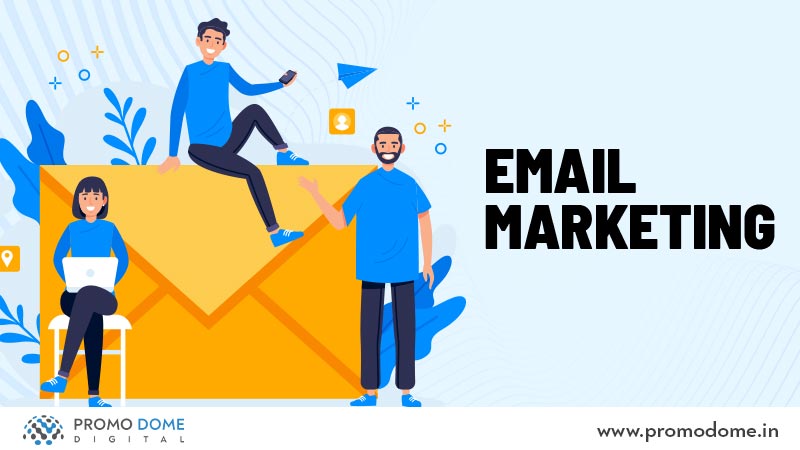 The best way to grab your audience's attention is by sending them personalized emails. You can also engage in the habit of sending newsletters as they have shown a booming increase in engagement rate over the past 12 months! For this, you can look up Google for digital marketing skills courses that can put you ahead of the curve!
Project management skills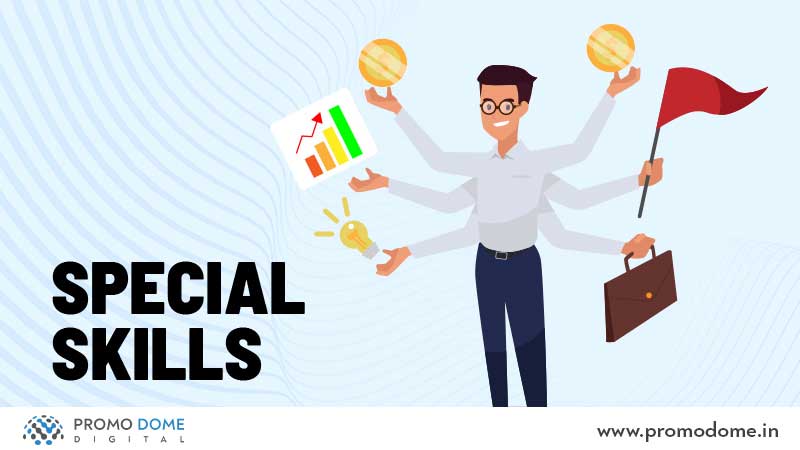 Digital marketing managers have a lot on their plate. Things can get complex quickly from running campaigns on various websites and checking about the SEO growth and ranking. This is why organizational and project management skills hold the utmost importance to make things a little manageable. Project management skills include the following:-
Leading and directing a team.
Managing projects.
Possessing a great sense of technical skills.
Breaking down complex projects into manageable tasks.
Hard skills for digital marketing- social media.
Social media marketing is on the rise, and the hot topic as a considerable part of the world is investing most of their time on social media sites. As a marketer, you should make sure that you are present where your potential customers are active to get their attention on your services and change them into potential leads. Apart from just posting reels and videos on these sites, you must know ways to improve engagement on Instagram, Facebook, and Twitter.
How to improve digital marketing skills?
Marketing requires time and effort, which will eventually lead you to get better at the marketing arena. Here are some tips to help you excel on the topic.
Practice building your brand
Read and research about the successful digital marketers
Keep in check with the ongoing industry trends
Work on improving your reporting skills.
Frequently Asked Questions
Ques.1 What skills should a digital marketer have?
Here are skills you need to learn about!
Data Analysis.
Content Creation.
SEO & SEM.
Communication Skills.
Social Media.
Ques.2 What are hard skills in digital marketing?
Hard skills in marketing vary primarily on various factors such as copywriting to get a stronghold on marketing analytics to data analysis.
Ques.3. Is digital marketing well paid?
Yes, you can earn good money by being a marketer in a digital marketing agency. All you need to do is follow the above steps to be a perfect marketer.
Conclusion
We hope that you can quickly learn everything about the best digital marketing skills with the steps portrayed above. Be sure to implement them when you are planning a great strategy! Happy marketing!