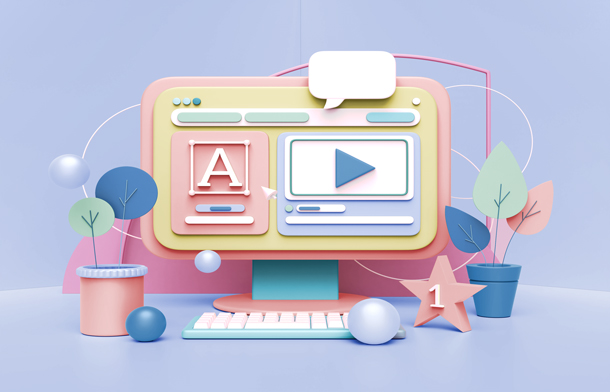 3D Graphic Design
We offer a myriad of 3D design services like rendering, UI/UX, animation, sculpting, and modeling in 3D to improve communication, strengthen the design and optimize marketing campaigns.
3D Work
The 3D design process uses computer-modeling software to create an object within a three-dimensional space. Our designers are skilled in working closely with clients to understand their needs better and develop 3D graphic solutions accordingly.
2D Characters and Tracing
Our designers are experts when it comes to creating characters for architecture, illustration, engineering, and commercial advertising.
UI/UX
Our expertise in User Interface (UI) and User Experience Design (UX) has enabled us to simplify and enhance the interaction between our clients' target customers and their digital presence.
Magazine
High quality content is central to any publishing business, but a winning creative strategy is what fuels publication growth. It all comes down to a well-planned creative magazine design that we pride as our USP.
Let's collaborate
Got a project?
Crafting strategic brands with relevance. Branding design, creative campaigns, and brand management being our core strengths, we help brands with a 360-degree design solution.