Facebook's parent company Meta has recently changed its algorithm of targeting Facebook Ads. Facebook is a social media platform that helps connect friends and helps discover businesses. In addition, nearly everyone is on Facebook. As a result, Facebook provides an excellent opportunity for businesses to reach out and engage with potential clients through Facebook Ads.
However, it is no longer as simple as it once was. In January, Facebook made a significant adjustment to its algorithm. Therefore, we have strategies to improve Meta Facebook Ads targeting 2022.
On Facebook, you can target consumers using a variety of ad types and dozens of different ad targeting factors.
Strategies For Improving Facebook Ads Targeting
As organic reach decreases, paying for advertisements becomes extremely important for businesses on Facebook pages. But, spending money does not guarantee success. You can spend a lot of money on Ads but still end up struggling for results.
However, if you're going to invest in Facebook Ads, you'll want to be sure you're doing it right. And one of the best places to start is with your targeting.
Target Your Audience's Interest
Facebook Ads allows businesses to learn about the target audience's interests. For example, Facebook can show its users' activities based on their likes, behavior, age, income, location, etc. On the other hand, advertisers see it as a chance to cooperate with Facebook to reach their target demographic.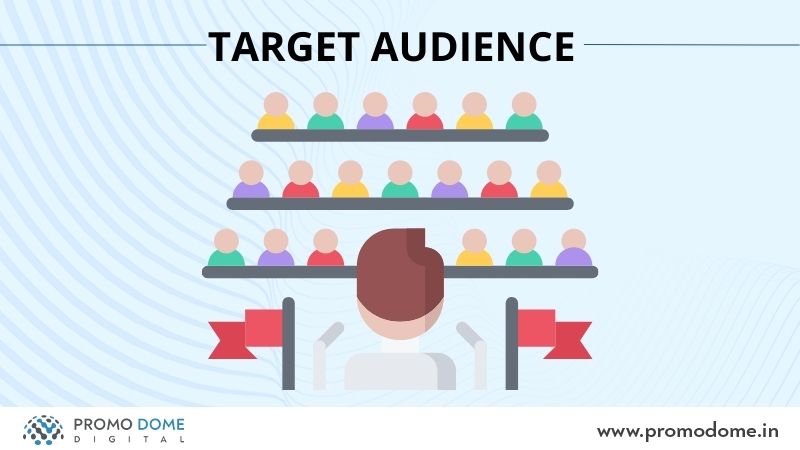 To narrow down your interest search, you need to go to the ad page setting; type anything into the search field, and Facebook will recommend similar or identical interests. To find relevant interest, type on a particular website, a subject, or simply "anything."
It gives you a description of the interest and the number of individuals who are currently sharing it on Facebook. However, focusing on a single interest will still result in a target group that is way too large. That is why Facebook ads targeting allows you to multiple select interests or combine interests.
Live Events Targeting
Specific companies or campaigns are centered on selling to people going through substantial life changes. This includes targeting particular groups. For example, photographers would like to target newly engaged couples. If you've recently acquired a new home or apartment, moving services want to get ahead of you.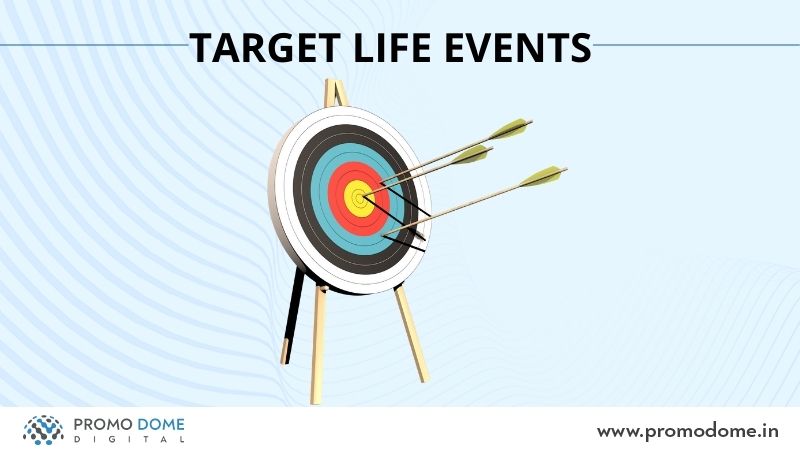 Facebook Ads provides every possible life event targeting option, as users post everything on the timeline, which becomes easy for Facebook to collect the data.
With the life events option on Facebook Ads targeting, you can select to target users at particular intervals from three months to a year. A jewelry company, for example, would undoubtedly want to get in front of people who are celebrating their first anniversary, so they may target audience members who were newlyweds a year ago.
Analyze User Behaviour
Small businesses can target people already looking to buy your product. For example, Facebook Ads can target customers looking to purchase something online. However, before making an online purchase, potential buyers will research the product. This is where Meta Facebook Ads play a significant role. Facebook can recognize your ideal consumers currently in the buying process and target your ad to them right now.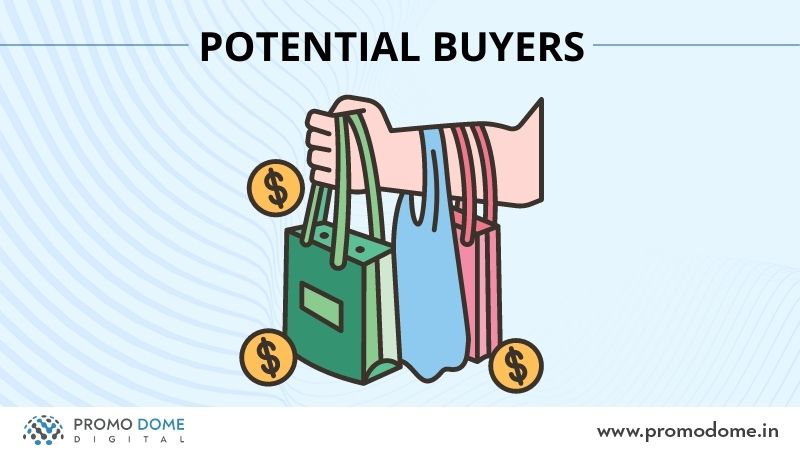 This implies you have a chance to take them away before they make up their choice, even if they haven't heard of you yet and have been exploring on competing sites.
Because most customers make purchasing decisions primarily on price, a targeted Facebook ad giving a discount might encourage them to choose you over the competition.
Target People Based On Their Income Level
Of course, Facebook would not know your exact income details. But based on third-party data and other general information Facebook can get an approximation of your income.
Facebook ads target customers based on their income, net worth or liquid assets under the Demographics section.
Depending on the information, advertisers and companies can target their customers based on their income. For example, if you have been searching for affordable shoes online or looking for diamond engagement rings.
This ensures that the individuals who see your advertisement are able and eager to purchase it.
Focus On Your Target Education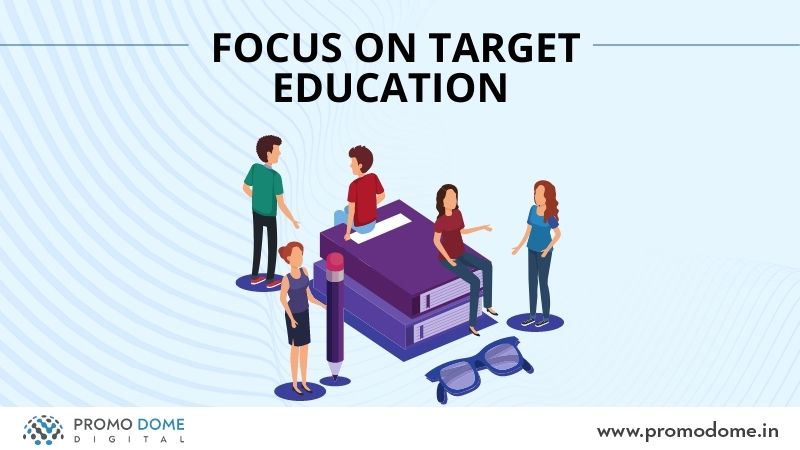 Knowing your target market's educational level allows you to tailor everything from tone to language in a campaign. It's also crucial to consider whether your product is appropriate for individuals with a specific degree of education. For example, the majority of Facebook users have a college education. However, Facebook offers a lot of potential for contacting your target client if they have a secondary education.
Target Parents With Children
You may target customers based on their parental status and their age or children under Demographics. For example, Facebook ads can target parents with kids looking for products and services, toys, groceries, etc.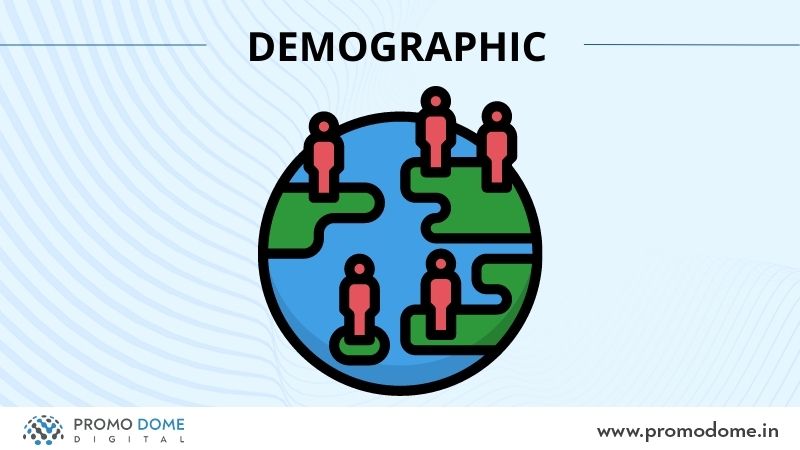 Knowing the child's demographic and tailoring ads to the youngster's interests might improve ad outcomes.
Conclusion
You don't have to choose just one of the recommendations above when deciding on your Facebook Ads targeting plan; consider them all and see how they match your various target market categories. Apart from these strategies, you can target people who love to travel or target gamers, etc.
Knowing exactly who you want to reach will lead you to the most effective Facebook ad targeting tools and strategies for achieving them.