People love watching short video content on social media platforms. Consuming such content was made possible by apps like Snapchat, Instagram, WhatsApp, and Facebook. With web stories, Google has now entered this popular race. What does this mean for marketers? This opens up a whole new platform for brands to further their goals and marketing agendas. But what are Google Web Stories, and how do you create them? In this blog, we will answer these questions. So read till the end to understand in detail.
What are Google Web Stories?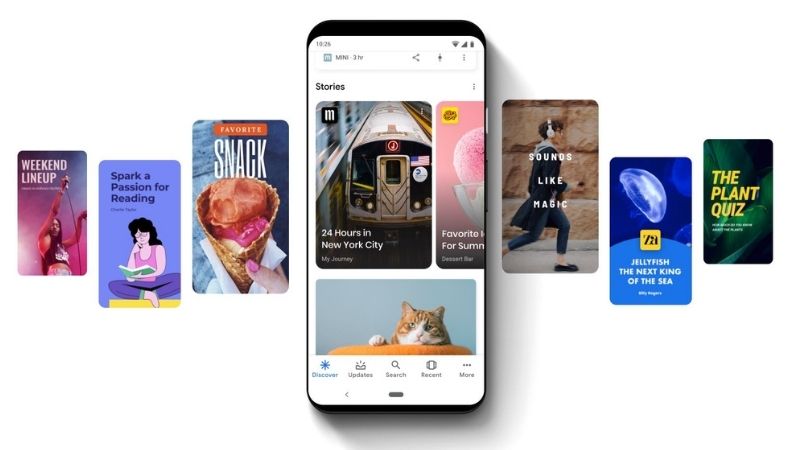 Google web stories are tappable short videos that you can host on your website. The difference between other apps with a similar feature and a web store is that you can create and organize them on your website. You can add links, CTA buttons, and Google AdWords. You can monetize these stories and decide how long a user can view them.
Web stories are the best way to talk about your brand in the form of a short visual story. And the best part is that you own the story you have created and can share it in any way you want it.
How to create a Google Web Story
The first step to creating a web store is to understand what kind of a story you want to share with your audience. There are a few ways in which you can create a web story but in this blog, we will look at creating them in WordPress using a plugin since Google released an official Web Story plugin for WordPress.
Steps to create a Google Web Story on WordPress:
Log in to your WordPress website account
Click on the menu and select "plugins"
Now, click on the "add new" option
In the search bar, look for the "Web Stories" plugin and install it
After activating the plugin, go to your dashboard and click on the "stories" option
Open the Web Stories dashboard and click on "create a story"
Edit and customize the story and upload
You can also create a web story on Shopify, MakeStories, and Newsroom AI.
Why use Google Web Stories?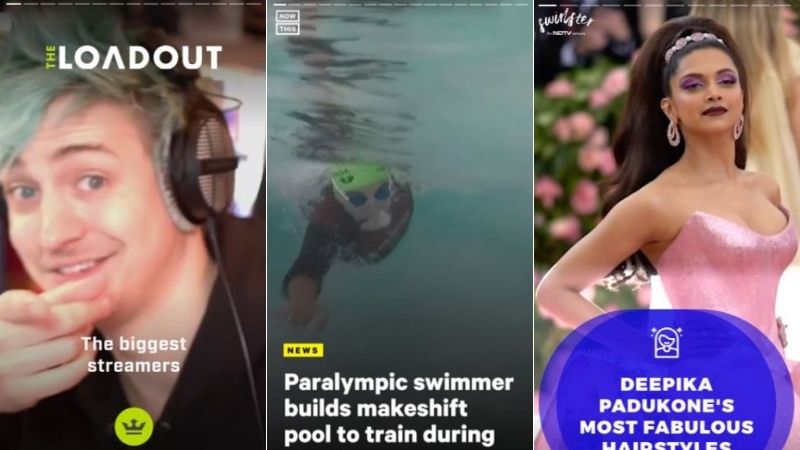 It's new and exciting for users
You can create your own content
They are fun to create and watch
Opens up a whole new opportunity for marketers
Creators can use them as ad placement spaces
Monetizing Web Stories
You can monetize your web stories in two ways. You can use affiliate links to drive traffic to your web page and reward affiliates for doing so. The other way is ad placement. Earlier, brands reserved spaces in newspapers for ad placement. Today, you can use this same marketing technique by placing ads on your Google Web Stories using Google Ad Manager.
Conclusion
Every brand has a story they would like to share and Google Web Story gives you exactly that opportunity and platform to do so. You can build your brand's reputation and build a strong customer base. If you are new to the digital space and looking to boost your business but are struggling with keeping up with these new platforms, you can opt for digital marketing services that will work for you and execute your ideas in the right way.