Businesses are now taking over WhatsApp, making complete use of this essential communication app. As more and more people join WhatsApp every day, this free messaging app is being used globally since its launch in 2009. It is the go-to app for millions of people worldwide to communicate with each other.
In this blog, we will explore the following:
What is WhatsApp?
How to set up a WhatsApp Business account
Why use a WhatsApp Business account
What is WhatsApp?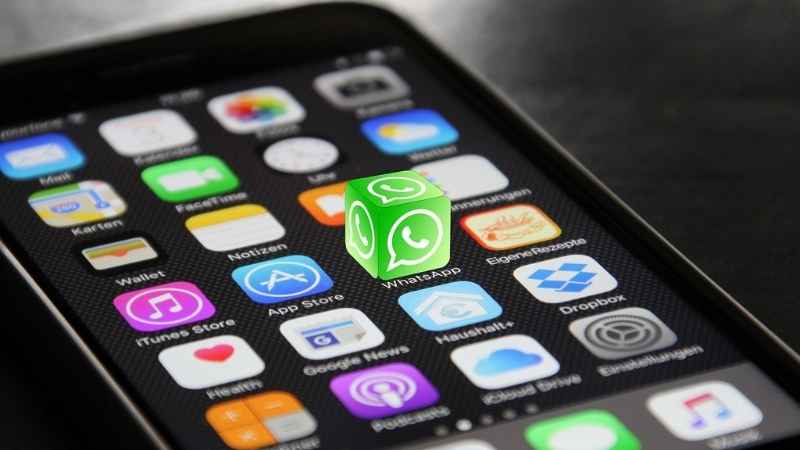 WhatsApp is a messaging app used to send messages, make calls, send and receive media and host video calls on various mobile devices and desktops. It is compatible with many operating systems and uses cellular data or Wi-Fi to work. Setting up a WhatsApp account is easy. All you need to do is download the app from your Play Store or App Store and insert your phone number. You now have a WhatsApp account and can communicate with anyone from your contact list using the same app.
Benefits of using Whatsapp
The reason billions of people around the world have embraced this app so openly is because:
It is completely free.
You can make international calls with an easy internet connection.
It makes texting and calling very easy.
It lets you share pictures and videos.
You can share your location with friends and family.
You can share important documents.
How to set up a WhatsApp Business account
A WhatsApp Business account lets you communicate with your customers securely and reliably. You must have definitely come across a WhatsApp Business Account and a WhatsApp Business API. The difference between the two is, the former is intended for small businesses to have one-on-one communications with their customers, while the latter is for big brands and enterprises who need a complete suite of their business channels.
To set up a WhatsApp Business account:
First, sign up with a Business Manager and complete the business verification process, without which you won't be able to set up a business account on WhatsApp. Once the verification is complete, your account will be reviewed. After it's been approved, you can create your WhatsApp Business account.
Log in to Business Manager and click on Business Settings in the top right.
Under the Accounts tab, click on WhatsApp accounts and click Add.
Enter your business name below the Account name on the Create WhatsApp account screen.
In the Messaging for box, you can choose from these options:
Select Your account to create a business account for yourself.
Select Client's account to create an account on behalf of a business. Enter its Business Manager ID, which you can find in its Business Manager settings.
Enter the Time Zone, Local Currency details. Remember that the currency you enter must match the currency in your invoice.
Under the Payment method, select a mode of payment for your ads.
Enter your purchase order (PO) number that will appear on your invoices.
Below People, search for people you would like to add to the account, or you can choose them from the list and select the role you'd like to assign to each person.
The Admin access allows the admin to make any changes to the account, while Standard access will allow you to manage phone numbers, edit message templates and see metrics.
Your account will receive a final policy review. You will be able to see your account's status in the Account status section.
You can still access WhatsApp Manager to manage your account while your account status is pending. Your account status must be approved before you can download the certificate to send or receive messages.
Pros of using a WhatsApp Business Account

Building brand connections
A business account helps you build strong relationships with customers. Through a WhatsApp account, you can have personal one-on-one communication with your customer. You can understand their needs and provide them with them accordingly. With a verified account under your belt, you can assure your customers that your business account can be trusted and give them the right information.
Global engagement
WhatsApp is the top messaging app in the world. Because of its free usage, it is easy for businesses to reach out to their audiences globally. When dealing with customers internationally, WhatsApp helps you easily reach them via call or text. You can respond quickly to their queries and accelerate the process with ease.
Secure conversations
One of the most important benefits of using WhatsApp for business is its end-to-end encryption policy that keeps your conversations safe. This makes it a secure portal for brands to communicate with their customers without being worried about their privacy getting invaded.