Facebook targeted ads, though they were at one point one of the most amazing things to have happened on the internet. After a point, it got a little too much and now it is just plain annoying to keep seeing ads of products you once, by mistake looked up a decade ago. Yeah, I know the pain you have to go through and that is why today I am going to tell you how to stop ads on Facebook or at least mitigate them. Well, there are several ways to stop, or block, or hide or change the ad preferences on Facebook. And we'll find out how to do it all.
How Do Targeted Ads Work On Facebook?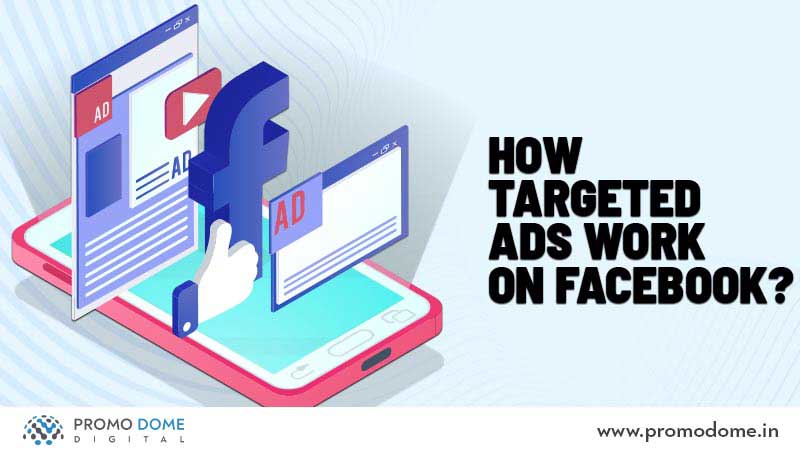 Targeted ads refer to ads that are targeted to a certain group of people also called the target audience. How this works is pretty simple. When you are logged into your Facebook account and use the same device to browse a certain brand or a product, you can be sure that Facebook is monitoring the sites your visit. The software called Facebook Pixel sends messages to Facebook about the sites your visit so they can show you efficient, targeted ads. Facebook pixel is an analytical tool that helps businesses ensure the ads are reaching the right people. Well however that is one of the different ways targeted ads are shown to you on Facebook, let me brief you about how else you might come across targeted ads on Facebook. Windows
When you are active on Facebook they analyze your profile to understand your likes and dislikes and show your ads accordingly. Another reason you come across these targeted ads would be because you might've bought products or services from the organization and they are targeting you as a part of their retargeting campaign. Well, it's all editable as per your preferences and let me now tell you how to stop seeing ads on Facebook.
How Do I Stop Ads On Facebook?
Let's check out a few ways to stop ads on Facebook:
Blocking ads on a browser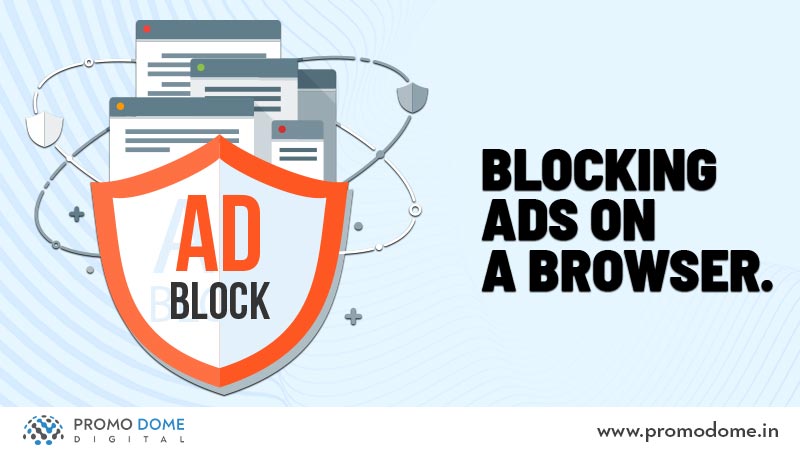 This is probably the simplest way to stop ads on Facebook. If you are using a browser to surf Facebook, you can just download an Ad blocking extension to stop seeing Facebook ads. One of the most suggested ones is AD BLOCK PLUS, this extension will also help you block ads on other sites.
How to hide ads on Facebook?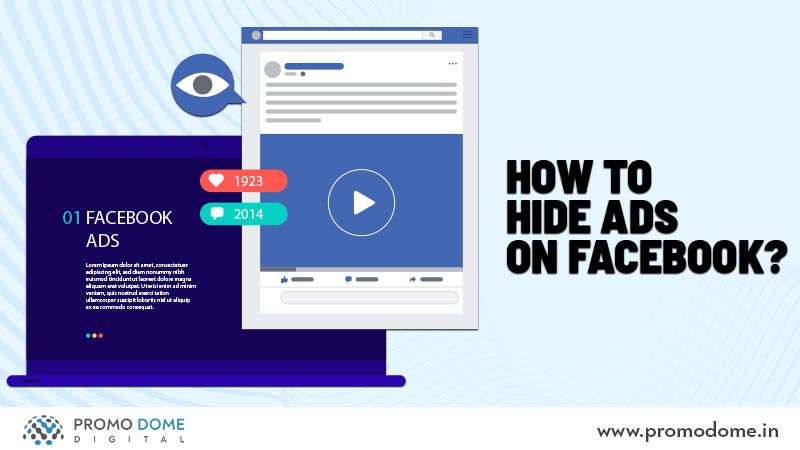 In case you come across a Facebook ad you do not like and wouldn't want to see again, here's what you can do.
Click on the 3 dots at the top right corner of the ad and click on "Hide Ad".
This would hide the current ad you are viewing and if you want to make sure you never come across ads from the same brand, you can select click on "Why am I seeing this ad?" and then on "Hide all ads from this advertiser".
How to Turn off Facebook Targeted Ads?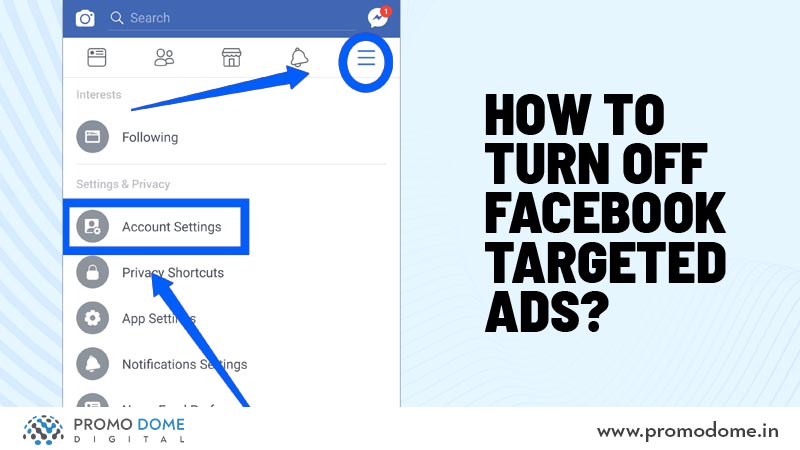 So you can't completely shut down all ads on Facebook, because how else would they survive in this modern world fueled with consumerism. Ahahaha, I'm just kidding. But though you can't shut it all off together, what you can do is make sure Facebook doesn't show you targeted ads based on the same products you bought months ago.
Here's how you can do it.
Open Facebook, go to the main menu, and select "Settings" under settings and privacy.
Scroll down and select "Ad Preferences" in the Ads Section
Click on "Your Information" and deactivate the profile fields listed.
Now that you have deactivated ads based on your profile you can go on and deactivate the ads based on the data Facebook collects from other partner websites.
Go to "Ad Settings" under Ad preferences
Deselect "Use data from partners"
And, " Voila" you have now stopped Facebook from analyzing your data and showing you targeted ads.
Now that you have learned how to stop ads on Facebook, you can follow the steps to deactivate these ads and live happily ever after, without having facebook disturb your space to show you more personalized ads. For the best Facebook Marketing Tips in 2021, check out this amazing article.