Customer service to manage social media needs a specific approach. Nowadays, every brand and business has a social media presence. Facebook, Instagram, and Twitter have helped bridge the gap between brands and customers. These platforms have become an inevitable element of doing business these days. However, there is always a negative aspect to using social media. Along with brand awareness and marketing, there will always be a segment of your social media audience indifferent towards your brand or products. You cannot please everyone. That is why, while social media marketing may be beneficial to your company, it's also evident and can backfire if done incorrectly. We will look at a few management tools to effectively manage social media.
Strategies To Handle Negative Comments On Social Media
When it comes to dealing with nasty comments on social media, effective management is required. How you respond to these comments has a significant impact on how people see your brand on social media, and having a good strategy in place may save you a lot of money in the long run.
Do Not Ignore Negative Comments
It's critical to establish a structure for responding to negative social media comments before it snowballs into a giant debacle to develop enduring trust among customers and prospects.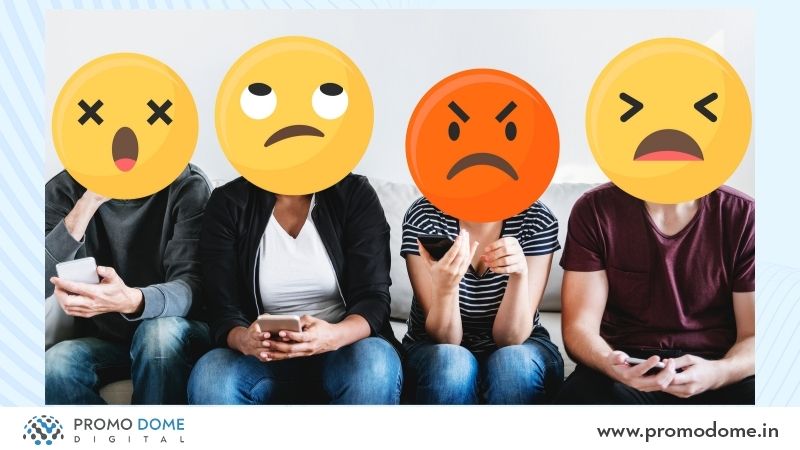 Ignoring negative comments is the worst thing you can do for your brand. It will give a disgruntled customer another excuse to detest your brand. Even if a company responds to a criticism addressed directly on social media, the conversation is still public. Therefore, it's critical to respond publicly to portray your brand as open, responsive, and helpful. So the bottom line is every comment, whether good, negative, or neutral, should be responded to. To create a brand, it is necessary to maintain public relations.
Negativity is hard to handle, but you got to do it strategically.
Respond To The Comment Quickly
When a brand's reaction is seen to be too delayed, negative sentiment may rocket and multiply — in some circumstances, circulating on social until it reaches media sources. So don't keep an upset consumer waiting for a response.
Even if you need some time to examine their issue, there's nothing wrong with simply issuing an official statement stating that you're looking into it and will contact them as soon as possible.
Service Level Agreements (SLAs) can range from minutes to hours, depending on various criteria such as your industry and team, and are likely to change based on campaigns. However, one thing remains constant: prompt responses are anticipated.
Know-How To Say Sorry
Sometimes it is tough to deal with negative comments on social media since you have established your brand with love and sincerity. But, you should apologize even if you disagree with the customer's point of view. This is the first step towards resolving the disagreement.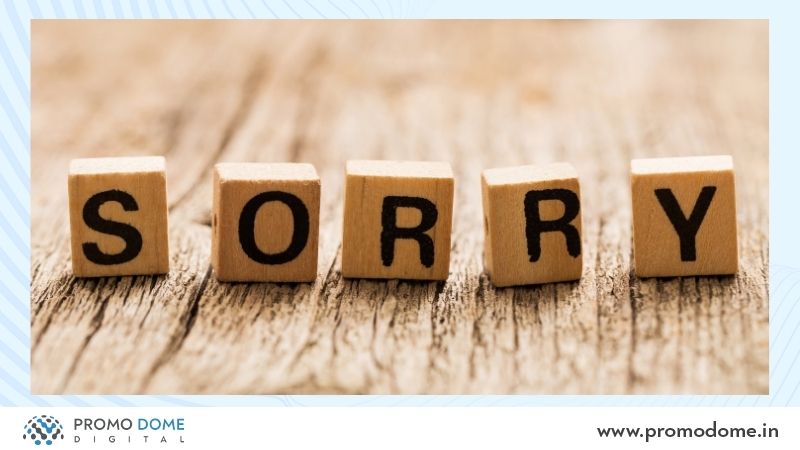 Never be defensive or rude. Mistakes happen, and learn to apologize and genuinely communicate with the customers for any inconvenience caused to them. Make sure your customers feel heard.
Customize a personalized message for the customer and let them know how you will address and fix the issue.
 Have A Private Conversation Offline
Sometimes it is best to take things offline once you have responded to a negative comment on social media. You do not want things to escalate on Twitter or other platforms. However, dealing with nasty social media remarks in public venues isn't always easy. Know when to respond politely and honestly and take a step back and contact customers directly.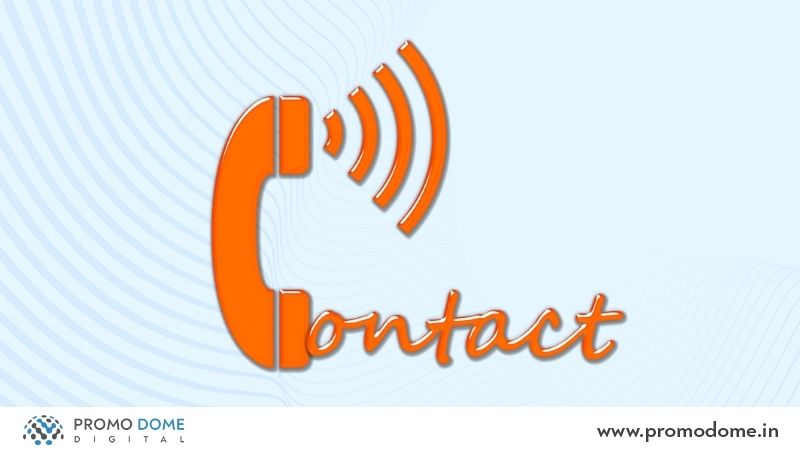 Don't start a verbal brawl in the comments section. Dissatisfied customers will submit dozens of responses that reflect a poor attitude toward your company. So, if you want to save your brand's reputation, you should have a one-on-one conversation about the issue.
Offer Discounts When Necessary
First, examine the problem at hand. Make no commitments to replace the merchandise or provide immediate refunds or discounts. First, try to find a solution and let them know that you are aware of their issues and are working to address them. However, sometimes it's essential to show them that you care by providing them with some rewards.
A slight discount might be viewed as a token of gratitude and a way of expressing thank you for taking the time to provide feedback.
Conclusion
The customer is the king. Client service is a crucial part of social media management. The demand for social media management has never been greater. The first step in enhancing your client experience is to listen. And what better method to learn about your consumers' needs and desires than via their own words? A negative comment is a chance to demonstrate your brand's commitment to transparently and empathically resolving any difficulties. With the five stages outlined above, you'll be able to provide the kind of service required for a happy fan base — as well as build a brand deserving of client loyalty.