The importance of marketing ethics in social media cannot be overstated enough. Today, being an ethical brand on social media will help you win your audience and build your brand's reputation. Today, many brands face backlash for running insensitive and offensive social media ads. Marketers need to understand the cultural and social aspects before creating a campaign.
In this blog, we will discuss the marketing ethics you must follow on social media to avoid getting your brand into a hard spot. First, let's understand what marketing ethics means.
What are marketing ethics?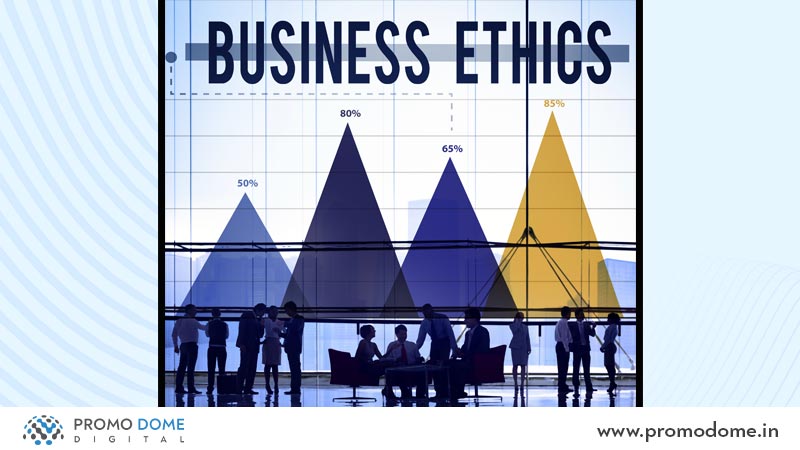 Marketing ethics means following a set of principles in the field of marketing. These ethics involve values like social responsibility, honesty, and fairness. Companies and brands build their marketing strategy based on these values. Using these ethics in your campaigns creates an image and brings more goodwill.
5 marketing ethics to follow on social media
Transparency
Social responsibility
Fairness
Honesty
Ethical community
Transparency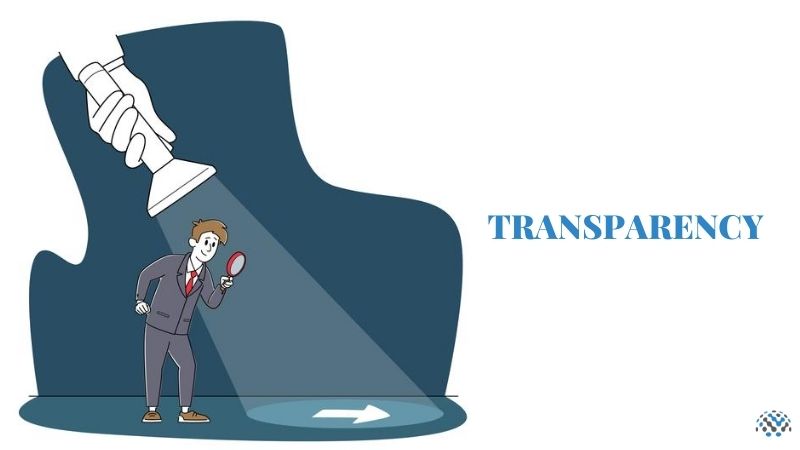 Social media today wants complete transparency from its brands. Users demand to know how a product is made, minute details of the product and brand. The more information they have, the faster they can decide on purchasing the product. When a brand is transparent about itself, it builds trust and loyalty among its audience and makes a loyal customer base.
Social responsibility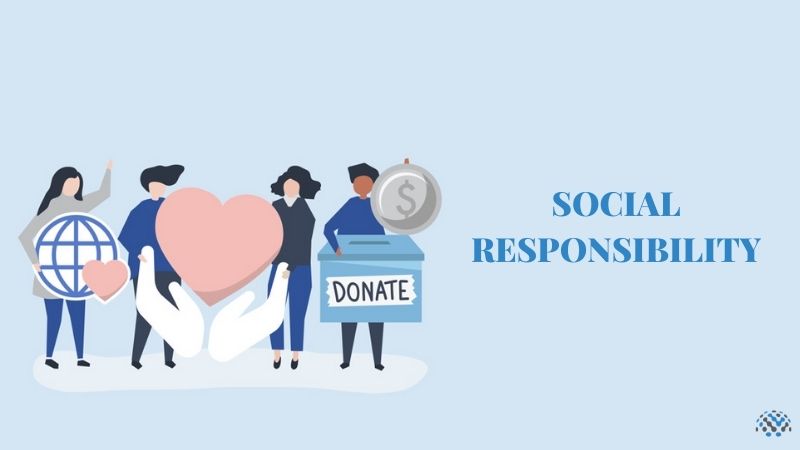 Social responsibility means supporting good causes and organizing social events to give back to the community. When a brand supports the right cause, it gains trust among the community and its customers. Some of the prevalent social responsibilities that brands promote are:
Charities and NGOs
Environment
Volunteering events
Eco-friendly products
Fairness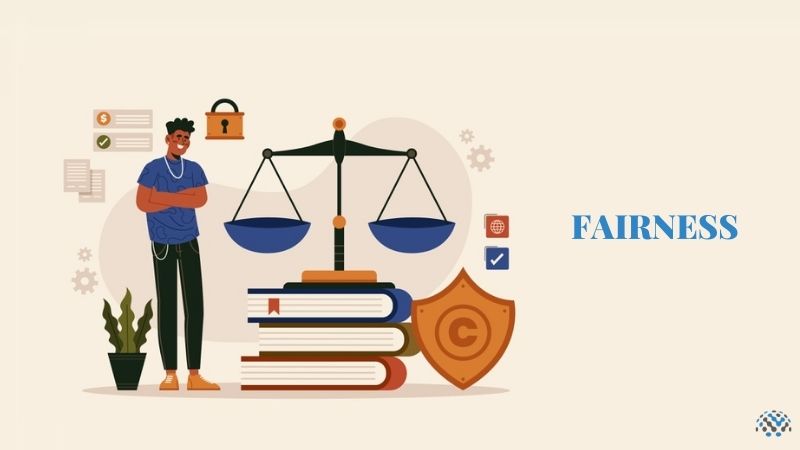 While launching or promoting a product or service, marketers must make sure that all the information is mentioned. Brands must keep in mind that while marketing, it is important to note any detail like side effects that can cause harm to customers and not only sell for their profit.
Many brands stand up for their employees and ensure that they get paid fairly and have an excellent environment to work in. Other than that, they also provide their employees with child-care facilities and healthcare, among other facilities, to make their lives easier.
Honesty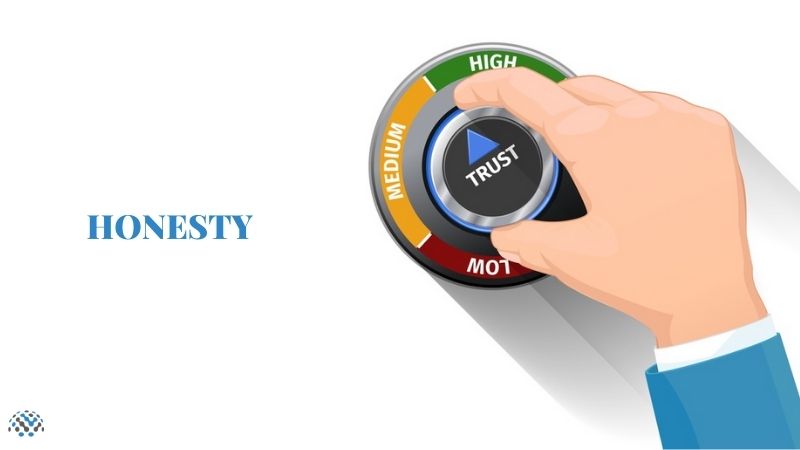 Honesty in marketing ethics means being completely honest and truthful about your brand and products. If you promote a particular feature about your product or service through an ad and cannot fulfill it, you are tarnishing your brand's goodwill.
These days, many brands exaggerate their features and make claims they cannot deliver. Customers tend to leave negative reviews about such brands and their products online, which reduces the brand's reputation in the market. To avoid this, you must be honest about your brand and what it has to offer.
Ethical community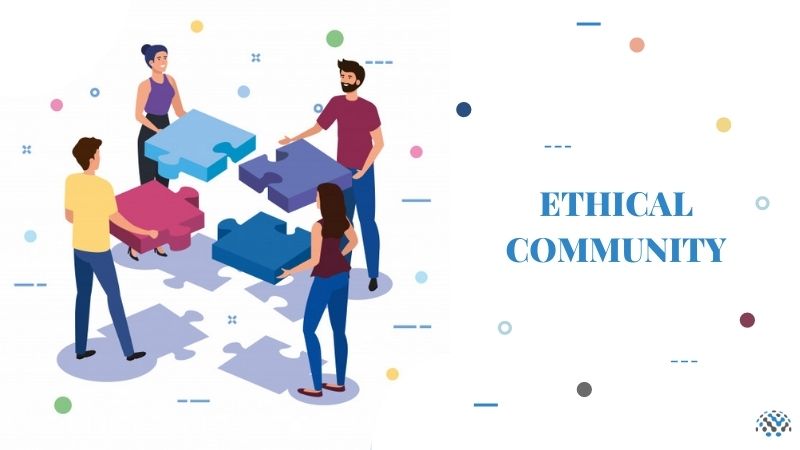 Building a community for your brand is all about following the ethics mentioned above. If you do things by the rulebook and are fair and honest about your work, you can build a strong ethical community for your brand.
Brands usually do so by hosting events that can help the community make their customers a part of it. Customers then speak of the brand to their peers and bring in more people interested in the brand. This cycle can only be achieved by being transparent about your company with the community.
Conclusion
If you are looking to build a strong and loyal customer base, marketing ethics are essential. You can start creating campaigns on social media and supporting a social cause. If you are new to the digital world and are looking to start fresh on the right part, you can always look for digital marketing agencies like Promodome to help you build your brand in the right way.