Social Media Marketing Strategy had always been updating itself for customer experience which is consequently also good for the growth of businesses. Now all your competitors are using social media to expand their business and reach the audience. But how do you work on your social media strategy to beat your competitors. Well, here we have 4 simple tips to
Brand Audit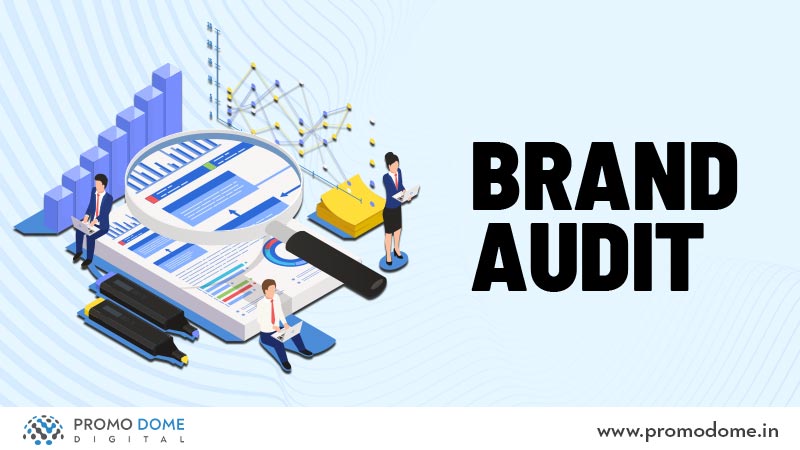 First and Foremost you will begin with a Brand Audit. Under this, you will find the precise answers to the most basic questions about your brand. They need to be answered so you can align your social media strategy accordingly. The questions your need to find the answers are:-
What are your Products and Services and how do they benefit your target audience?
Brand's visual identity and how do you want it to be perceived?
How much edge do you have over  competitors?
What is your brand's position in the marketplace?
Once you get the quantitative and qualitative answers to these questions, you will be able to create a brand report to help you find discrepancies and new ideas for your social media marketing strategy.
Competitor Social Media Marketing Strategy Analysis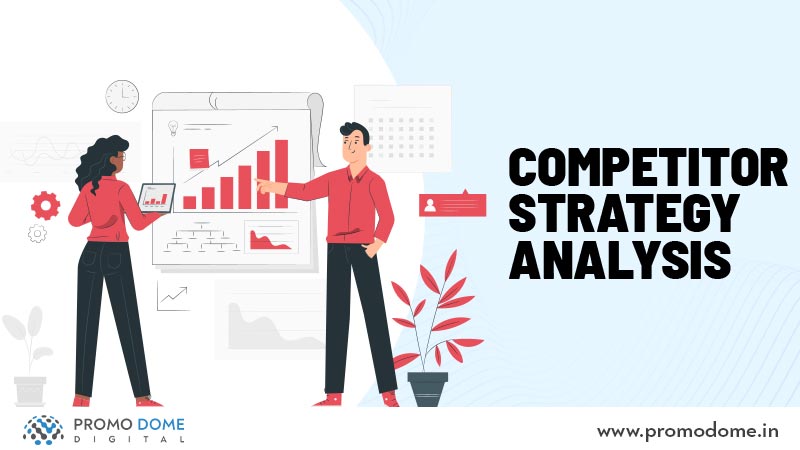 Now if you want to beat the competition you need to know more about what the competition is doing and then find ways to do it better and more effectively. And that is where comes the analysis of the Competitors' social media  strategy. You need to carefully analyze all your competitors' social media marketing strategies. Find out the ones that are working the best. The kind of visuals they use, the keywords and hashtags they use, and how they engage their customers. Once you analyze the strategies you can pick out the best performing traits of your competitors' strategies and then use them to execute your social media marketing strategy.
Build Influencer Loyalty
It is always a good idea to have good relations with a few influencers who are followed by your target audience. This would help build influencer loyalty. Now this works from both ends. The idea that the follower stays to the influencer and the influencer stays loyal to a brand would greatly influence your power and consumer reach over the competition. Always try to have an ongoing relationship with the influencers to build influencer loyalty.
Trial and error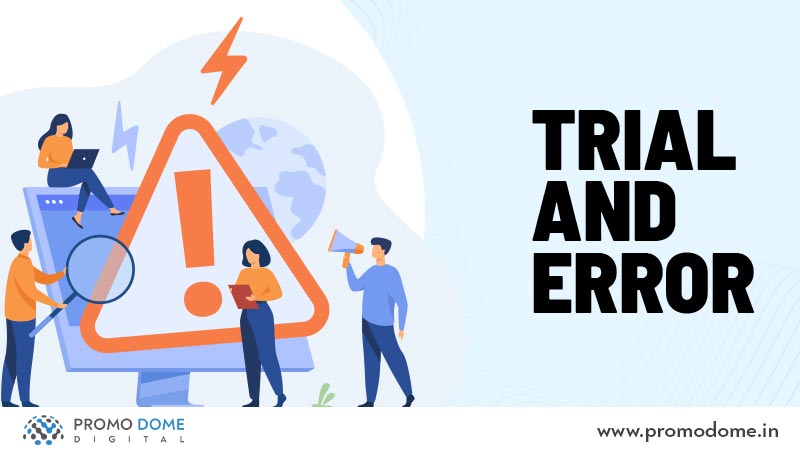 Now as a social media strategist, of course, there are a few different strategies. You'll have to adapt to find out your brand's calling. Every brand has a different approach and strategy through which they can excel. With a bit of trial and error you can find out the best strategies for your brand.
Monitor, Measure and Improve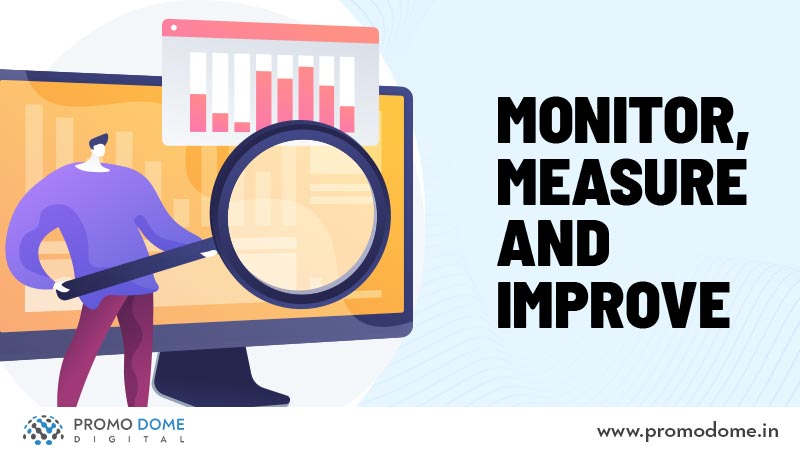 Finally, the best tip is to always monitor your social media stats, measure them against your goals and improve on the discrepancies. With the right plan and strategy. You can ensure the best results for your social media pages and grow your brand immensely. There are several tools provided by social media platforms that help you analyze your social media metrics and find ways to improve your social media marketing strategy.
To summarize, with the above-mentioned social media marketing strategies you can greatly improve your social media page performance over the competition. Having an effective social media strategy today greatly increases your brand's growth, awareness, and reputation. For information on How to use Instagram for Business in 2021 check out this article.