It's time you added social media videos to your digital marketing plan. 
The immense "power of social media" is a very saturated subject, don't you think? It's not 2010 anymore, I don't need to educate you on how ubiquitous or integral social media is to your businesses. Social media is the new town square, it's where all the important discussions and opinions take shape, long story short, you need to be the most convincing and credible voice.
It's simple, you need to woe your audience. There are a million ways to do that on social media with enticing tools like stories, reels, quizzes, live streaming, interactive filters, and whatnot.
Fact: YouTube drives the most engaged traffic of any social site.
Here are 7 reasons you should start using video in your marketing campaigns if you haven't already
Video boosts conversions and sales.
Video generates great return on investment (ROI).
Video builds trust.
Video appeals to mobile users.
Good video content can explain almost any concept.
A fun video engages even the most uninterested buyers.
Video encourages social shares.
Videos are a powerful tool to not just grab your audience's attention but to hold it. But what kind of social media videos should you be creating?
Let's find out:
Social Media Video Ideas You Must Try:
1. Content teaser video
If you have something big coming up: a new product, event, or a new episode of your daily podcast then a teaser video published on your social media account can help generate curiosity and interest.
It can just be a mini clip from your podcast, product shoot: anything that you are planning to share.
It's just like a movie trailer, enough to fascinate and create anticipation for your upcoming big news.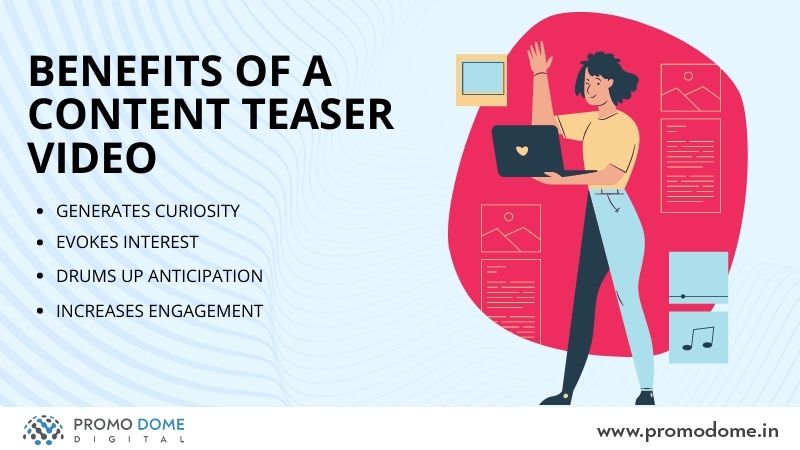 Dice Media uses this trick brilliantly. The love they drum up on social media for their upcoming series and events before it's even out is insane. You can learn a trick or two from their teaser videos.
2. Live Q&A videos
Social media channels are ideal for conducting a live Q&A session as most of them have a built-in live streaming functionality.
Live Q&A videos are great for engaging your audience and interacting with them in real-time. These sessions are a great way to show your brand's personality and attract a new audience. Users are used to attending these fun and interactive live sessions of their favorite content creators so it's no big hassle to get them to attend your brand's live Q&A on social media.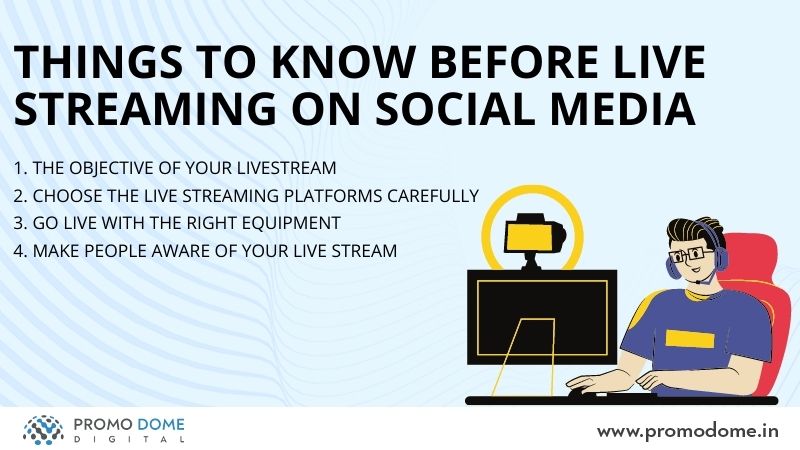 If you need live streaming video ideas the check out Nike's social media handles, they have identified the pulse of the live format and it's doing wonders for their engagement rate.
3. Takeover videos
As the name clearly suggests, someone other than your social media team takes over your social media account for the day or week. It can be an employee or a guest (an influencer or even a client)
giving a sneak peek into your office culture. It can be a fun and refreshing change for your social media audience and your feed.
Zomato recently tried this trend with an intern where he took over Zomato's Instagram account for the day and it was hilarious and not to forget highly engaging. Find unique video ideas for your takeover videos and try what works for your audience and explore it more.

4. Testimonial Videos
95% of people say that reviews – whether positive, or negative – influence their purchasing decisions.`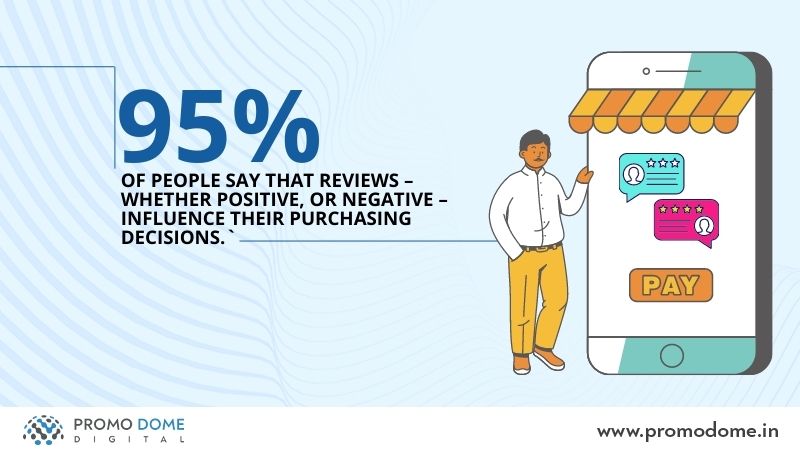 Customer testimonial videos are your most effective and efficient tool to engage and persuade your audience. These user-generated videos provide social proof of your product or service.
It takes little resources to generate and it works wonders in pivoting your customer's opinions.
Slack has some really impactful testimonial videos on their social media accounts. Check it out.
5. BTS videos
We, humans, are a curious species and on top of that we are Indians so catching glimpse of what goes on behind the screens naturally intrigues us.
By sharing behind-the-scenes videos on your social media you give the world a sneak peek into what it's like behind the scenes. You can use those to show your company culture and humanize your brand by sharing the faces behind the brand.
Office tours, product packaging videos, brainstorming sessions, getting ready for an event are all great ideas for BTS videos.

6. Challenge Videos
Challenge videos are all the rage right now, especially on YouTube.
Challenge videos feature a contestant taking a famous challenge and then challenging others to do the same. They have a great chance of going viral especially on platforms like Tiktok.
Dances, pranks, practical jokes, and tricks challenges have a high shareability due to which they spread quickly, especially when they use a popular dance track as audio or a trending hashtag.
Haven't you heard the "bachpan ka pyaar" song? That's the virality of videos for you!
7. Product launch and announcement videos
Product launch and announcement videos are perfect for social media because are concise, popping, and exciting. The vibe of these types of videos is everything.
Don't make long drab product information videos to launch your new products if you want your audience to actually care and pay attention to your new product. Add a bit of pop and energy into these videos to make them interesting and eye-catching. The video should leave the viewer yearning for your new product not wishing for a bullet in their head to make it end.
Nobody understands the power of an impactful product launch better than Apple. Check out their product launch videos.
Conclusion
Engaging videos on social media is a sure-shot recipe for success. Whether it's a testimonial video or a live Q&A video, it won't work if it lacks your brand's unique personality and charm. Be creative and charming but ensure your brand's values and tone are maintained in whatever you do.
Social media video ideas that we shared today are your blueprint to incorporating videos in your digital marketing strategy.