What are the upcoming Twitter trends for 2022, and how can you take advantage of them? In today's post, we'll look at Twitter as a platform, how to utilize it effectively, and what to expect in 2022.
Twitter is currently used as a social media site for business purposes. People flock to Twitter for current and trending news to gather information on politics, world news, entertainment, business, etc. Even before mainstream media picks up a story, the news spreads like fire on Twitter.
But, when it comes to advertising, Twitter does not stand out like Instagram and Facebook. As a result, diverting the audience's attention to Twitter is challenging for marketers.
What Are The Upcoming Twitter Trends To Look Out For?
These trends will help you in developing effective brand strategies for your brand.
Twitter To Come Up With Live Shopping Feature
Twitter is an underappreciated social media tool, and many businesses overlook the potential to be visible.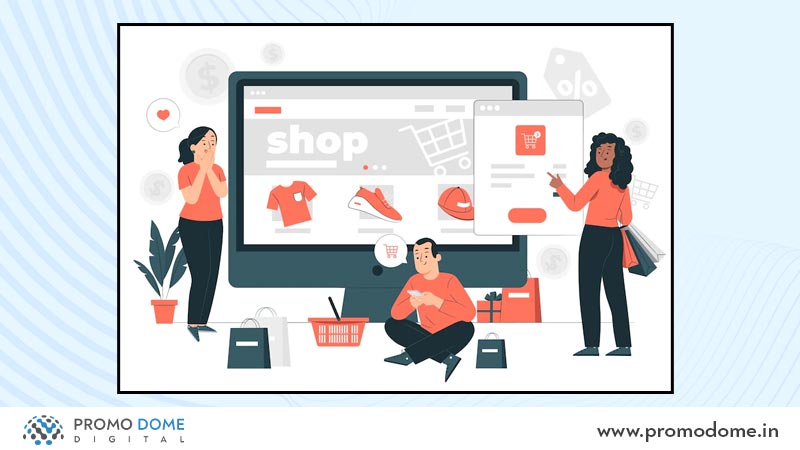 The site is now testing its Live Shopping function, allowing customers to view products in real-time via a live video broadcast. Like Facebook and Instagram, Twitter can also create a wave in the e-commerce world with this new feature. Users will be able to explore a carousel of items on the profile. Brands and businesses may use this new functionality to boost sales.
Videos Will Gain More Significance On Twitter
Video marketing is expected to take center stage on Twitter in the coming year. On social media platforms, videos already have a lot of reach and interaction, and Twitter is no exception. To reach the largest audience possible on Twitter, brands must integrate video content into their marketing plans.
Twitter Character Limit Extention
Initially, Twitter only allowed users to post 140 characters, but the company increased the character count from 140 to 280 in 2017. If you want to make the most of this, you can. In a single tweet, you can include more content. As a result, it's fantastic news for brand marketers. This means that the brand can display lengthier branded content. Using a sequence of tweets, hashtags, and mentions would also boost engagement.
Share Communities With Followers
Twitter is currently testing this feature for iOS users that allows users to share groups with their followers to encourage more people to join them. As a result, small groups of people with similar interests will be able to form on the platform, and they will be able to engage and share their ideas on a specific subject. For companies and enterprises, this might be a new avenue to explore.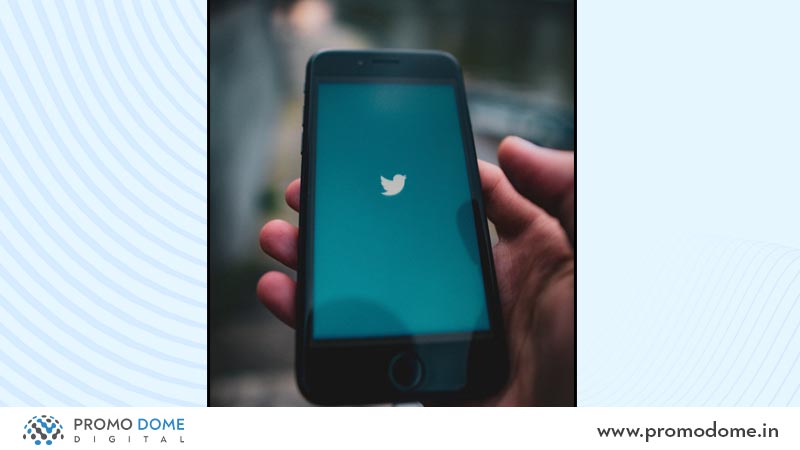 Businesses can obtain insight into their target audience with the support of communities. The communities may also reveal a lot about the interests and behavior of your target audience. These insights can help you in developing a more effective Twitter strategy.
Twitter Spaces
Yet another interesting upcoming Twitter trend is twitter spaces. Twitter space is an audio feature along with the video option. Users can conduct live audio discussions on Twitter Spaces, all about audio. This will be a fantastic tool for businesses to reach out to their target audiences. Brands may utilize this tool to interact with relevant audiences by bringing industry experts and influencers.
Twitter Will Still Continue To Rule As A News Site
Apart from all the additional new upcoming features, Twitter will dominate the news arena. This is because people prefer Twitter to other news channels for getting their news. Moreover, it is convenient and practical because of its mobile app.
Conclusion
With all the above-mentioned upcoming Twitter trends in 2022, make sure you prepare your marketing efforts ahead of time.