When Work From Home was introduced first, it seemed challenging. It brought a drastic change to our daily routines. But, at the same time, it was complicated for corporates and companies as well on the technical and administrative front to manage all employees with Work From Home Jobs.
Finally, after two years of difficult times, blame it on the pandemic. Then, finally, we can see the light at the end of the tunnel. Things are getting back to normal just like pre-Covid times, and the freedom of our lives is getting back on track slowly and steadily with vaccination drives going strength to strength.
But as the lockdown lifted, many of us believed that returning to offices would be the ultimate end of Coronavirus. However, after more than a year of working from home, it looks like remote working may be here to stay, even once the last constraints are released.
5 Valuable Lessons From WFH Jobs
Employees Can Be More Productive At Home
There are several reasons for the increase in productivity. One of the primary reasons is eliminating travelling in Metro Cities to reach office space. If you are a city person, you know the dilemma of travelling to and fro from work. Some other reasons are no distractions of office background noise, conversing with colleagues, interruptions of meetings. After switching to the WFH environment, these points are no longer valid, which made a sure rise in productivity.
There is a flip side to everything. For example, many employees may be clocking additional hours from home to be viewed as productive while not in the office, worrying that their superiors would think they are slacking off – which brings us to our second important lesson about working from home.
Balancing Work Life Is Possible
Remote Working or WFH job has taught us an essential aspect of life. One of the main reasons individuals seek remote work in the first place is to achieve an excellent work-life balance, but once you start working from home, the need for balance becomes even more evident.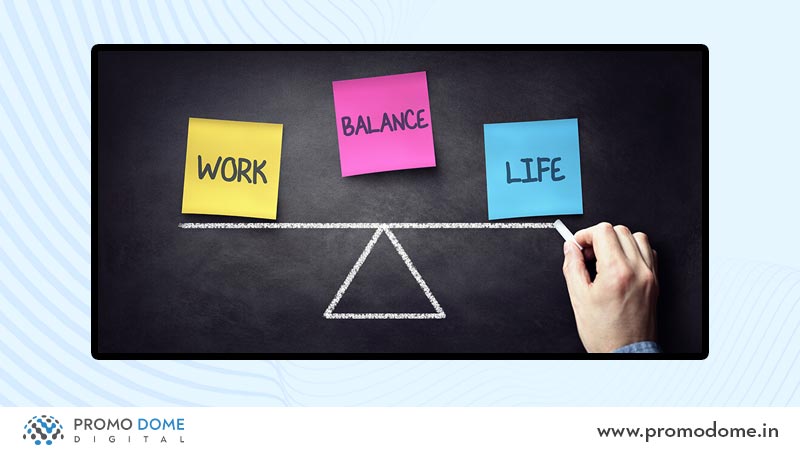 Employees can better prioritise family activities and responsibilities, such as after-school games, exercises, play dates, and doctor visits when they work from home. One of the most compelling advantages of remote work is the ability to rearrange your schedule to spend more time with your family.
Flexibility Is Key
Working from home has allowed many professionals to achieve a better overall work-life balance, spending more time with their family and eliminating the commute, giving us hours back each week. However, working from home comes with its own set of challenges, and for some, it hasn't been easy.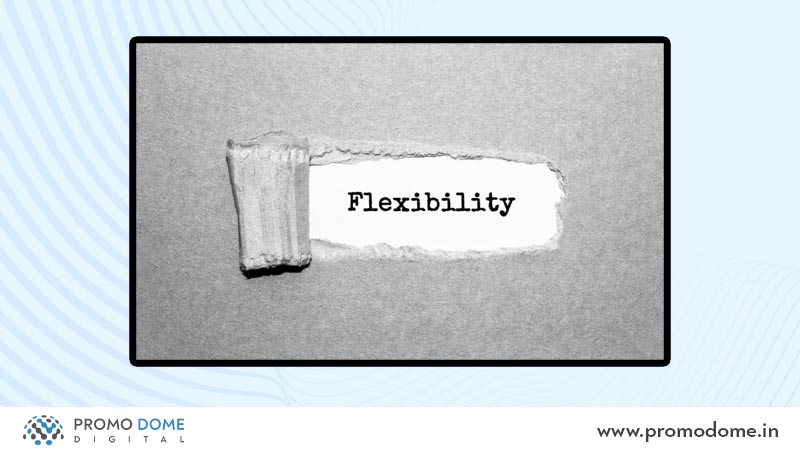 While the lack of workplace interruptions might help you work more efficiently, the home has its own set of distractions, ranging from loud neighbours to housemates, spouses, and pets. Not to mention that, with so many parents suddenly becoming their children's teachers as a result of online schooling, scheduling and maintaining a daily schedule of working hours can be daunting to some.
However, it is critical to allow freedom to achieve and expect productivity from employees. You can figure out what times are most productive for you and put in the necessary hours. WFH jobs have nearly obliterated the 9-5 workday, as flexibility guarantees productive employees.
Communication Between Teams Have Improved
Throughout the pandemic, one would agree that Zoom meetings, Microsoft Teams, Whatsapp Video Calls have been the way of communication between the employees and companies. However, as we began work from home, meetings, calls, discussions, emails etc., everything became streamlined, replacing face to face conversations.
Communication is the key to successful teamwork. So, if technology has replaced the need for office space, work from home jobs have also affected the spontaneous little breaks with colleagues and friends at work. But, at the same time, Human Resource management at work equally tries to bridge the gap between employees by hosting light fun exercises virtually despite the circumstances and finding innovative ways to connect colleagues.
Time Management
The most important learning from the WFH job is time management. Workplace flexibility is beneficial, but it can also be intimidating. Without a boss or coworkers watching over their shoulders, some employees discover that managing their own time—scheduling meetings, meeting deadlines, and staying on top of video calls—is more complicated than anticipated.
Setting reminders, generating to-do lists, and keeping to a schedule are just a few of the time management skills that most people need to succeed with remote work. Once you've mastered those talents, you may apply them to other aspects of your life.
Conclusion
While it may take some time to adjust to the WFH job, you'll discover that the lessons you learn about yourself, your work ethics, and your drive will serve you well, not just in your profession but also in other aspects of your life.
Ultimately, working from home works. However, as all restrictions have been lifted, many organisations and employees are ready to adopt the hybrid working model that provides flexibility and freedom.