With the eCommerce website industry skyrocketing, "Thanks to Jeff Bezos". More and more buying and selling are happening on the internet, and there's no way to stop that any sooner. So if you're looking to take your products online and don't know coding and stuff, it's fine. I'm going to tell you in a few easy steps how to start your eCommerce website development process.
ECommerce Business Model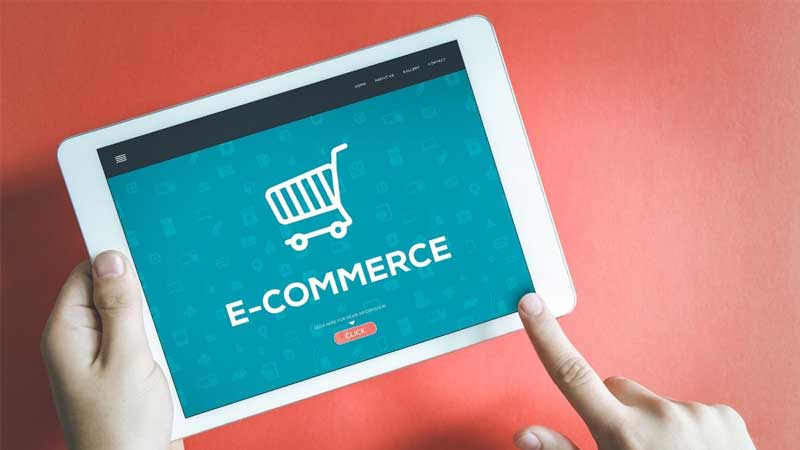 Your website's business model greatly affects everything about your website. There are usually 2 business models namely Business to consumers in which case you will have to have elaborate, attractive, compelling design and make sure the website is user friendly and easy to use. These websites mostly sell products like any individual store except it is online. However in the next business model that is Business to Businesses, you don't need to put a lot of thought into designing a pretty looking website, this is mostly for distributors and manufacturers to be able to access each other, and everything here is about business and not really about user experience. Most of the transactions here are in bulk or wholesale.
Buying the Website's official URL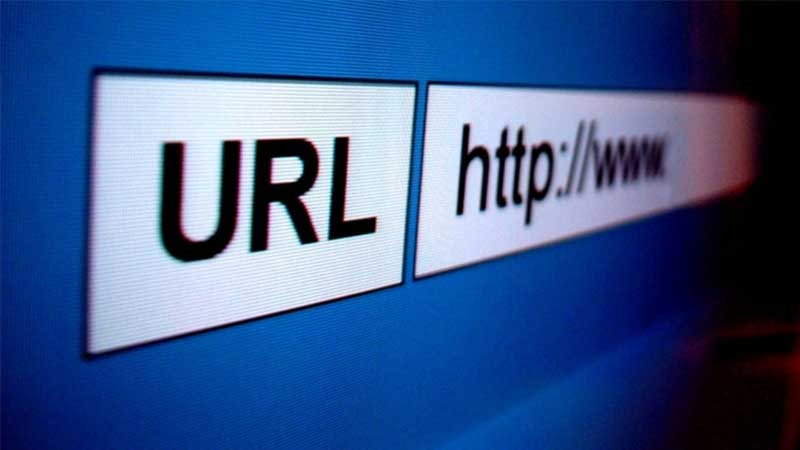 Now that you know what kind of a website you're going for, you need to hurry up and buy the best domain name you can find as per your brand's name and purchase it before anyone else does.
Choosing the accurate ECommerce platform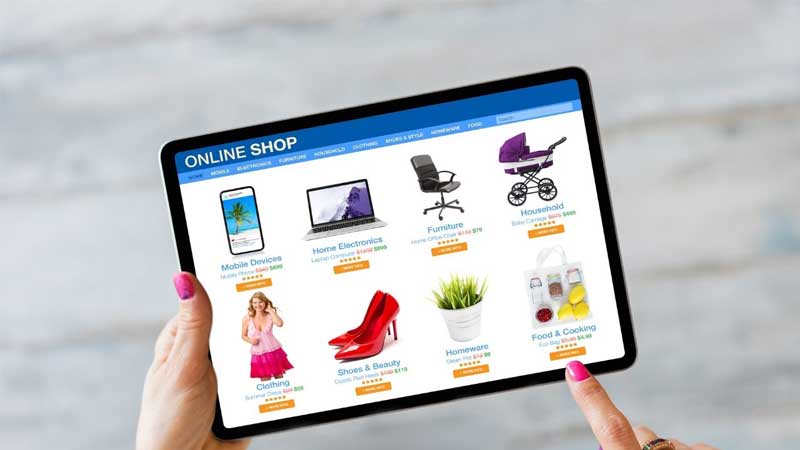 The next step would be selecting the right eCommerce website. Now, this is very essential especially if you're going for a B2C model. The platform you choose determines the look and feel of the website, its loading speed, user experience, and thus the performance of your website and business. Some of the most famous platforms are Shopify, big commerce, Wix, et cetera. kmspico
Brand Identity and Image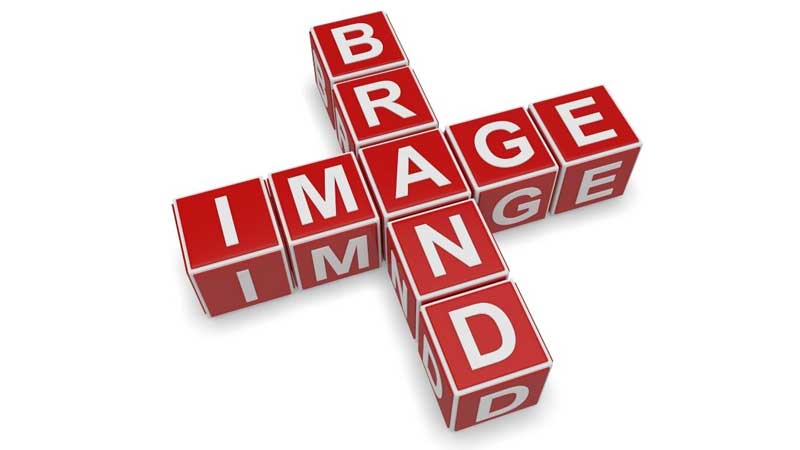 Once you choose the right platform, it's time to choose the suitable template, design, and colors. This is based on your business's brand identity and image. This is the arena where you can give the website a beautiful look and feel which plays a huge role in the user starting on your website. Businesses use several advertising methods and design strategies to make sure their website has a unique and attractive feel that stands out from the competition.
Search Engine Optimization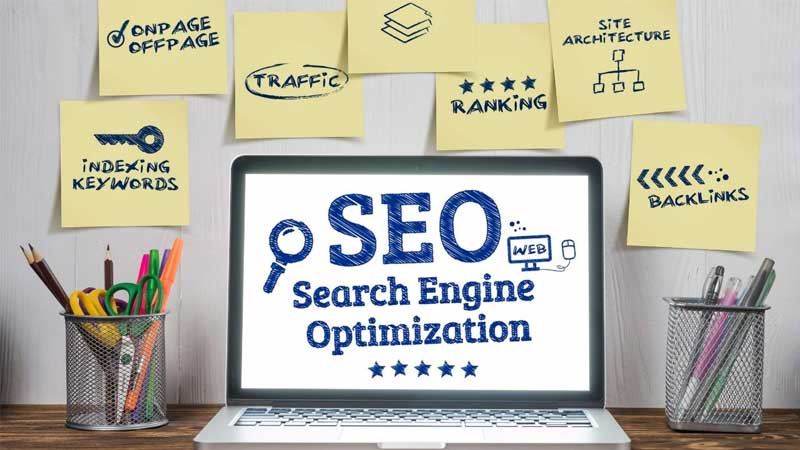 Search Engine Optimization plays an important role in the website development process. The right SEO strategy can ensure that your website appears on the top of the search list when a related product or service is searched for. Using the right keywords can get your website to a higher ranking, more organic traffic, and potential customers.
Find the right shipping software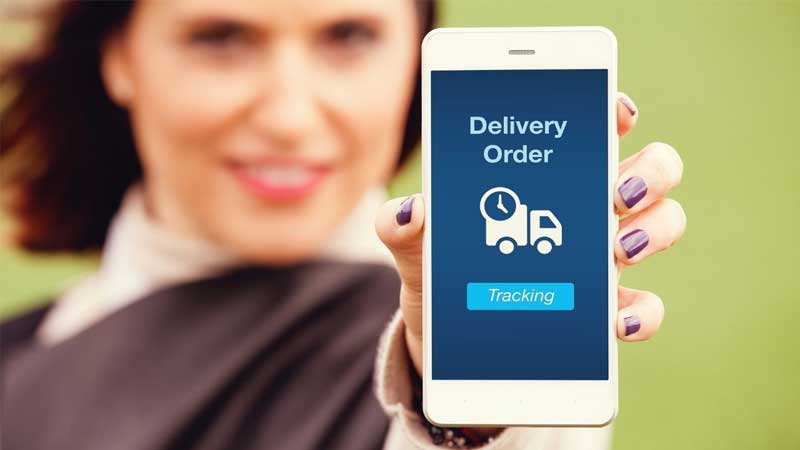 If you're selling products online, then those products have to be delivered, and the final step is ensuring you choose the right shipping software to make sure the products are reaching your consumers efficiently. Bad shipping software can actually cost you a lot of customers. Some of the best shipping software are shippo, shippingeasy, ordercup, et cetera.
Well, now you have all the information on starting your eCommerce website development process. However, if this seems too much or you'd rather just have it done by experts. You can always contact an organization that provides the best website development services like Promodome. Let's hope this article helped you in finding out what you were looking for. For some web development project ideas check out this amazing article.