If you even have the slightest idea about SEO (Search engine optimization), there's no way you haven't come across keywords. Keyword research is extremely essential for any content creator before posting his content online. Keywords optimize your content and help ensure that your content appears on the top of the search list whenever a related topic is searched on the search engines.
What are Keywords?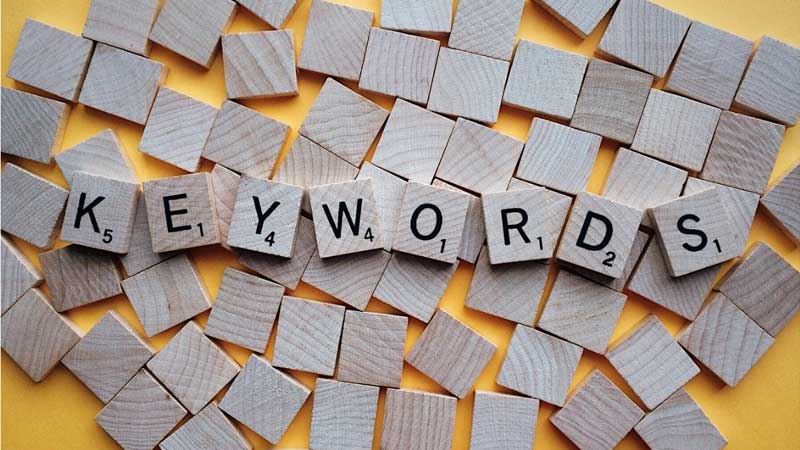 Keywords are the words that are most commonly searched by search engine users to find what they're looking for on the internet. They help the search engines find out relevant content from all over the internet and deliver them to the users. Keywords play a vital role in SEO(search engine optimization).
Search Engine Optimization (SEO)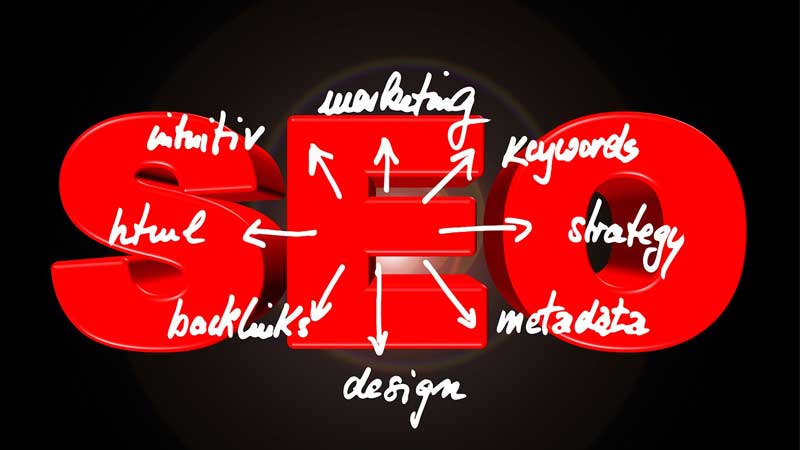 Search Engine Optimization is the process of making sure your content is appearing on top of the search list with the use of relevant keywords, images, and rules of search engines. SEO helps your content get organic traffic on search engines and social media platforms. Search Engine Optimization is essential to increase your brand or content's visibility on the internet and increase its organic traffic.
Google and other search engines crawl through various websites all over the internet and find out the most relevant topics to the searched keyword. The most relevant content is then presented to the content consumers. SEO is a way to ensure that your content is optimized as per Google's algorithm and is reaching the target audience efficiently and effectively.
What is Keyword Research and why is it so important?
Keyword research is the process of finding the most relevant keywords according to your content. This assists in using them in a way that optimizes your content with the help of SEO.
Keyword research is so essential because it creates the base of all SEO activities. With the help of the right keyword research, you can increase the ranking of your content on search engines. This will help you gain more organic views and potential customers. Keyword research can now be called digital market research because it tells you how the market is functioning, what kind of questions are people are asking, and how to make sure that your content is reaching your target audience.
Keyword Research is made easier with the help of several tools in the market that help you find out the trending topics, keywords, et cetera to boost your content's reach. Here are some amazing keyword research tools to help you with your keyword research.
Google Keyword Planner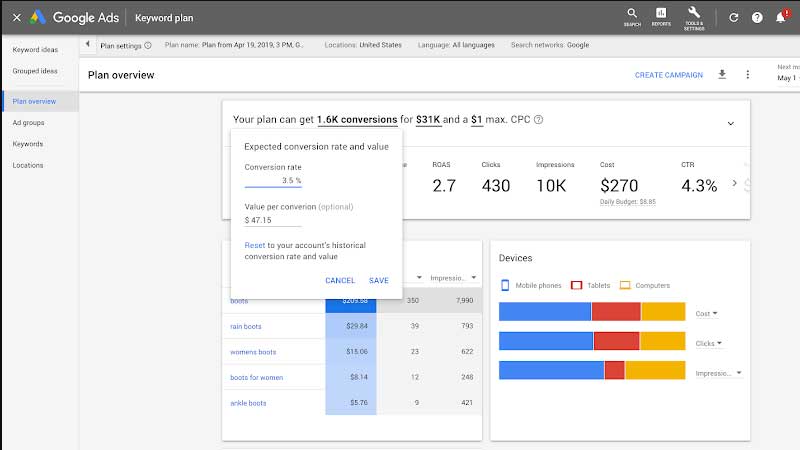 Google Keyword Planner is one of the most simple tools on the market for keyword research. The best part about the tool is that the data directly comes from Google and is 100% legit. It's an absolutely free tool and helps you find the best keywords with the highest bids to enhance your content's commercial growth.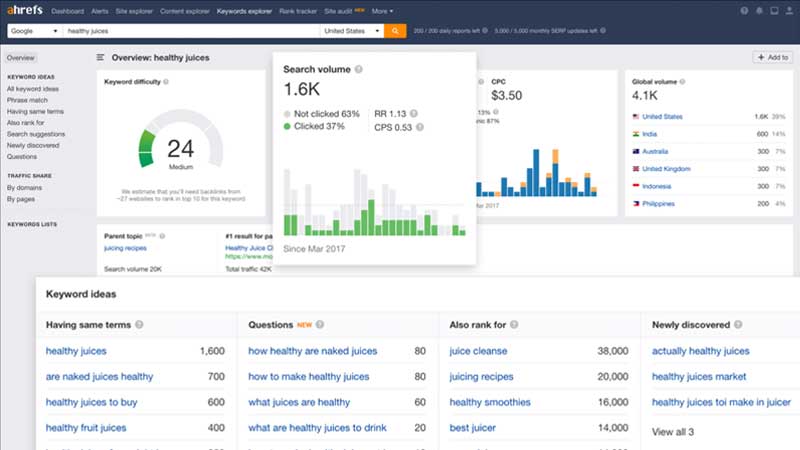 The Ahrefs keyword explorer is one of the most fascinating tools on the market right now. It provides detailed information about each and every keyword right from the click metrics to backlink analysis to comprehensive SERP overviews. Ahrefs is one of the most reliable and detailed keyword research tools today however, it's paid.
Ahrefs keyword explorer has 4 basic subscription models consisting of various services and models as per the user's requirements.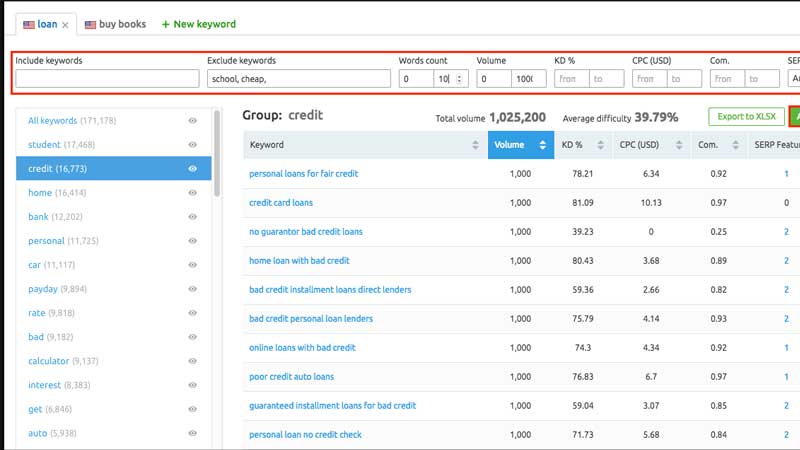 SEMrush is another great tool for keyword research. The best feature of SEMrush is that it gives you a few specific keywords that your competitors already rank for. Along with it a list of longtail keywords that are much easier to rank for compared to shorter keywords. SEMrush is a paid tool with various subscription models divided into monthly and annual billing systems.
SEMrush keyword explorer has 3 subscription models that are billed annually as per the user's requirements.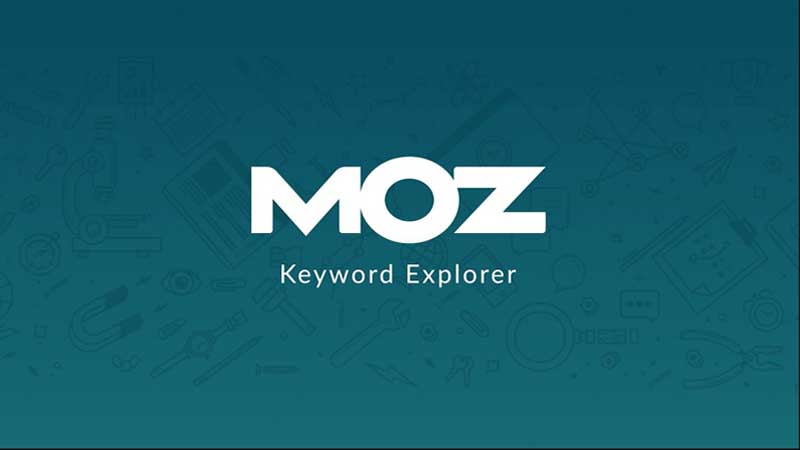 The Moz keyword explorer is a simple but powerful keyword research tool. It not only gives you a great list of related keywords but also a few unique keywords that are pretty common but rarely show up on other keyword research tools. It also shows you the number of organic clicks you'd get if your content ranked on page 1 of Google. Along with that an overview of the keyword to help you decide its importance and efficiency.
However, there's a small drawback of Moz. If you're only looking for a keyword planning tool you can't subscribe to the keyword explorer individually. Rather you will have to buy the entire SEO package. Under this, it shows you the current trends and several other SEO-related services. Its subscriptions come in 4 different models as per the facilities and features that the user needs. However, the prices are divided into monthly and annual bills. You also get a 20% discount if you opt for the annual billing models.
Here we are with all you need to know about keyword research and some of the best tools that assist in it. It's time to use the information and begin your research to rank your content on the top. I hope someday when I'm looking for blogs on how to make dinner with roasted almonds I come across your blog on the top of the search list and have a roasted almond dinner, and if you do need more ways to rank your content on top, here is a brilliant article on how to use SEO efficiently.