Search Engine Optimization is the most important factor in content marketing. Several SEO techniques and tools can assist you in marketing your content to drive more organic traffic to your website. Advanced SEO is now used by almost all digital marketing experts. However, You don't need to know that yet so let's start with the beginner's guide to SEO.
What are SEO techniques?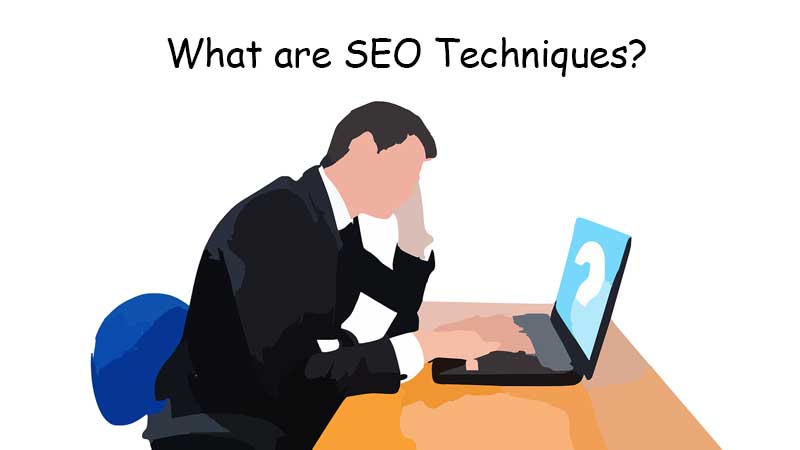 These are the different methods and processes one should follow to optimize their content and drive more organic traffic towards their websites. Effectively executed techniques can help rank your content and brand on the top of the search list and greatly assist in social media marketing and content marketing.
There are a few basic sets of rules (algorithms) almost all search engines follow when it comes to Search Engine Optimization. These rules determine which sites should rank high in the search list based on the content. These techniques assist in understanding these methods and cracking the algorithms and ensure efficient content marketing.
Types of SEO Techniques
Let's take a look at some of the most helpful techniques used in SEO for a beginner to start their journey in Search Engine Optimization.
Accurate Content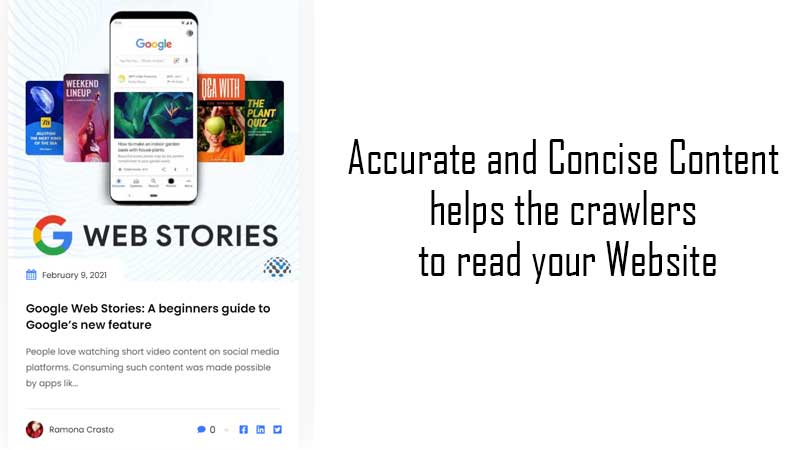 It is very necessary to make sure your content is accurate and compelling enough to answer the user's queries. Accurate and concise content helps the crawlers to read your website with more ease and organize your content in the index. This process is very helpful in content marketing I know, I know, lots of big words. Let me elaborate Crawlers are bots that crawl through the internet finding relevant content for the user's query. Once they find the most relevant list of contents and pages they are organized in the index and prepared to show up on the search engines. These processes are called crawling and indexing. So, yeah make sure your content is easy to be crawled through and indexed.
Effective Use of Keywords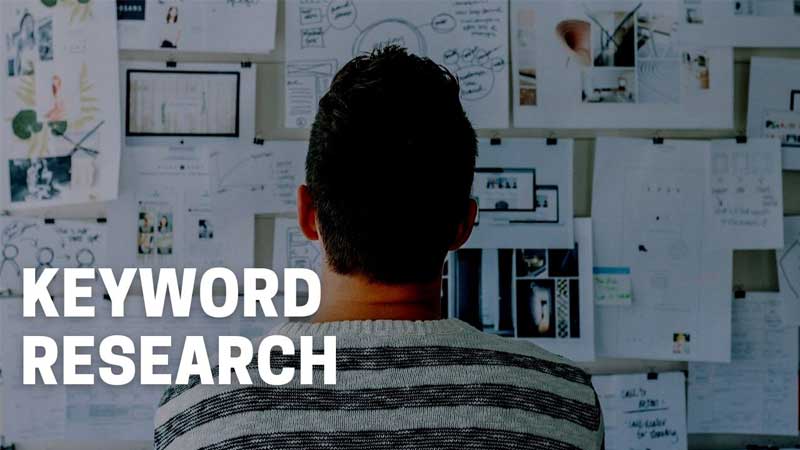 Keywords are the most commonly searched question or words that are searched by the users. Search engines use these keywords to find out the most relevant content from all over the internet in an effort to show the best results to their users. Keyword research optimizes your content. Several tools assist in keyword research throughout the internet. Researching the right keywords and using them in your content efficiently can really contribute to ranking your content on the search engines and thus, optimize your content.
On-Page Optimization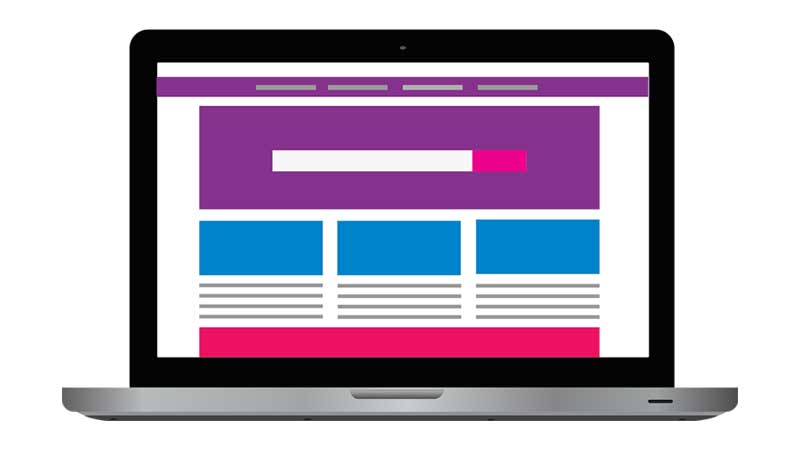 On-page optimization really helps in improving your ranking on search engines. It refers to all the direct changes you can make to your website like using the keywords in the URL, using images of a lesser size to optimize the website's loading speed, using an optimized meta description et cetera.
Enhance Your Website's Experience and Speed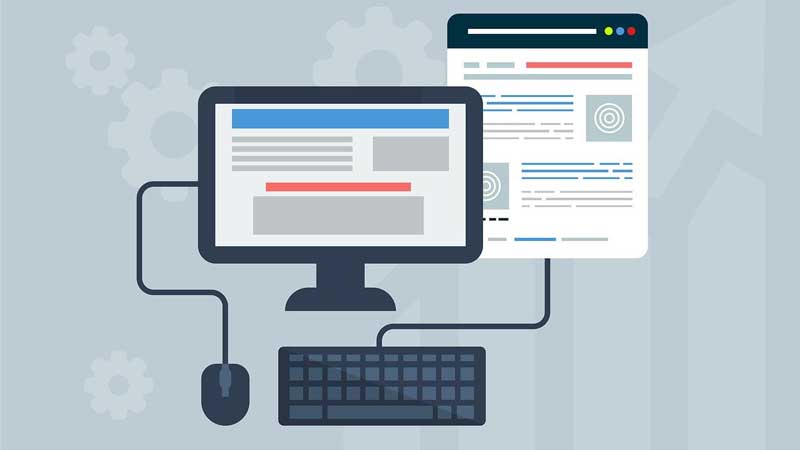 Search engines essentially consider your site's loading speed and user experience. A nicely made site map, that is user-friendly and gives the best information does a great deal to optimize your site. Using the right semantic markups makes it easier for the search engines as well as your readers to read through the most relevant content instead of reading everything on the page.
Best SEO Tools For Content Marketing
I'm sure this might seem a little overwhelming at first for basic social media marketing but don't worry there are some amazing SEO tools out there to help you enhance your content marketing skills.
Google Search console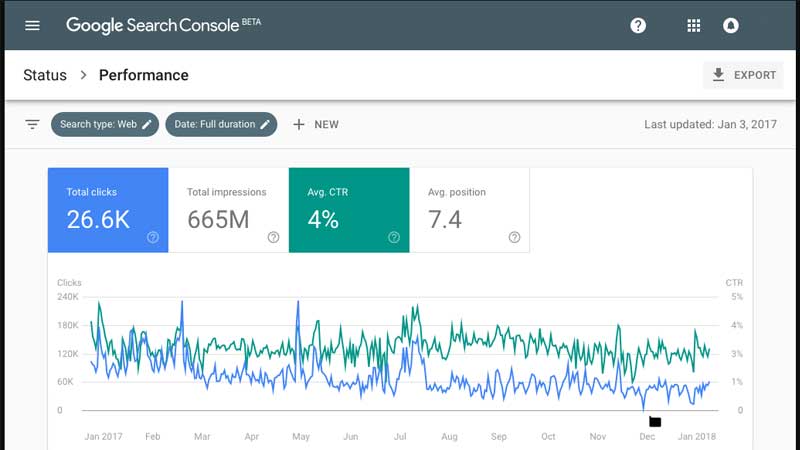 Google Search Console is one of the best SEO tools in the Search Engine Optimization market. It is a great tool for beginners to understand how SEO works and how they can optimize their website for the best results. The SEO tool tells you how you can troubleshoot some errors to make your website user-friendly and rank better.
Google Keyword Planner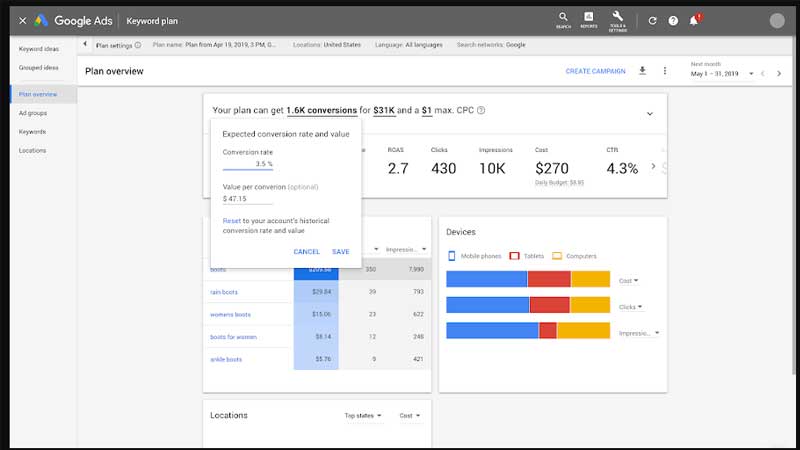 Google keyword planner assists greatly in finding the best keywords for your content. With this, it also helps you find out the highest-ranking keywords along with the keywords that have the highest bids for Google ADS.
MOZ Pro

MOZ Pro is possibly the best SEO tool on the internet. The tool has several features that can assist you in effective Search Engine Optimization. The SEO tool gives you the best keywords for your content, helps you track your rankings, and optimizes your pages. It also has a new feature that helps you find the links that can make SEO more effective.
Finding the best digital partner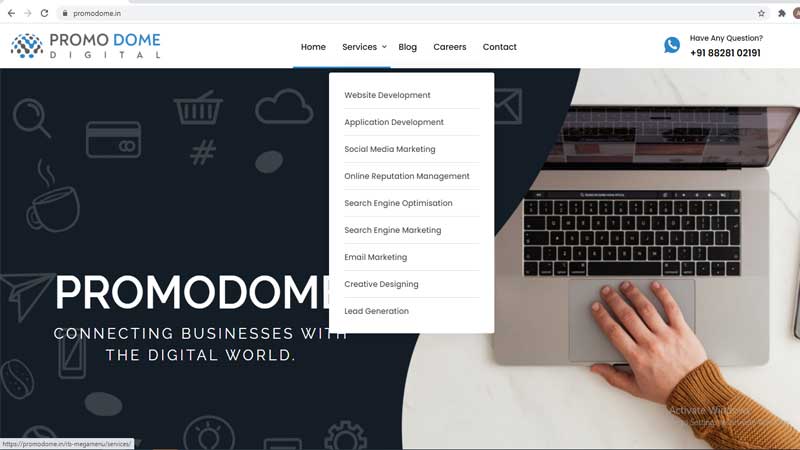 There are digital marketing agencies like Promodome, where you get all-in-one digital marketing services. If you do not know where to start, how to use advanced SEO tools, etc, Don't worry. You just have to find the right digital marketing partner. They offer you SEO packages, content packages, social media services, etc. From there you can pick what is suitable for your business without worrying about the technicalities and challenges.
Finally, after reading this article thoroughly you now have all the information you need about SEO, SEO techniques, tools, and services. You can use this information to boost your website, content marketing skills and even use it for social media marketing to get a better reach for your brand. You should also read this article to get some in-depth details about keyword research and its tools.