Boosting your website's organic traffic today is one of the most important factors that contribute to your brand's reach and growth. However, in 2021 with the crazy competition out there, it can be pretty difficult to attract organic traffic to your website. And well that is why I'm here to help you with the best strategies to boost your organic traffic today.
Link Building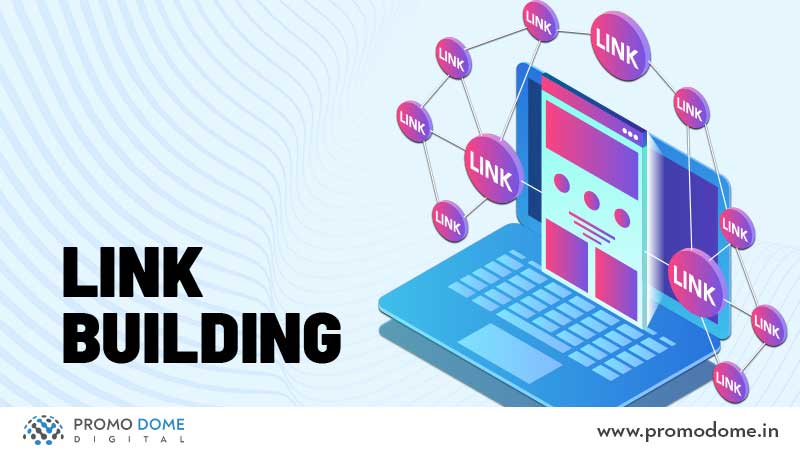 Link Building is an amazing way to increase your website's domain authority and thus your organic traffic. It is a simple strategy where you can ask bloggers from relevant and strong sites to backlink your pages and blogs to their relevant content. This way their link juice passes through the links to your website that increases your ranking and with that your organic traffic.
SEO
SEO refers to the right use of meta titles, meta descriptions, alt tags for your images, the keyword frequency of your content, and header tags. All of these are used strategically and help optimize the website to rank higher on the search engines. Using Canonical URLs is also an important part of on-page SEO. Canonical URL means adding the tag to the most relevant URL of a set of pages. This helps Google eliminate duplicate pages and show relevant pages based on the search.
Relevant and Longtail keywords to boost organic traffic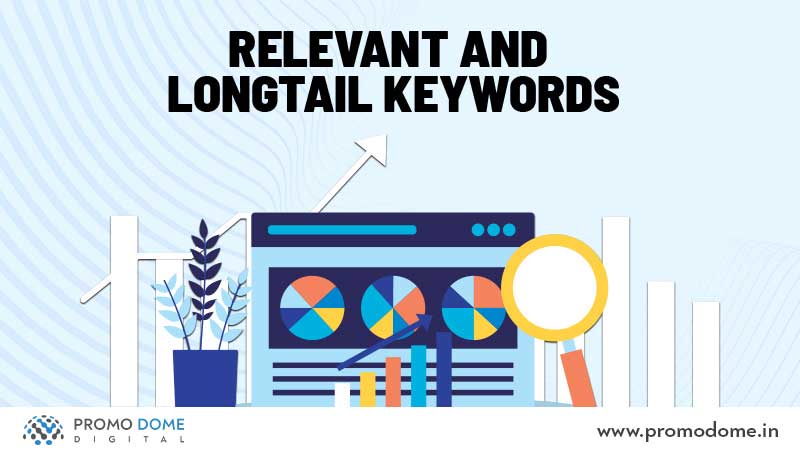 Targeting relevant and longtail keywords is a good idea to enhance your website's ranking. Once the website is a few months older and has been ranking on longtail keywords you can start targeting shorttail keywords. However, although these keywords play a great role in your website's ranking, organic traffic, and domain authority, the most important thing is relevant content. The more relevant and helpful to the people looking for the relevant information your content is, the more likely it is to rank and be crawled by Google Spiders. Google Spiders are basically bots that crawl through the websites and decide the ranking of the content. They looking for the right keywords in their data and compare them with the content on the website. Based on the results of crawling, the Google Spiders rank your website accordingly and enhance your website's organic traffic.
Technical Audit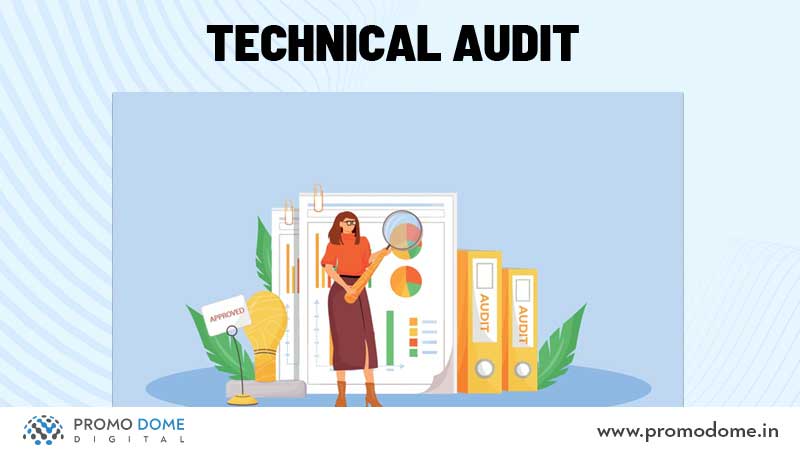 Executing a technical audit on your website is imperative. Most of the traffic on websites is from mobiles. And hence, your website must be optimized for mobiles. Along with that, there are several other factors to be considered like Page size, mobile and desktop page load time, w3c validation, schema tags, and the code to content ratio.
Your website's page size should not be more than 500kb. You need to make sure that your website's mobile and desktop page load time as short as possible. There are a few tools that help you find out your website's page load time like Gtmatrix, Pingdom, Google Page Speed Insights, et cetera. You can use these tools to boost your website's speed and thus the website's rank.
Now the next best thing you can work on is W3C Validation. W3C Validation is all about the code of your website. Under this, you can run your website's URL through tools like Jigsaw and Validator. These tools tell you the errors and warnings in your CSS and HTML. You can fix them to increase your organic traffic by making the right changes. Schema tags should also be added to your website. These work on your SEO and ranking. Code to content ratio is the ratio between your website's code and content. To get the best results the content should able be more than the code.
Well, now you know the best ways to boost your organic traffic without shelling out a dime. Using these amazing strategies you can grow your brand awareness and get more traffic for free. However, it is important to use some social media strategies to grow your brand's social presence. Social Media plays an essential role in today's world. Therefore, Here's another blog about the Best Social Media Platforms To Market Your Business in 2021