With the digitalization of society, there is a growing demand for web developers all around the world. Every business, brand, and service provider wants a website of its own. And web developers are the only ones that can make brilliant websites. Although, due to the different drag-n-drop platform builders, people can make their own websites there are several restrictions that stop you from getting a customized website as per your design. And hence only a web developer can do what they can do. So, If you are looking to learn web development there are several web development courses on the Internet that you can learn from. Therefore as a beginner in web development, you are in luck! Today we'll find out about the best web development courses on the internet for beginners in 2021.
Udemy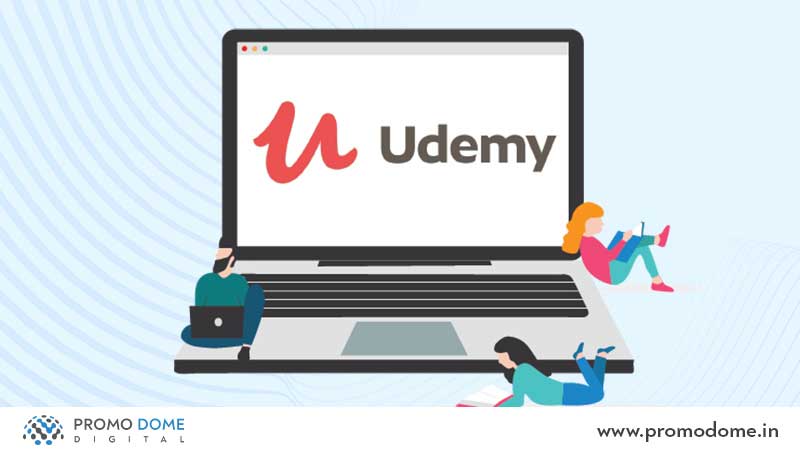 Udemy has several web development courses where you can learn the basics of HTML CSS and JavaScript. The website offers several free web development courses that teach you the basics of node.js along with courses teaching how to build niche websites and basic applications for beginners. The number of things that you can learn through these courses is endless and these are just the free ones. The paid courses are much more insightful and detailed for advanced-level users. Therefore, you can learn from the paid courses after completing the free ones.
Mozilla Developer Network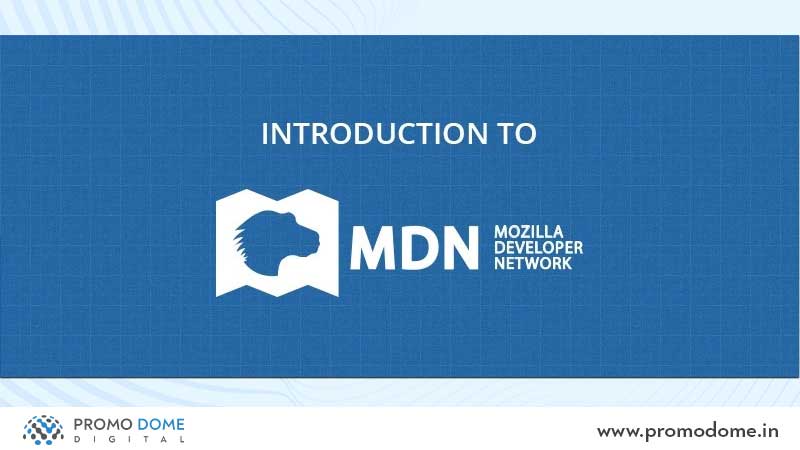 Mozilla Developer Network is created by the famous search engine Mozilla Firefox. This amazing website has several web development courses for all levels of expertise. The courses have everything from HTML, CSS, Web Performance, Server-side website programming, and much more. The self-guided courses cover everything from front-end programming languages to website optimization. This is another amazing set of web development courses to choose from and learn everything about web development.
Codecademy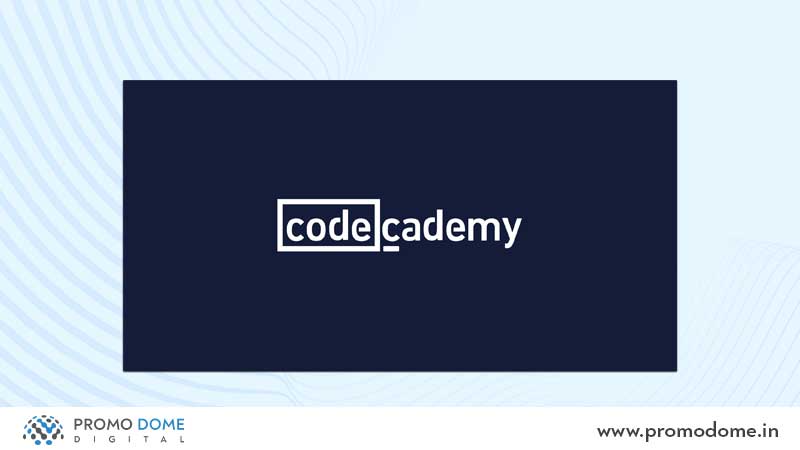 Codecademy is a great place to start for a beginner in web development. They offer several insightful courses for beginners covering the basics of web development. You can start with learning programming technologies like HTML and CSS. Once you are well acquainted with them you can move on to back-end programming languages like Python, PHP, JavaScript, et cetera. The self-guided programs are user-friendly and great for beginners.
MIT OpenCourseWare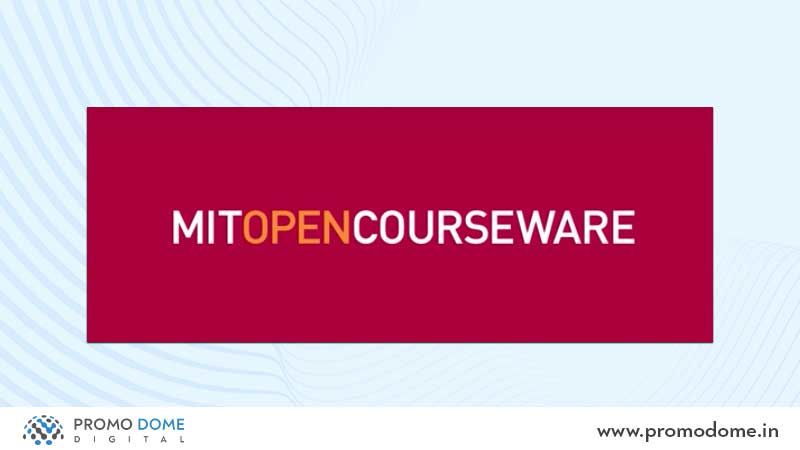 If you are here to read about web development I am not going to believe that you do not know what MIT is. MIT is the Massachusetts Institute of Technology also known as the best technical institute in the USA. MIT OpenCourseWare offers several courses related to programming and web development. And you can be assured that the courses are of the best quality given the fact that MIT is the best institute for technology in America. Hence all the courses are self-guided curated by the experts of information technology.
Coursera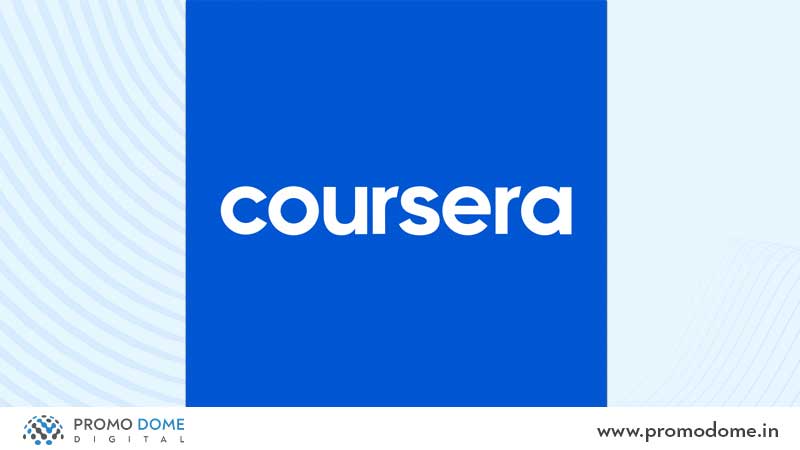 Coursera is a great platform to look for website development courses. The website collaborates with more than 200 universities and companies from all over the world to offer you the best courses right at your fingertips. It is filled with courses for beginners, intermediate and advanced level learners. Hence, The courses are perfect for web developers to enhance their skills and grow in their field. There are also several degrees and certifications that you can avail of on Coursera. This is among the best online platforms to learn and grow your knowledge.
These were the best online platforms to find web development courses on the internet. Therefore you can learn everything about web development through these courses and grow your web development skills. For some amazing web development project ideas for beginners read this blog.