Now that the digital marketing industry is flying through the horizon, content marketing is a must and there are several organizations out there that provide the content marketing services that you need. However, if you want to execute them yourselves and that's why. Here are some amazing content marketing services that these organizations provide which you can also use to increase your website's organic traffic.
Blog/Article Creation Services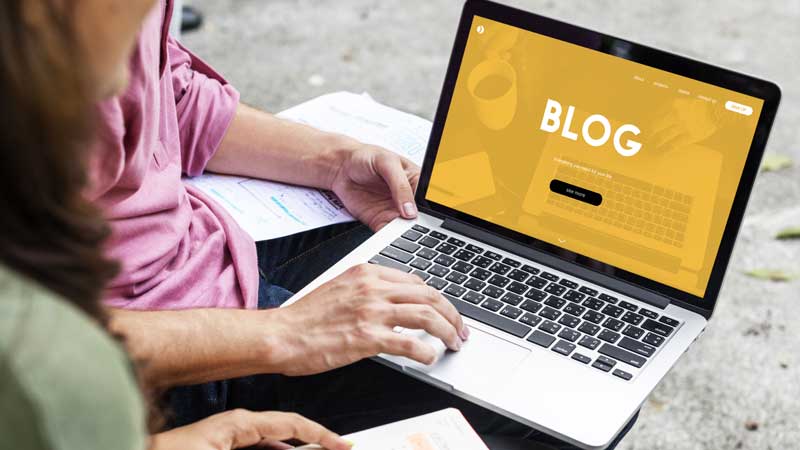 Blogs are the best way to raise awareness about your brand on the internet. Blogs can provide information to the consumers about your brand, its products, and its services. You can research the internet and develop a content strategy for your website's blogs.
SEO Content Writing Services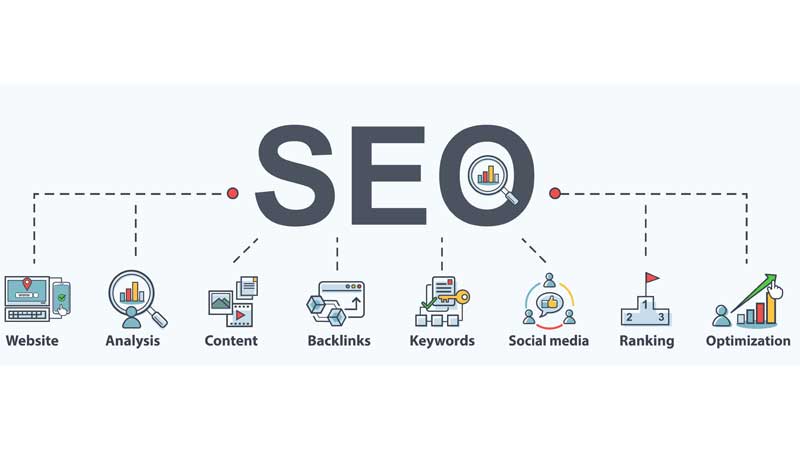 SEO Content Writing refers to making sure your content is Search Engine Optimized. By that, I mean using keywords, and other factors that are designed to appeal to both humans and search engines. This strategy is used in landing pages, product descriptions, blogs, and every other content on your website to ensure it appears on the top of the search results. This is the most organic of all the content marketing strategies.
Infographics Designing Services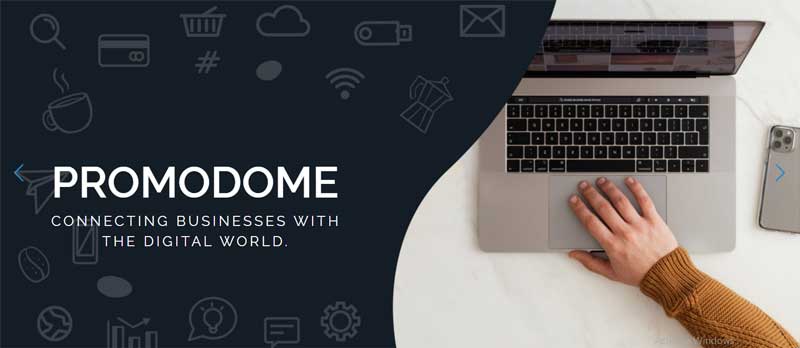 Infographics as you know mean all the images and other visual content that you use on your website. They are used in a way that appeals to the audience and also helps in ranking the website. You should set a color palette for your website and make sure the designs you use are consistent with it. Having a few templates for your website's images is also a good idea to increase the experience and embrace the uniqueness of your website.
Email Marketing Services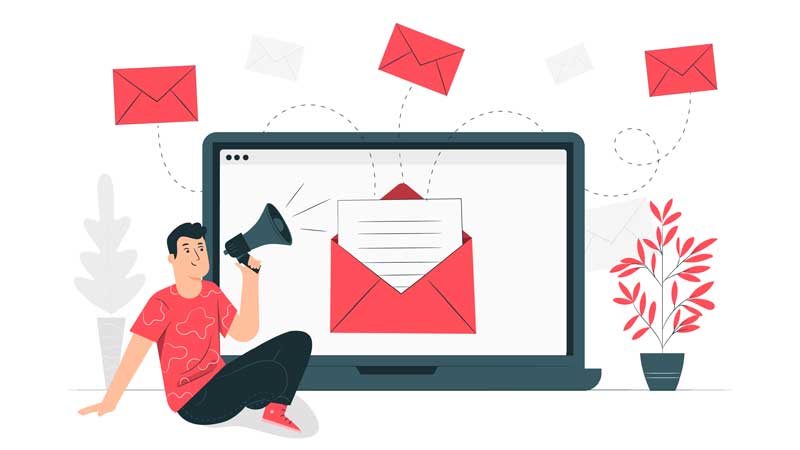 Email Marketing is another great way to market your content. You can create compelling newsletters, promotional emails, and distribute them targeting your target audience. Haha, see how I used onomatopoeia there? Well, so I was saying the right email marketing will work amazingly to market your content and also generate great revenue if that's what you are going for. Email Marketing is the most result-oriented of all the content marketing services.
Content Promotion Services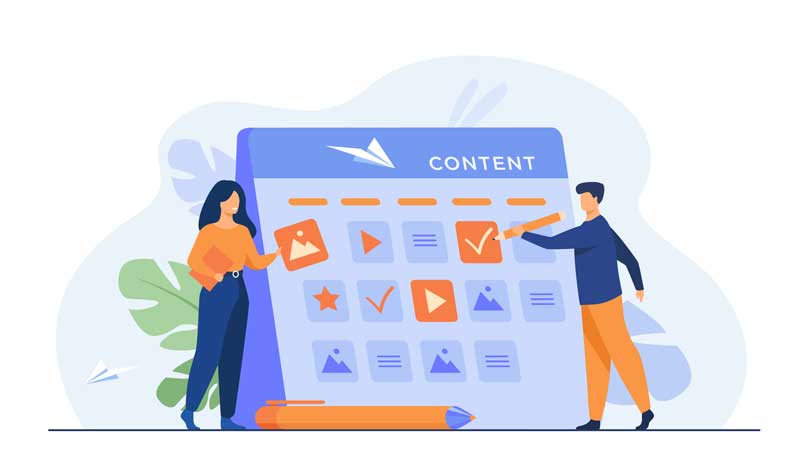 So finally, you can always use Google, Facebook, and Instagram ads to market your content throughout the internet. It is the first content marketing service the big firms go for. There are various filters on Facebook that help you select who you want to show your ads. It is a great way to reach your target audience. On Google Ads, you can opt for CPM ads or PPC depending on your budget. CPM is the cost per mile, these are the ads that will cost you per thousand times they are viewed by people. PPC is Pay-Per-Click. These ads will cost you every time someone clicks on your ad that directs them to your website. However, PPC's are more expensive than CPM
And thus, I present thee my list of content marketing services that can help you market your content and reach your target audience. I think if you do this much it will work great for your brand. However, if this is too much you can always contact digital marketing organizations like Promodome. These organizations are extremely experienced and can greatly help you grow. To know more about the tools you can use to execute these strategies read this awesome blog I wrote.