Are you wondering, how to make money with Google Adsense? Well, if you are here, I am sure you know what Google Adsense is, but if not, let me explain it to you real quick. Google Adsense allows publishers to earn money by selling ad spaces on their websites. So, if you have a website that is getting good traffic, you should use Google Adsense to grow your website and make money with it.
So today, we will discuss how to make money with Google Adsense and how it all works.
How Google Adsense works in 3 simple steps:

1. You make your Ad spaces available to Google
You need to paste the ad code of your website on Adsense and let them know where you want the ads to appear.
2. Ads Appear on your website based on the bids for your Ad spaces
Advertisers bid for ad spaces on your website based on your website's genre, niche, and traffic.
3. You make money.
Google manages the process of payments and billings and ensures you receive the payments for your ad spaces.
However, this was an overview of the process and how it works, but if you are still confused, keep going. Next, we will discuss the ABC of how to make money with Google Adsense and the entire process from scratch.
There are several ways of making money with Google Adsense, and by the end of this blog, you will know exactly what to do in order to make money and get bids to show ads on your website.
Creating the Perfect Website For Google Adsense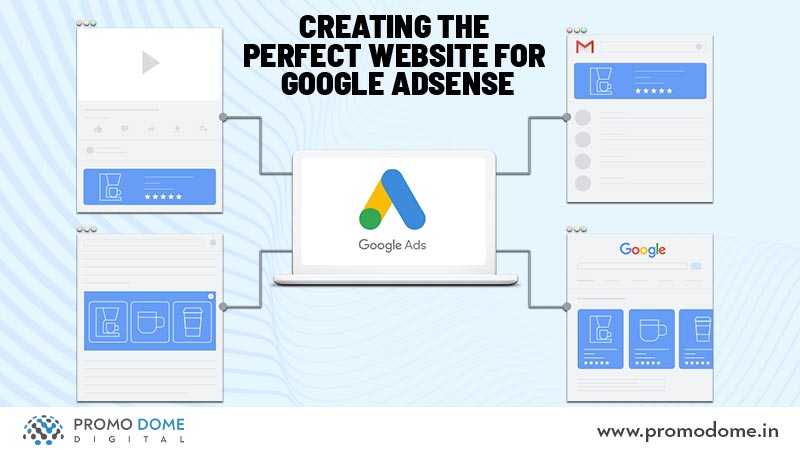 There are probably a gazillion websites on the internet trying to sell their ad spaces on Google. Some happen to perform very well compared to others, while some struggle to get any traffic at all. A perfect website for AdSense is one that attracts more and more users and has the ability to sustain traffic. However, the most common websites that easily appeal to users and tend to attract a good amount of crowd towards them are content-based websites like blogs, social networks, news sites, et cetera. These are the websites that offer daily updates to the content consumers and have a good amount of users returning back for more and more appealing content. You can optimize these websites without much effort and attract more and more audiences towards your websites and get the highest bids for your ad spaces.
Enabling Various Ad Formats
Everybody uses the internet, and everybody has seen all kinds of ads. From video ads to playables to images, we all come across several ads on the internet because the advertisers choose to show those ads to us. To make money with Google Adsense efficiently, you need to offer the advertisers various ad formats to publish their ads. However, while publishing the ads, you can use Google Analysis to test the ads to ensure what works best for you and your audience.
Always Keep the User Experience in Mind.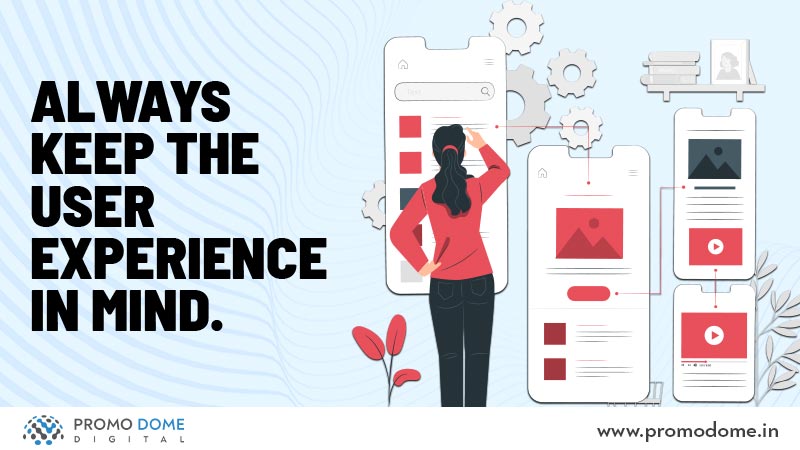 Have you ever been to one of those websites that have more ads than the content itself? Video ads, image ads, et cetera, et cetera? Well, I am sure most of you just shut down the website right away. That's just what we do not want to do. Overloading your website with ads will get you a lot of money, but it will also cause you to lose users in the long run. Like killing the goose that gave the golden egg, some website owners overload their websites as soon as they get a chance to earn money through ads. Instead, one should ensure the subtle use of ads, keeping the user experience in mind. One should always ensure their website has more of what the user is on the website for and less of advertisements.
Use Adsense Custom Search Ads.
With Adsense Customs search, you can simply add a few codes to match google's highly targeted ads with your search results. This works best for the websites that have a lot of content on their website, and the users would need to search the content they are looking for. With this, you can show ads beside your site's search results.
Google Adsense on YouTube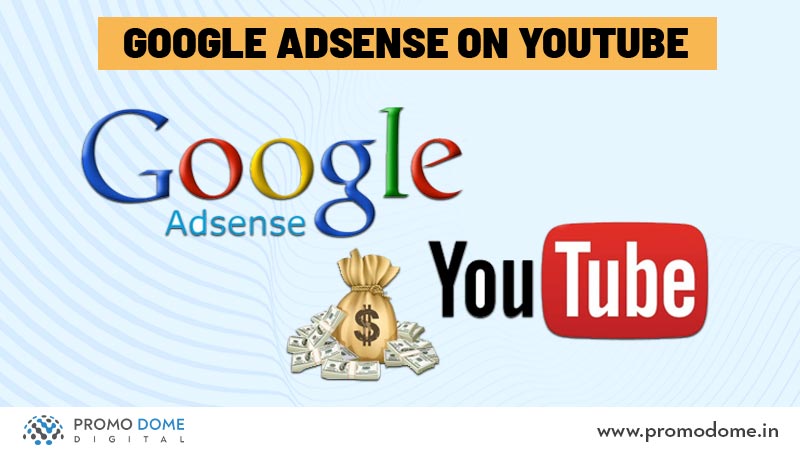 Now Google Adsense is not only for content-based websites but also for YouTube. If you are a YouTuber, you can use Google Adsense to show genre-related ads on your youtube videos. Once you have reached the required amount of views and subscribers to monetize your youtube channel, you can turn on the monetization feature on Youtube and start making money with Google Adsense on YouTube. Once done, you can link your YouTube account to your Google Adsense account and then select the video ads you want to publish on your channel.
I hope by now you have understood the best ways to use Google Adsense and how to make money with it. With the help of these methods, you can easily grow your Google Adsense profit and get the best possible returns. For the best SEO Content Writing Tips to grow your website, check out this website.