Did you know that blogs can influence a purchase decision by 70 % rather than magazines? Undoubtedly, many businesses use blogging as the top digital marketing strategy to drive traffic to their site and increase overall functionality. Strategies for marketing on digital platforms are a vital aspect of gaining new clients and leads. According to studies, an average consumer attention span is for 8 seconds on a particular site; you need to find tactics that make the customer stay on your domain for a more extended time. How is it possible? Well, this is where digital marketing strategy comes into play. So without any further delays, let's get started with our topic and see how strategies can help you increase your profits and sales, all in one!
The Key Components To Crafting An Unique Digital Marketing Strategy.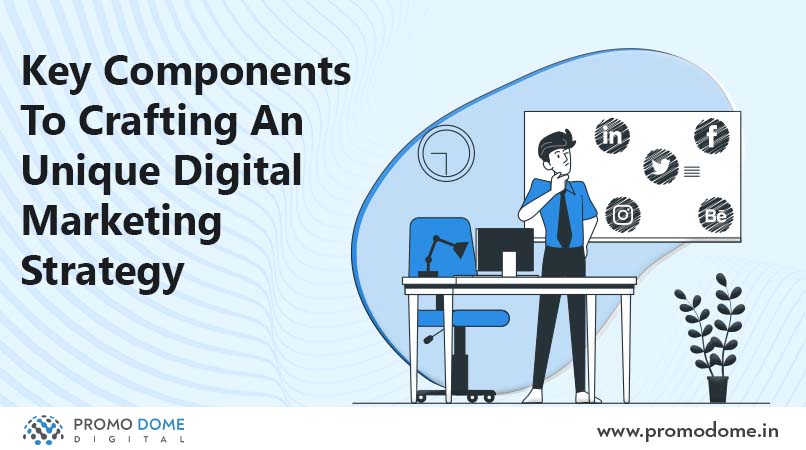 A successful digital marketing strategy focuses on attaining specific goals set down by the organization. They make sure that the work-throughs are carefully selected and implemented in time. A marketing strategy is beneficial for a start-up or small business to boost their companies. You need to make sure that you have put all your eggs of marketing strategy in one box, and here is all you need to make them work out.
Find out the challenge.
Sit with the team and discuss the potential solutions.
Set the targeted actions and execute the plan in a full-fledged manner.
While various MNCs and small-scale companies use many basic marketing strategies, we have listed the top ones for your ease.
You can publish a blog. Content is the king and helps drive exceptional sales and increase the revenue margin.
Give out some free merchandise, or offer something that holds value to your customers.
Organize a webinar to interact with your potential clients and consumers.
Create a giveaway contest. Works excellent as honey to attract the bees.
Start with an online podcast if you have a knack for producing a great story format.
How to create a digital marketing strategy?
While each strategy needs a problem to work on, you need to identify your organization's challenges. It can be related to anything from a promotional issue to a technological problem. Here is how to make a winning marketing strategy for your digital agency!
Set the goal.
Let's take a situation where you want to increase your social media presence by 20%. In this case, you need to ensure that the plans you develop go in sync with the above-stated problem. In simple words, if you need to increase the media presence, make sure that you work on setting out the regular posts and creating campaigns and giveaways on the social platforms. You also have to make sure the goals are smart, and here is how to do it.
Decide the exact goal you want to achieve
make a set limit to know when you have achieved the goal
make sure that the aim you set is achievable,
check if it is relevant to your business
The process takes time to achieve the goal set.
These smart goals are defined, have a proper structure, and contain clear objectives.
Follow the market segmentation.
You would want to study the market you are going for, and it would be best to consider geographics, demographics, and consumer behavior. When you segment your market into small fragments, you can easily understand your ideal customer and Audience. It saves time and effort, too. When planning a digital marketing strategy for a brand, apply this method to get more remarkable results.
Build your buyer persona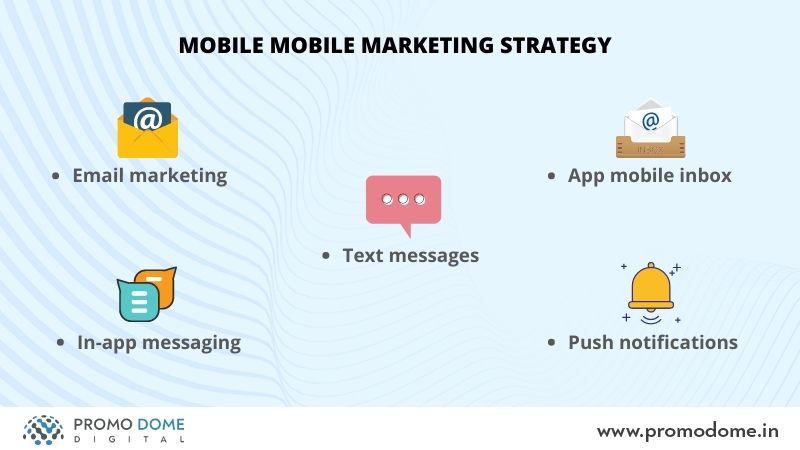 Now, what is a buyer persona? Be it any marketing tactics or strategy; you should know who you are selling your products to. The best digital marketing strategies are created when you inculcate adding buyer personas to your script. The persona of buyers is all about your potential and ideal customers, and they can be made by researching, building a survey, and taking one-on-one interviews. Also to note, there are many different kinds of buyer personas, so which one is the right one for you? We have you covered on this. Your buyer's information can depend on your business nature. Whether you are a B2B or B2C, this will help you identify the structure of your buyer personas!
Identify gaps in your existing content.
You can be a chance to miss some of the essential points in your old content. The best thing you need to do is compare two kinds of your existing content ideas and see which one gave you a better conversion rate. You can also read into trends and include them in your strategy if you feel that they can drive the traffic you need and help achieve the goal.
Evaluate the existing marketing strategies.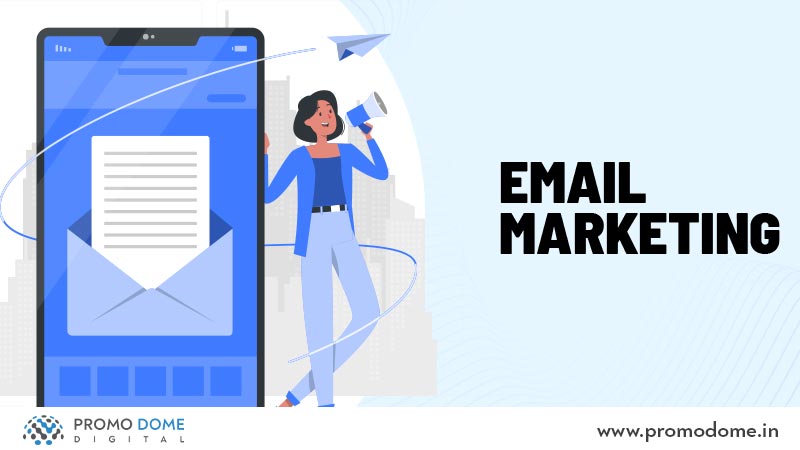 There are chances that your old strategies need a makeover, and it would help if you kept evaluating every one of them to keep up with uprising trends and human behavior. You might need to update your targeting, rebuild your creativity and take care of ad placements. As a marketer, you should be aware that the market is constantly moving, so you are expected to move at its pace.
Increase your customer value.
It is easy to get a new customer, and the task waits for you when you need to retain them. Losing customers is something that you would NOT want. There can be many reasons why a customer decides to bid their farewell to your brand, and hence it is necessary to build social respect and excellent relationship to keep them hooked. Once you identify the problems they face and their needs, you can retain them. In return, this will make sure your profits are always on the top. Be sure to include this in your digital marketing strategy template too!
What is a digital marketing strategy template?
Well, templates make our lives easier by systematically listing the things that need to be done. An excellent, reliable digital marketing strategy document is required if you plan a long-term commitment.
The best digital marketing campaign example you need to know!
One of the best marketing strategies for marketing online is placing video ads. You can pick that product you are planning to launch and make a video of it sustaining through the many obstacles you put it through. This step is something that we all so learn from, as this helps the customer understand that their brand is consistently improving. Hacks 101 to retain happy customers.
Use social media for marketing your campaigns.
Social media is something that can help you get viral overnight. With the proper use of SEO-optimized content and hashtags, you can excel in promoting your products overall!
Conclusion
We hope that these digital marketing strategies can help you grow your business to greater heights! Be sure to let us know if these points worked out for you!
Frequently Asked Questions
Ques.1 What are the four types of marketing strategies?
Here is the list of the top marketing types!
Cause Marketing.
Relationship Marketing.
Scarcity Marketing.
Undercover Marketing
Ques,2 How do you structure a digital marketing strategy?
The first thing you need to keep in mind while structuring your marketing strategy is that you can figure out the goals you need to set and consider your customers. You will also need an excellent, reliable digital marketing strategy document is required if you plan a long-term commitment.
Ques.3 What is a digital marketing strategy example?
Social media for marketing your campaigns on top social sites is your best bait when you plan to increase your reach to organic customers, get reliable leads and increase sales.