The Graphic Design industry has drastically improved in the past few years, and so has the importance of graphic design. Graphic designers are important for almost all businesses ever since the digital revolution of marketing and advertising happened. Almost every image and video we see on the internet was created by a graphic designer. And that is why today I am going to talk about the importance of Graphic Design for an online business in 2021.
Logo Design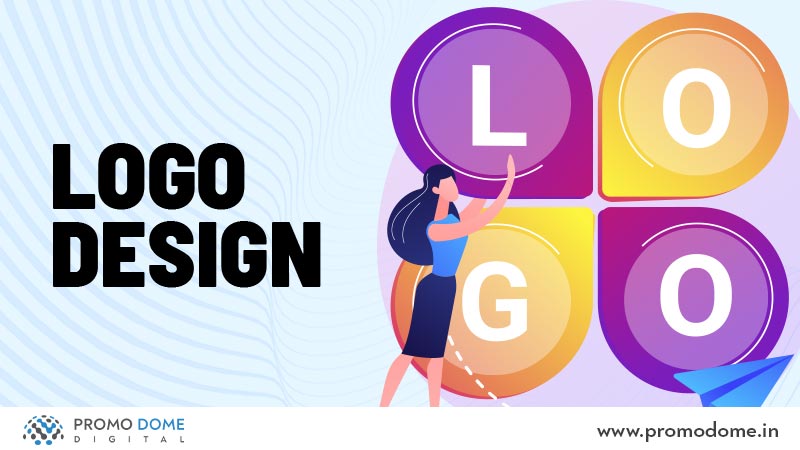 Logo design is absolutely essential for a business. Come on, that's where it all starts. The first thing you see every time you look at a brand or a business is its logo. The logo has a great impression on the customers and is what grabs their attention at first. An appealing and curious logo would do more for your business than a dull and basic one. And that is why you need to make sure your graphic design is absolutely brilliant.
Website Design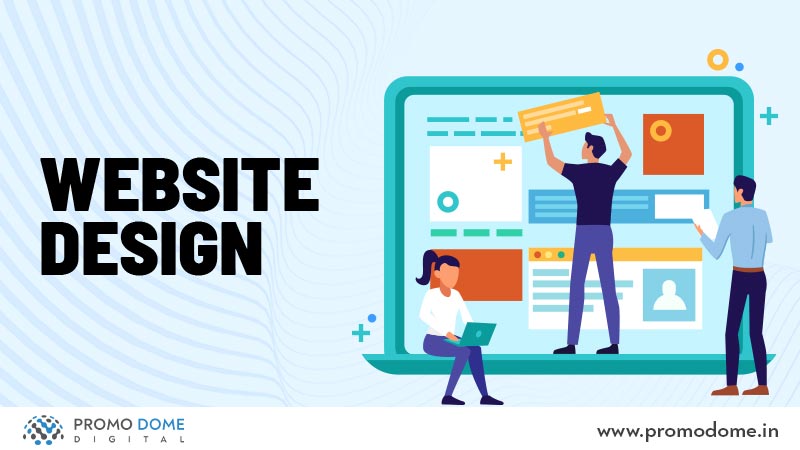 The business's website design needs to be attractive and user-friendly. The thing that draws users the most is the user experience and interface. SEO and SEM will help users land on your website, but the graphic design and visual elements of the website will get the users to stay. There are numerous websites on the internet, but it's only the ones with the best UI and UX that prevail.
Advertising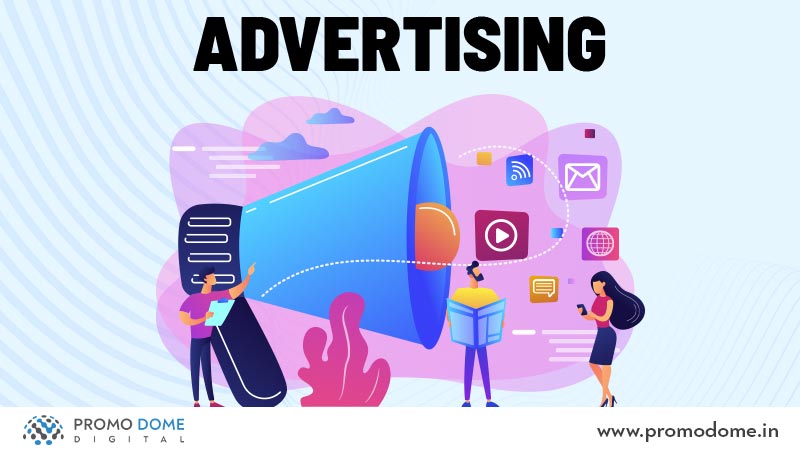 Advertising facilitates all business activities today. Consumerism is what the world is following today, and the greatest contributor to it is Advertising. With the growing competition, all businesses need advertising to get their brand noticed, and the most eye-catching ones are the ones that prevail. Graphic design is what gives life to advertisements which is precisely why your business needs graphic design. There are several graphic designers available in the market and several digital marketing firms that provide graphic design services. Firms like Promodome will provide you with the best graphic designs, customer services, and all the most adequate prices. Hence, it is a great idea to acquire graphic design services for all your advertising activities. 
Social Media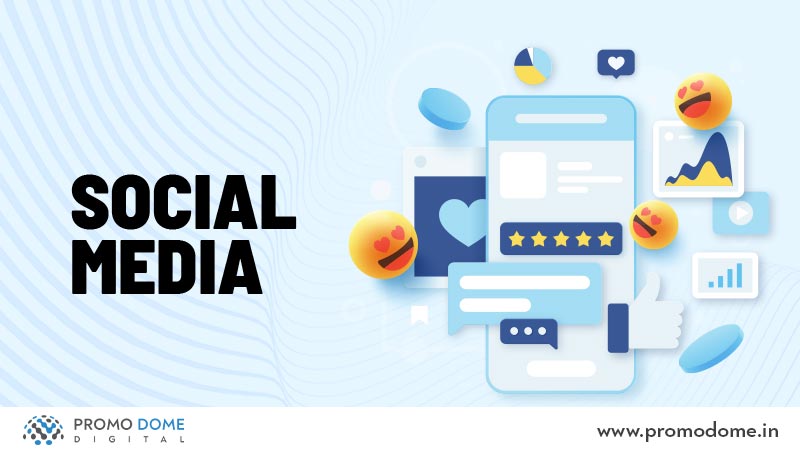 Social media marketing is not the cornerstone of digital marketing. It has now become imperative that all businesses have social media pages of their firm and stay active in them. In large organizations, there are teams and numerous experts to handle social media pages. And well, what is a key element of social media platforms?  Visuals and Graphics. There are several social media pages that thrive on their creatives and graphics and have caught several users' attention and converted leads because of that. Graphic design enhances the beauty of any social media page and contributes to attracting a large number of users to the page and, consequently, the website. Thus helping you grow your business.
Package Design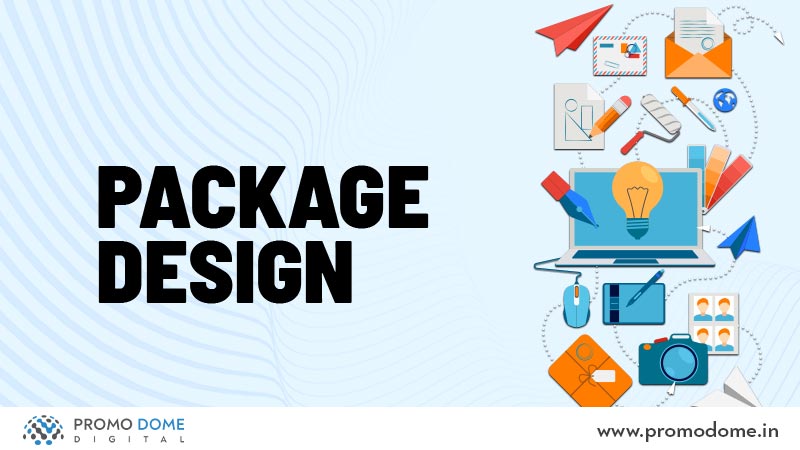 If your business is about products, then you will need a graphic designer to help you with the packaging of your products. Let's take Toblerone as an example, there are several chocolate brands that provide the best tastes and flavors, but none of them has registered itself in the minds of the users the way Toblerone has, all because of its unique triangular packaging. So if you too want ot stand out, you need a brilliant graphic designer to assist you with attractive and appealing packaging.
Now that you know the importance of graphic design, it's time to get the best graphic design services available to you and build your brand's visual identity. For more information on web designing and its key elements, check out his amazing blog.