It is no surprise that digital marketing is at the front and center of every marketing department's priority list. Organizations spend a lot of time and money on digital marketing to stay relevant in customers' minds and establish a successful brand. Therefore, it is essential to be an expert in digital marketing to reap benefits for the company for years to come. Whether you desire to make a career to be a digital marketer, a freelancer, or a high-level marketing position, it is paramount to acquire specific skills and tactics to become an expert in digital marketing.
So, how can you become the versatile, in-demand expert in digital marketing that firms are looking for? First, of course, you don't need to complete a four-year business degree program to become a digital marketing guru. But, if you'd want to learn how to achieve this, let's get started right now.
Learn Digital Marketing Fundamentals
Learning what digital marketing is and how it works is the first step in becoming a digital marketing expert.
Acquiring essential technical abilities in SEO and SEM, analytics, social media marketing, advertising, and email marketing is the first step in starting a career in digital marketing.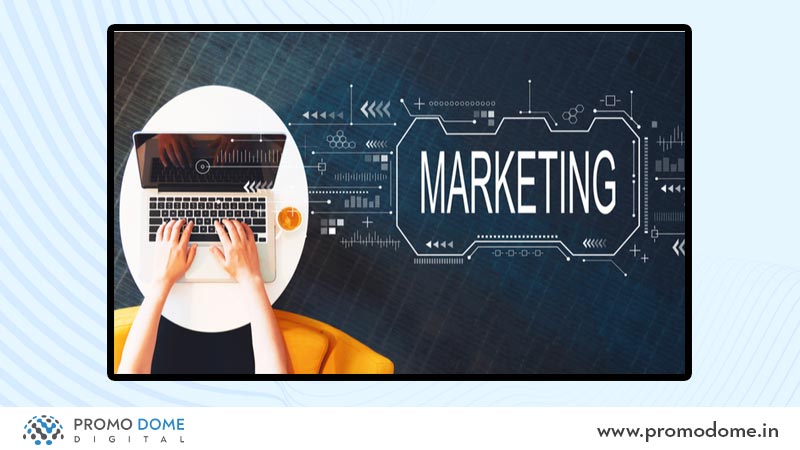 Along with this, look for opportunities to show that you have the soft and transferrable abilities that a Digital Marketer should have, like leadership, a strong writing style, and an understanding of the online market.
Build Team Management Skills
You'll need to display your processes and outcomes in a way that demonstrates your cooperation, planning, and strategic thinking, rather than just showing a final product.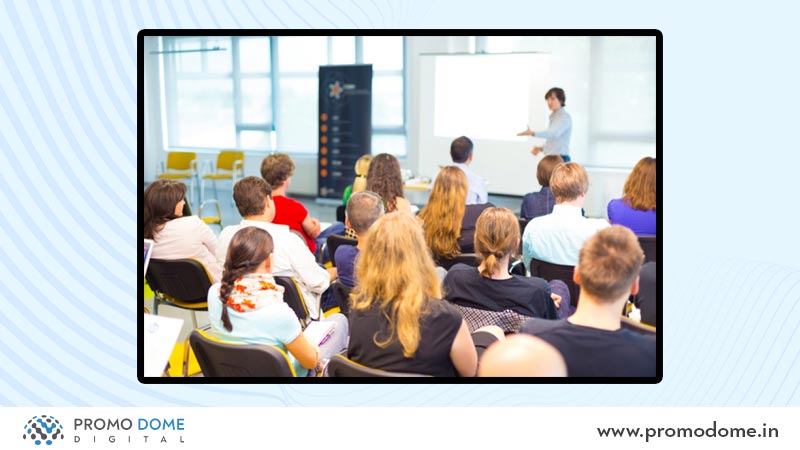 One of the qualities that a digital marketing manager should have is teamwork. Sharing credit is crucial; rather than hogging the spotlight, it's in your best interest to show that you can operate as part of, or even lead, a team. This includes learning how to use project management tools, set objectives and targets, educate your team and do all of the other duties that a manager is expected to perform.
Attend workshops
Attending workshops can broaden the scope for improvement and learning from the experts themselves. You may listen to global industry experts, get guidance from best-in-class digital marketing professionals, and learn about future developments in the digital marketing business at these conferences or networking events. Presentations, workshops, and courses are all part of these sorts of events, and they're all designed to help you improve your digital abilities and understand why you do what you do.
Get A Digital Marketing Certification
A thorough digital marketing course is one of the quickest and most efficient methods to become an expert in digital marketing. In addition, obtaining a digital marketing certification from a reputable organization is an excellent method to demonstrate that you are knowledgeable in the field.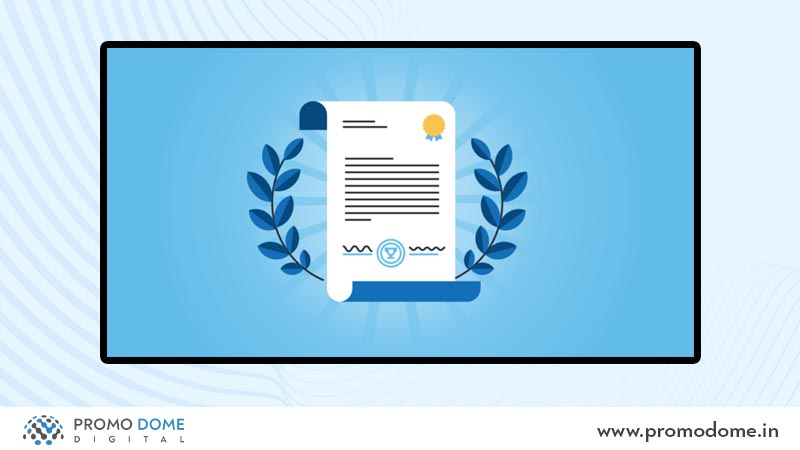 A certification course will cover all aspects of content writing, website optimization, SEO, social media management, etc.
Build Social Marketing Skills
Depending on the sort of site you want to promote, you may need to explore other social media networks such as Twitter, Pinterest, or LinkedIn, so having the relevant abilities is crucial.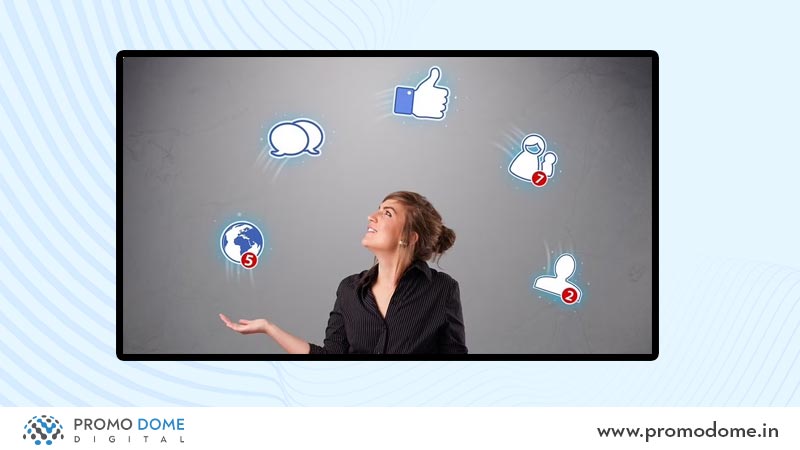 Experiment with free stock image sites like Unsplash or Pexels, as well as graphic design services like Canva to help you create unique content for your social media channels.
Learn To Use Data Analysis
A digital marketing professional's daily activities include data analysis and report preparation, in addition to monitoring and optimizing digital marketing efforts.
A digital marketing manager, whether reporting to the marketing department or directly to the client, must be familiar with various digital marketing technologies.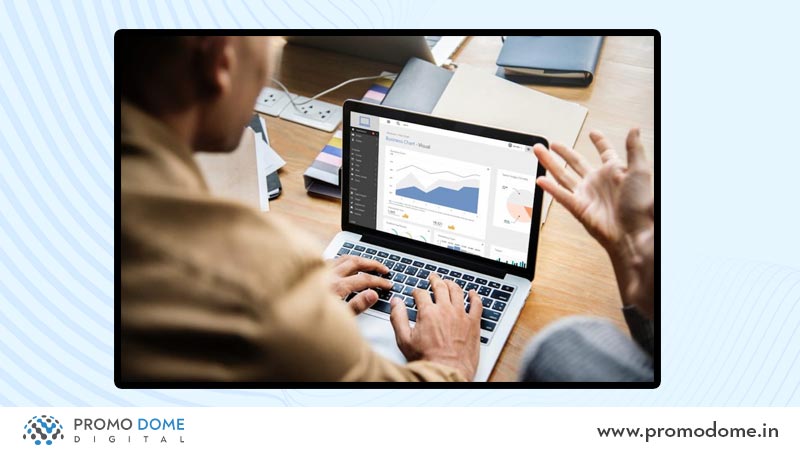 It would be easier for you to become a Digital Marketer if you have expertise with various digital marketing technologies. Digital Marketers may use Google Analytics and Google Ads, for example, to monitor and track the success of marketing campaigns and efforts. In addition, SEO tools like Ahrefs, Moz, and SEMrush are essential since they allow marketers to research relevant keywords, verify backlinks to your sites, find similar keywords, and assess rivals' SEO.
Stay Updated On New Digital Marketing Trends
As a digital marketer, you must keep evolving. It's not difficult to keep up with the sector. Digital marketing podcasts are widely available. Websites like HubSpot publish clear and well-researched pieces on anything you want to know about the subject to keep you up to date with new developments like TikTok, the top social media influencers, and more in-depth topics in the digital realm.
This in-depth expertise of your business may help you become a digital marketing expert, whether you subscribe to your favorite newspapers or listen to podcasts as part of your daily routine.
Conclusion
Learn the principles of digital marketing and specialties like analytics, digital strategy, and website optimization to advance your career to be an expert in the digital marketing field. For digital marketing professionals, learning never stops, which keeps this job fresh and demanding. There is never a dull moment since there is always something new to learn.