It's 2021 and let's face it, with the ongoing pandemic, it is very challenging to start with a new business. Any business idea today has a huge risk of being affected by the pandemic and its consequences. But not digital marketing, the digital marketing business has boomed in the pandemic. Now that most of our lives are completely online, starting a digital marketing company in India is a brilliant idea. And today I am going to guide you through the process of starting a digital marketing company in 2021.
Step 1: Lay Down the Blueprint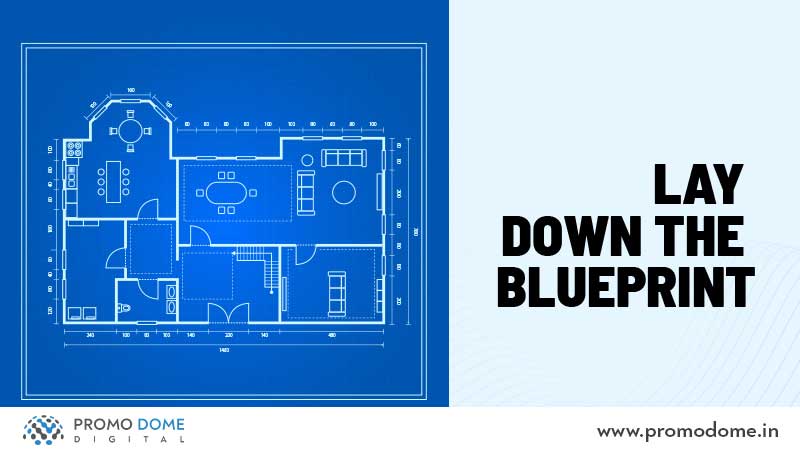 The first step in all businesses is planning. In the case of a digital marketing company, you will start with planning the services you want to provide, how much they would cost you, and how you will provide those services. In this stage, you create a basic blueprint of your digital marketing company. You need to decide the people you need to hire for certain jobs, the software you need to buy, the skills you need to learn or delegate, and your marketing strategy. At this point, you're done with your basic execution plan. Now, you will figure out how much all of this will cost and how you will arrange the required funding.
Step 2: The Execution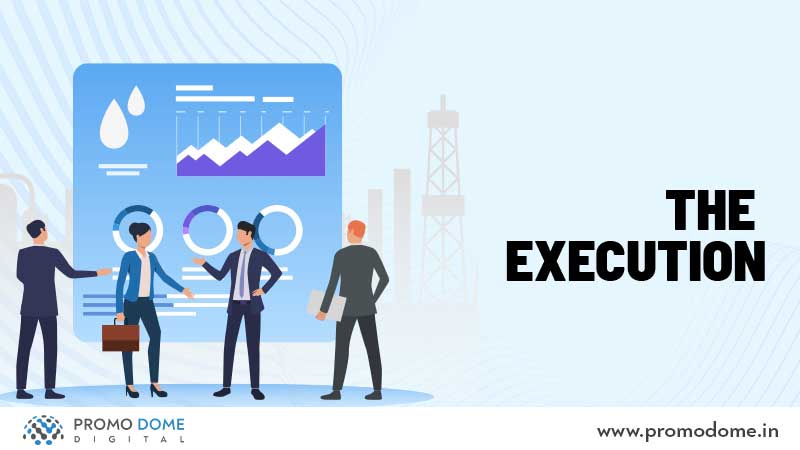 By now you have arranged the money required for your start-up based on your blueprint. Now it's time to execute it. By now you have established the services your digital marketing company will provide and delegated the responsibilities to your partners or employees. You will start working on your website, list down your services, write and optimize the content on your website, and start building your online presence.
Step 3: Marketing your business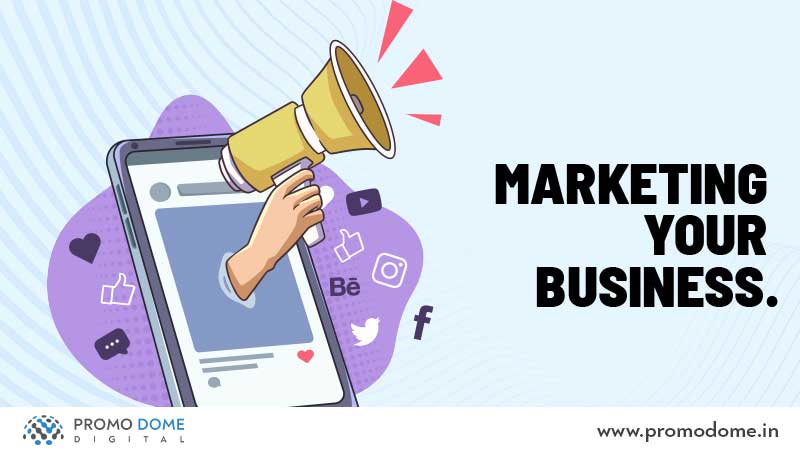 This is the step where you start your lead generation process and get your business out there. The first thing you do will be to circulate your website in your entire circle, start building your social media page and run ads for your organization. All of this will bring in potential leads but who will follow up with them? Once some leads are generated you will delegate an employee the task of business development. This would involve following up with potential leads, making cold calls, and meeting with potential clients. The business development manager will bring in clients and it is your team's responsibility to get them to stay.
Step 4: Expand your horizon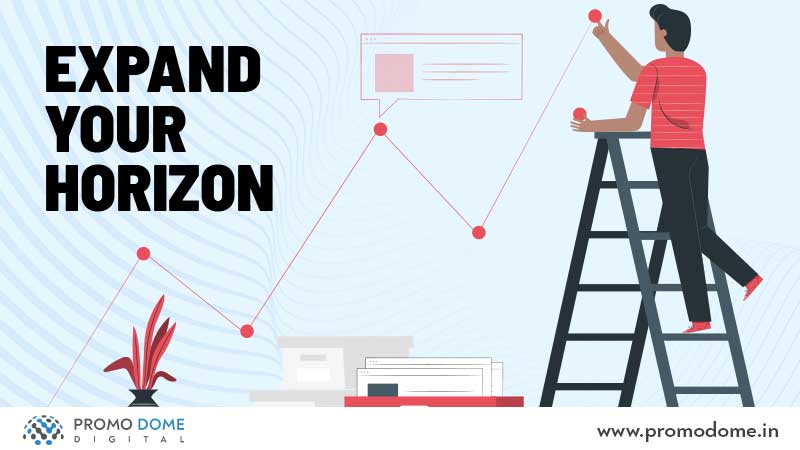 Here comes the expansion phase. Now being in the Digital marketing Business you need to make sure your Digital Marketing Company is always following the latest trends, staying updated and evolving with time. By Evolving I mean constantly enhancing the services you provide. This of course includes updating your current services but also introducing new services every now and then. You should also expand your target audience geographically. Once you've established a good revenue from your operation location. You can explore the next best geographical area to build your market.
The 4 steps I just spoke about direct you towards the most systematic way to start a digital marketing company. There are several services that you can provide as a digital marketing company. And to find out some of the best content marketing services provided by digital marketing firms check this out.