Let us talk about how Instagram stories can play a vital role in a product launch. Social Media can create a buzz and help launch a brand with a bang. So, if you are gearing up for the big launch, whether it is a product or a service or an entire collection, meet your new best friend: Instagram stories. So, we will help you breakdown how to use Instagram Stories to level up your product launch.
How To Plan An Instagram Stories Campaign?
Instagram is the most loved and most used Social Media platform ever used. Instagram is one of the most powerful tools for promoting your business. With its excellent updates and features, Instagram is consistently flourishing worldwide. You can use it to keep your brand's face fresh and reach out to your target audience. 'Stories' is one of Instagram's most acceptable features. It can be the most beneficial, even if it lasts 24 hours. Using each story strategically during a product launch will help you reach your target audience flawlessly.

Use The Built-in Features To Your Advantage
Instagram has many incredible features and stickers that you can use in your stories to get your followers' feedback, boost interaction, and make them feel like they're a part of the launch.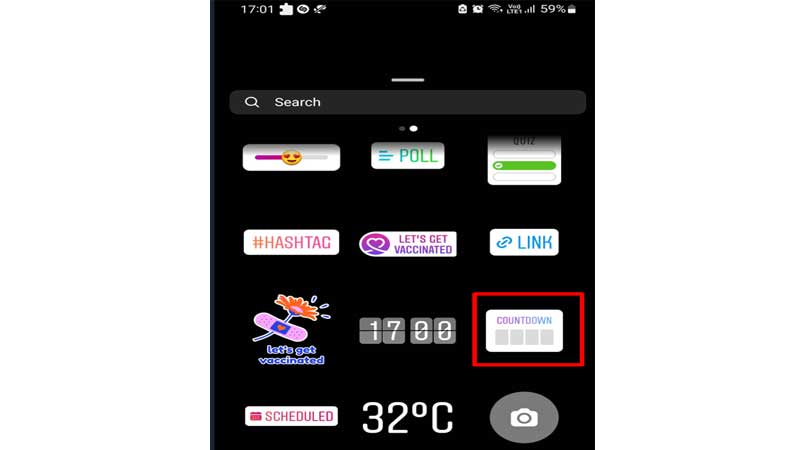 Ask your followers what they'd like to see in a product with the Question Sticker! For example, if you're a skincare brand introducing a new cleanser, ask your followers what they want to see in their ideal cleanser, and then excite the star elements that set your cleanser apart from the competition. Take a poll of potential color options if you're launching a new water bottle brand. Ask your audience to choose a name for the launch or predict what it will be called.
Host Exciting Giveaways
Post a giveaway tale to boost your audience's social confidence. Encourage others to tag you in a bit of product testimonial in their story, and they'll receive prizes/vouchers/hampers in exchange. To add to the excitement, you can repost the audience's stories.
Host a Q&A Right Before The Launch
A Q&A takes care of the research and gives potential buyers the confidence to buy right away. In addition, because followers feel heard and receive personalized solutions to their inquiries, this is a terrific tool for developing community engagement and brand loyalty.
Go Live Before The Launch
Instagram Live is by far the best feature. It allows direct conversation with the audience. It increases the scope of interaction between your brand and customers. It's critical to double-check everything before going live. Based on the response and interaction on your previous Instagram stories, you can tweak the content for the live to be even more enticing and fascinating. Exciting tales, posts, and lifestyles always attract the most attention.
Save The Highlights Of Instagram Stories
Keep adding them to the highlights because stories have a 24-hour time restriction. During promotions, your profile will receive a lot of new views and attract a lot of fresh people. Your highlights should be more educational for both present and potential audience members. Separate your highlights for easy access to the information they're looking for.
Highlights serve as the focal point of your brand. And the highlights deserve their section, devoted just to promotions and all of their intricacies.
Conclusion
Allow our companies to convey their experiences through Instagram stories as the world evolves. Let's explore further and discover what fresh we can achieve with social media; who knows; one ground-breaking narrative might lead to you becoming the next viral breakthrough. Instagram Stories are a wonderful tool for delivering more customized, entertaining, and engaging content, which will help you launch your most successful campaign ever!