Having an eCommerce business is now the digital equivalent of owning a departmental and the best part is it barely needs any investment, except for the products you're selling. Now, due to this factor, it is also an industry that attracts a lot of competition. Especially after Amazon made Jeff Bezos the richest man, a huge part of the internet is working towards becoming the next Jeff Bezos.
Now to beat the competition there are several strategies that you need to use to make sure you stand out from the crowd. There are several Digital Marketing Agencies that specialize in building an eCommerce business from scratch. Here are some of the best strategies that they use to grow your eCommerce business in 2021.
Optimized Ecommerce Website Development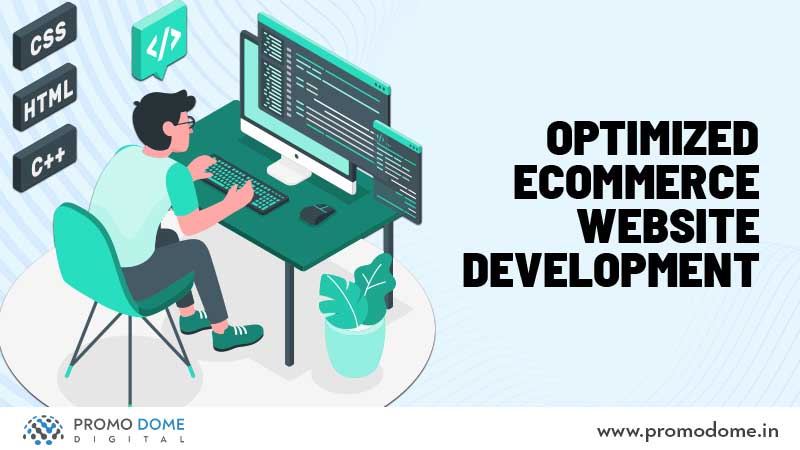 The first thing of course when it comes to starting an eCommerce business is website development. However, just creating a website is not good enough. The Ecommerce website development needs to be optimized. This is called on-page SEO. During the course of creating a website, a web developer follows several coding tips. If they are not followed properly the website might not get the exposure you want it to. An SEO-optimized eCommerce website development optimizes the eCommerce Website's page size, mobile and desktop page load time, w3c validation, schema tags, and the code to content ratio. All of this is worked in to make sure you have an optimized eCommerce website. The optimization process makes sure that the website appears on the top of the search list when a relevant keyword is searched.
Affiliate Marketing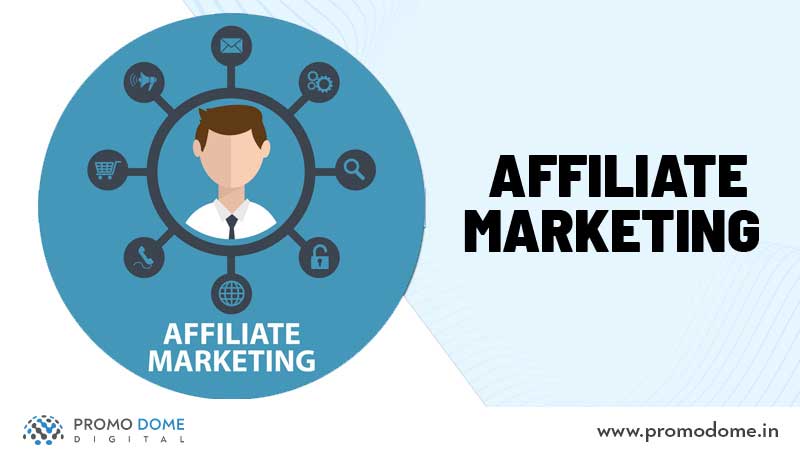 Once you are done with your eCommerce website development you need to add an affiliate marketing plugin to it. Affiliate marketing is an amazing strategy that will build your eCommerce business. And the best part is it will cost you very little compared to the growth and return on investment that you obtain from affiliate marketing. Affiliate Marketing basically world on referrals. This means every time you obtain a new customer through your affiliate marketing program you have to pay a commission to the affiliate marketer. The best part is you have don't have to pay if the referral doesn't buy anything.
Amazon Marketing Strategy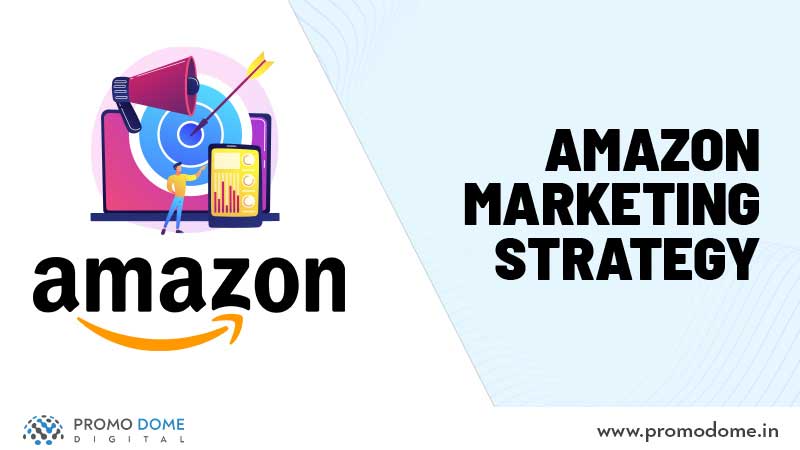 Although you have your own website it is always a good idea to have your products listed on Amazon. Amazon is the world's biggest eCommerce business platform as we know it. There are several agencies like Promodome that provide you with Amazon marketing Services. Under this, these firms take care of the entire Amazon Account. Right from the listing of the products to the marketing of the page. You can later direct the customers that you obtain from Amazon to your websites. As we spoke before, if you want to be Jeff Bezos You might as well let him show you the way.
Ecommerce Website Marketing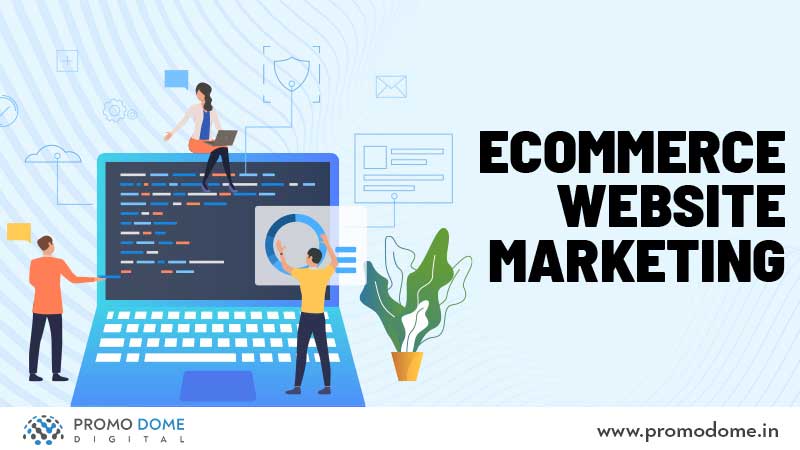 Ecommerce website marketing refers to running Google ads, Newspaper Ads, Television Ads et cetera. Running these ads efficiently will make sure your website gets the best traffic and reaches the right target audience. The amazing filters by Google help you make sure the ads are reaching the exact people you want to target. Not only that with Google analytics you can track every single penny you spend on advertising. The right way to use the traditional marketing methods of marketing like Tv commercials and Newspaper ads would be to research which Tv Channels and newspapers your target audience prefers and then publishing your ads there.
Social Media Marketing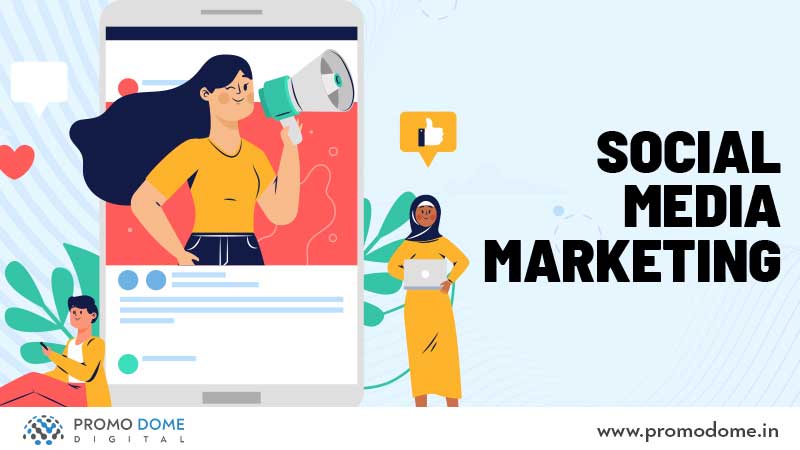 Social Media Marketing is absolutely essential for an eCommerce business. Of course, it would be, right? To promote an online business it is imperative to use all online platforms to market the business. Social Media Marketing can greatly assist in the growth of your eCommerce Business. There are several filters on various social media platforms where you can run ads for a specific target audience. Not only that social media is where most of the world goes to discover new things. Well, you can be the sensational new thing that the audience of the country discovers. A well-planned overall marketing strategy will always be fruitful and never go wrong.
Content Marketing & SEO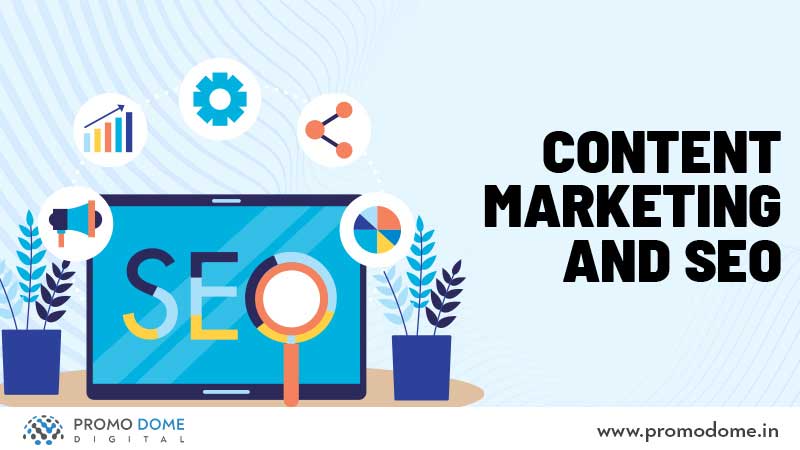 Here is the best strategy for your eCommerce Business that drives purely organic traffic to your website. Content Marketing refers to marketing your eCommerce business with the help of informative, optimized content. Regularly adding blogs to your eCommerce website keeps it active and helps search engines recognize it faster. Now just writing the content is pointless. It is also important to make sure the articles are optimized. SEO refers to Search Engine Optimization. This process involves the strategic use of keywords in the website's content and blogs that make sure the website ranks on the search engine every time a relevant keyword is searched. This helps drive organic traffic to your website. Digital Marketing organizations like Promodome have expert content writers and SEO strategists that assist in growing your website's online reach.
In the end, I assure you, merely using these 6 strategies efficiently would certainly contribute to the rapid growth of your eCommerce business. Most eCommerce businesses thrive on these brilliant marketing strategies to grow and sustain their business. For the easiest steps to an eCommerce website development process read this article.