Did you know that proper SEO course use can help you kick your google ranking up by a notch! If you are a content writer and have a passion for writing, learning about search engine optimization can efficiently work for you. You may ask, how is this even possible? We are here to understand the importance of SEO and give you an entire guided course on the topic. So without further ado, let us start with the top SEO course, which will help you for a long time.
Here Are The Top 3 SEO Course Curated Just For You.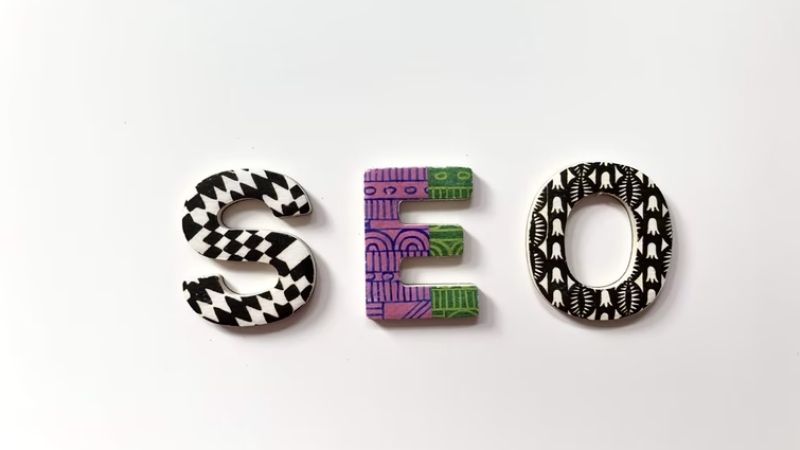 We will be providing you with the top free and paid courses for SEO training courses. Follow our lead!
Fundamentals Of Digital Marketing
This particular course is a free one which is offered by google digital garage. It covers all aspects from digital marketing, data, and tech to careers. We would suggest this is an excellent opportunity if you are a marketing beginner looking for ways to enhance their site reachability. It is divided into 26 modules which take up to 40 hours to complete. The certificate is then offered to you after an exam. Easy, right?!
Advanced Search Engine Optimization And Certificate Training.
The company going by the name of the market motive is offering certification on the SEO training courses. Their main reason is to drive organic traffic to your website after learning keyword research and SEO optimization. They provide exclusive videos that can be retained according to your speed, along with a good video that the instructor leads.
To get the certification of this one, you have to at least complete three projects alongside the simulation test with a minimum score of 60%. We think this would be an easy task for you.
The course is best for marketing professionals and costs around $599 for self-paced and $999 for the boot camp.
LinkedIn Learning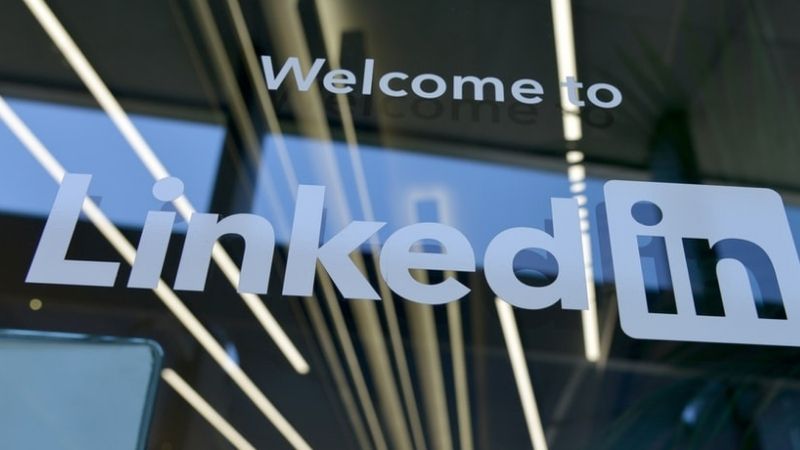 If you are familiar with the3 working of this popular platform used to exchange knowledge, you must have known about LinkedIn learning. They provide top SEO course which you can use to gain an understanding of search engine optimization.
How Does SEO Work?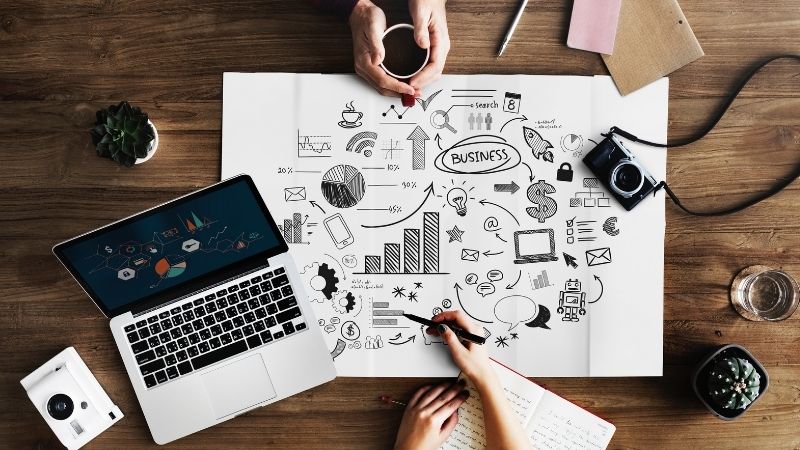 Before starting with these famous SEO training courses, allow us to give you an in-depth understanding of how search engines work. Once you have understood the working of these engines, optimizing your article or blog with your keywords is child's play.
So, what is SEO, and how does it work? As you know, the top search engine- Google, has bots that crawl up to sites and collect relevant information. After the collection process is done, the blog is set up to get indexed. If you are wondering about what an index is, we have a simple definition for you. The index works so that when you search a particular query, it gets you the most relevant article, which is now displayed on your screen. They are a storing place for all the information in the world, irrespective of the length or the topic.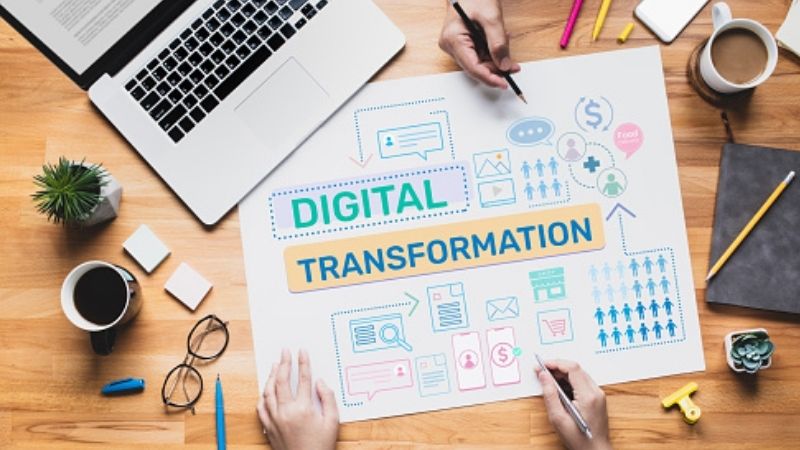 The next step is the algorithm's work, which has to analyze all the pages that have been indexed. After all the processes, the algorithm decides the best page that contains the answers to the most searched queries and ranks them.
The SEO has now appeared in the climax scene. The work of SEO is placing the keywords so that your blogs appear when the related search is done. This process helps you get organic search results, which is necessary for any company. Now that we have completed the basic knowledge of search engine optimization, let us see it below.
Does Google SEO Courses Exist?
According to our knowledge, google is not yet providing the certifications for SEO. But there is still hope as the google analytics academy still provides advanced analytics courses. We are sure you would want to know some features of the above-advanced course, right?
Here we are placing them bit by bit for you.
The starting of the course is all explanation of how data is collected and converted in readable reports.
The use of configurations such as custom dimensions and metrics are allowed covered in these free SEO courses.
Advanced analysis techniques, including segmentation, channel reports, audience reports, and custom reports, are taught extensively.
The course also covers marketing strategies which are remarketing and dynamic remarketing and showing ads to customers who are your site visitors.
The plus point, this is one of the free google SEO course!
What Does It Mean To Be Google Certified For SEO Training Courses?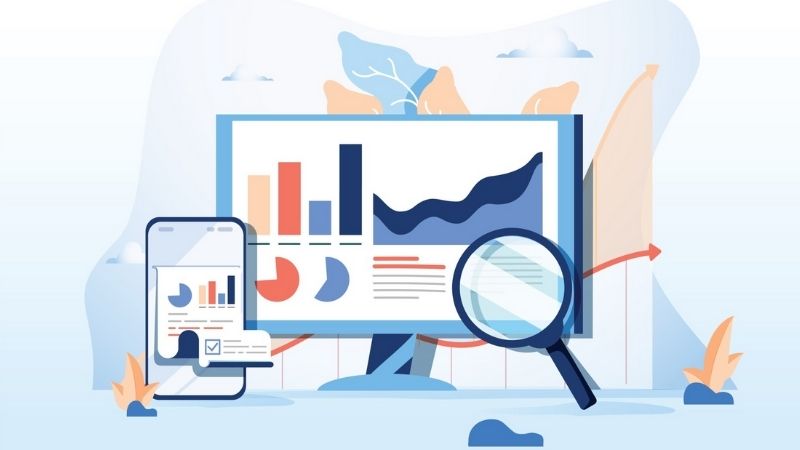 Adding any course certification makes your CV look more professional as well as attractive. The chances of you getting hired to get increased by a volume as compared to the time when your cv was empty. Google SEO certification plays a major to enhance your CV. so without any further delay, you should try out the google SEO certification course in the advanced section.
What Are The Valid Google Certifications That Are Proved Profitable For SEO?
If you are only relying on google's help ,it is a little challenging to become an SEO master. You need other areas of focus, too, so that you can put the extra ability in play. Topics such as google ads certification, analytics academy certification, google my business are free knowledge banks on skill shop by google. They are also free of cost. You can defiantly include these in your list of other than free SEO courses.
Conclusion
We are sure you must have got an immense knowledge regarding SEO course explained above. Be sure to check out our E- commerce SEO guide too! See you around!