A digital marketing agency needs its product to be in the public eye. What is the fastest way to achieve the desired result? Well, SEO hacks are your captain for the ship! Did you know that most of the traffic generated on google is directed to the first page of search results? Your website must be visible in the first three blogs on the initial page to get a response! SEO hacks are the infusion that is used to get organic traffic! Let's learn more about them.
What Are Some SEO Hacks For A Business?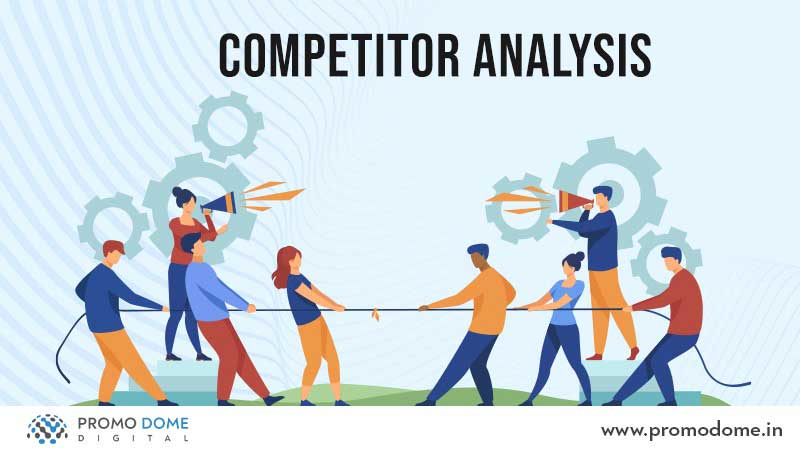 Search engine optimization, also known as SEO, can help rank your site! All you have to do is learn what SEO is and work with them. Take a look at the best ideas that you can use and experiment around to build your online empire with the latest seo hacks!
Improve your page loading speed with CDNs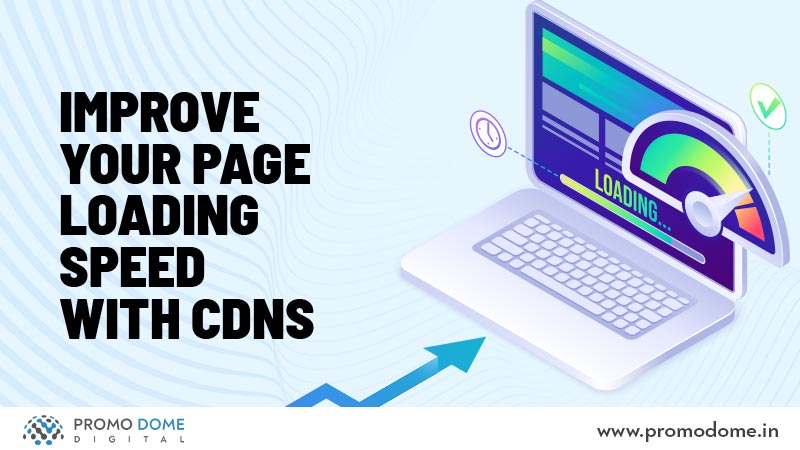 It would help if you made one thing sure about the page. The importance of page loading speed is one of the prime factors for a good SEO! A quick-to-load website can help you hook in more viewers along with increasing your SERP potential. This has been included in the list of seo growth hacks for a long time!
If you are a beginner who has no idea about SEO and SERP, we help you! When you want to check about the page issues, you can head over to google's PageSpeed. This tool can help you by giving you quick fixes. You can also learn about compressing images or taking care of redirects with a broken link.
Using CDNs can also help you. Using this trick will increase your loading time, leading to SERP improvement and a lower bounce rate. Some of the best CDNs are as follows. You can get them to your use!
Cloudflare
Rackspace
Stackpath
Make use of long-tail keywords for seo for start-ups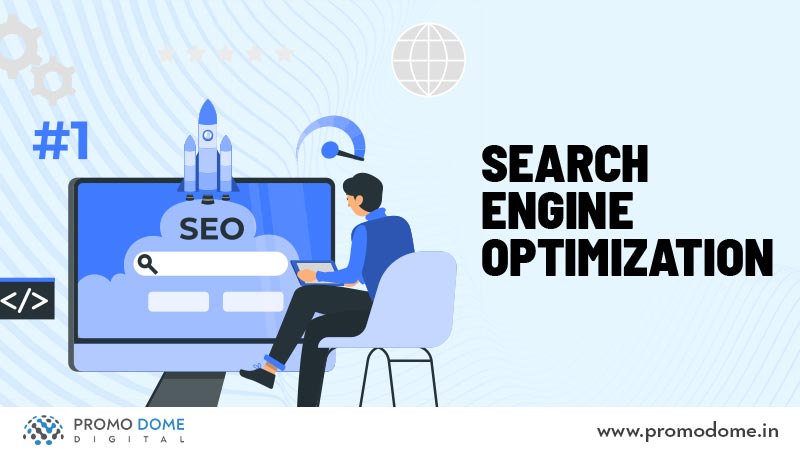 When dealing with seo start-up companies, it is evident that you will want to find ways that give you good output. Long-tail keywords are pretty well merged with other kinds of keywords. You need to make sure your keyword integration is to the point, helping you secure more revenue!
When these questions are put into the search box of Google, they form a new state called keywords. Keywords are terms that people put on google to search. For example, if you want to search about cat food, you might put up a sentence as "cat food near me" or "best cat foods." In another sense, best cat food is now your keyword too!
Finding long-tail keywords is easy. All you need to do is put small keywords into KeywordsFX. The rest of the work is managed by the application, as it provides you with the best of the rest!
Sumbit your site for being in sync with the top seo hacks.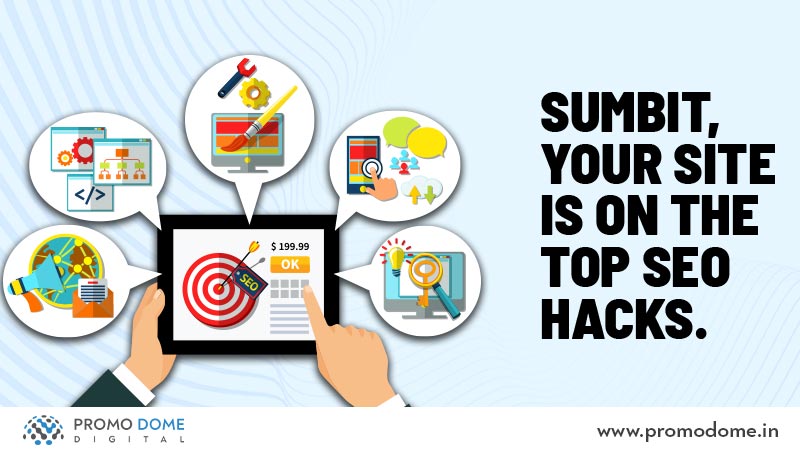 Did you know that submitting your sites can help you get through the race? If you do not, and this is a brand new topic, allow us to shine some light.
Sites such as Mix can help you get your site discovered in a "stumble" way. You need to sumbit your site; people will click on them. This, in return, gives you social visibility and more shares on social media.
Not to forget, this is a great way to start with your newly built site.
Make your photos informative and appealing.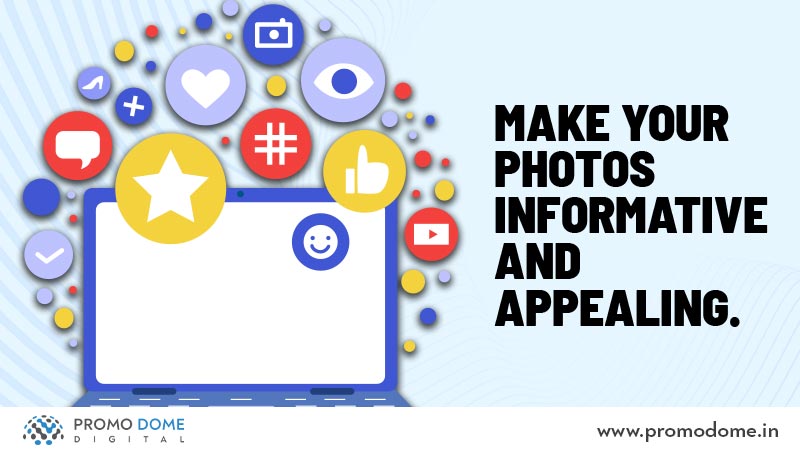 Well, beauty is attractive, and so is knowledge. After writing a blog, the next step is to add pictures and make them more informative. As per studies, visual research is more likely to leave an impact than a regular boring blog. Creating images that provide a small summary for the paragraph can work wonders when considering seo tips and tricks. If you feel you want to learn more, be sure to check out seo tips for YouTube too!
Copy and study your competitors for seo ranking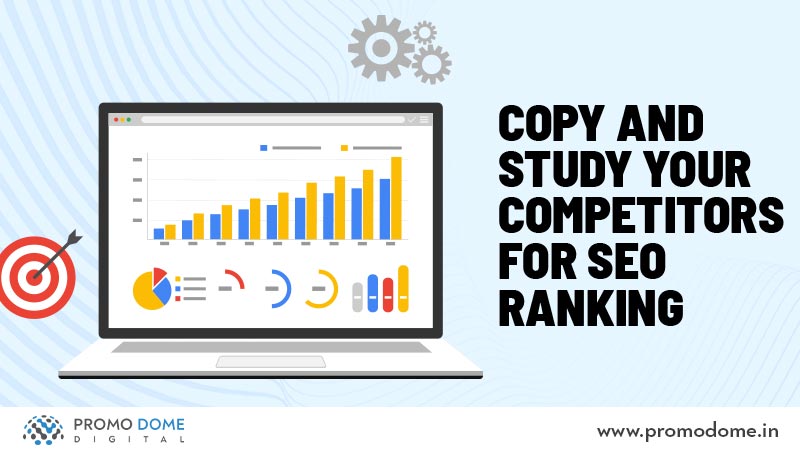 No, you don't need to get worried; there is nothing illegal here. When planning your seo strategy, you need to read and study the keyword placement for the competitor site. There are chances that you can quickly gear up and find your blog ranking in the first three positions! While seo is all about experimenting, try to infuse those workings in your area too.
Quality and Unique content is necessary for implementing seo keywords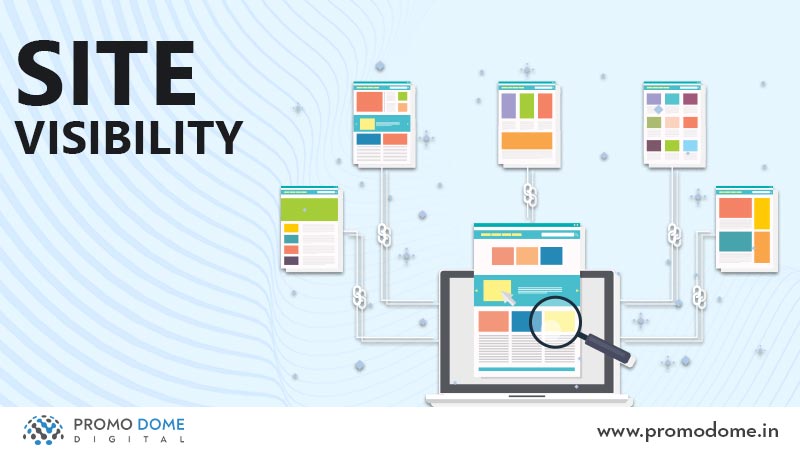 We need to be honest. What is a blog without quality content? Seo hacks are not helpful if you are not making content that provides information. Do not forget that while you need to please Google's bots that do a crawl, you need to cater to your viewer's needs.
Adding new content and updating the blog can form good google seo hacks!
As a writer or a business, you need to have it under one roof that your information on the site is up to date and has the latest news set on the patter. This works great with Google as they feel that your work is up to date, read your keywords, and push you up the ranks. Also, look at more chances to add interlinks and outbound links too!
What Are The Best Seo Techniques?
Seo growth hacks are necessary when you are dealing hand in hand with something new. Take a look at some of the best techniques for SEO! Even though you cannot master the latest SEO hacks at once, you need to keep learning and improving.
Optimize your blog for voice search. Make sure you put in points that are easy for the snippet feature.
Write a blog for more than 1000 words. If you do research, you will find that the top 3 blogs are at least more than 1000 words.
Topic clusters are necessary to create a blog with diversification. While you work with keywords for seo, you need to work on new topics too!
Write for mobile use. A simple study can tell you that most blogs are read on phones. Make your blogs Crips that a mobile reader can easily understand the flow.
What are some google seo hacks?
Seo hacks 2021 needs us to be modern. Take a look at some of the best seo hacks listed below.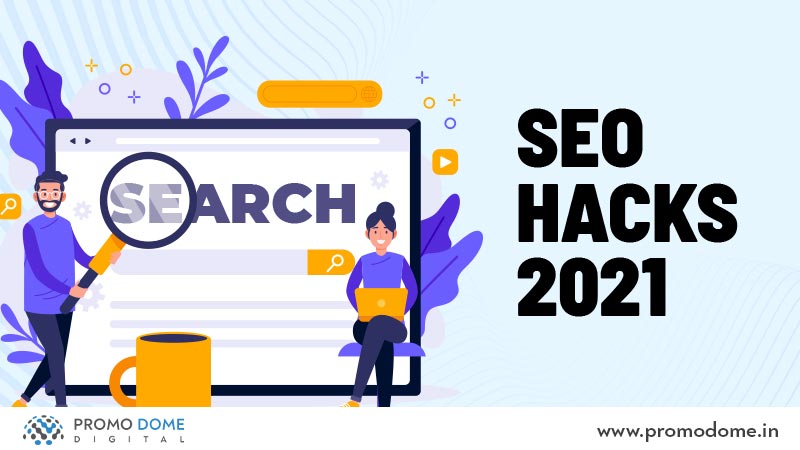 Write your meta description and titles engagingly. It would be best if you attracted the reader.
Set up your Google my business
Pickup keywords that focus more on user search intent.
Find out ways to earn a decent amount of backlinks.
What is the best seo method for Google? Read on for bonus seo tips! You can use them as seo for start-ups too!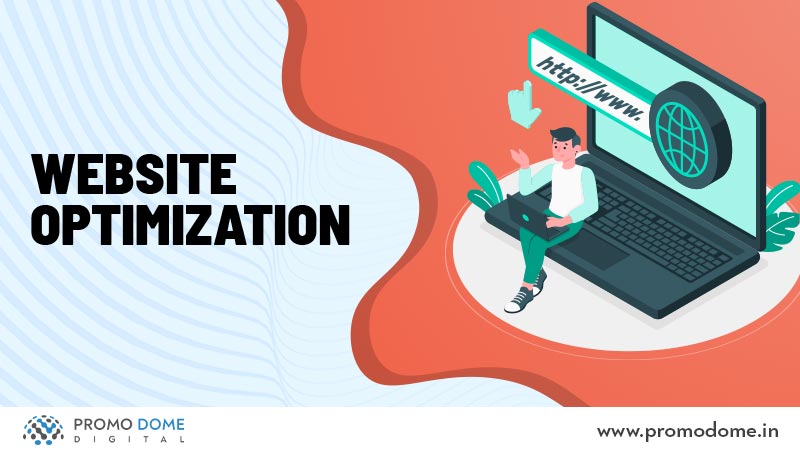 Make sure your main keyword is present at the start
Optimize your images for SEO
Keep track of your results with the help of the google search console.
Take care of your site loading speed
Your title tag should be optimized in a way that is suitable for SEO
In addition, you can use these SEO tricks for a website which will for sure give you outstanding results!
Conclusion
We hope that we have cleared the basics of seo hacks. We will be honest, SEO growth hacks take time to show results, so you have to be consistent! But still, if you are unsure about SEO, we have the solution! Get in touch with us as we can give you the guarantee to rank your page on the first page!
Frequently Asked Questions
Can you seo for free?
Well, as for now, you can! If you find some sites that can help you with free SEO hacks, check-out SEOquake!
Is it possible to do seo Yourself?
There is no issue if you want to perform the SEO by yourself. It would for sure take some time to get handy with all the tips and tricks that you need to use to anchor results!
How much is seo per month?
If you plan to get a company to do your SEO, the rate can depend on the service you want.
Does google charge for seo?
No! Search listings are free of cost, and no one hinders the ranking process. All you can do is study the competitor's site and learn more about the keyword's placements! This is the best SEO growth out there!