Social Media Metrics are essential for brands to analyze their progress on social media. With more than 2.80 billion users Facebook has now become the world's largest social media platform. Even with all this, it would be an absolute shame if your brand isn't on social media yet. Social Media is now one of the most important platforms for brands to market their business. It is the best way to reach your target audience for the least amount of money.
Now with all the posting and tagging happening on social media, there has to be a way to measure the success and failure of your social media pages. And that is why we have social media metrics that we use to measure the people we reach, the performance of the pages and to find out the best and worst-performing ideas. So today we'll have a look at how social media metrics work and what you can learn from them.
Brand Awareness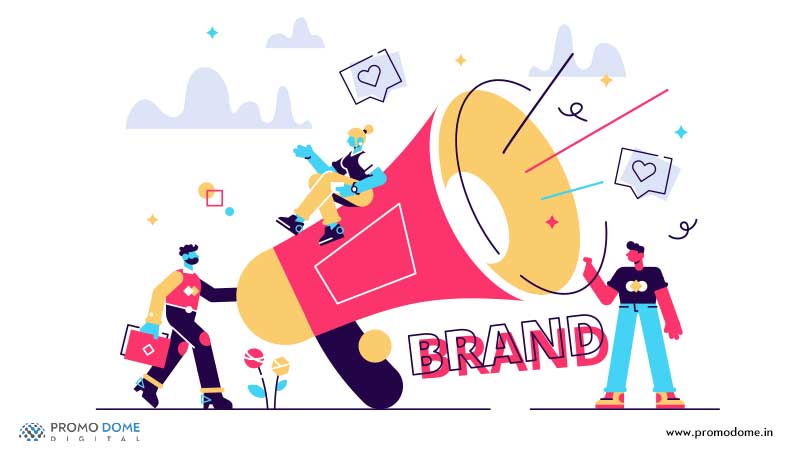 Brand Awareness is the first and foremost metric that you are supposed to find out. It is the collective information about your brand's current position on social media. You can measure this with the help of mentions, comments, and shares on your social media pages. The motive of this metric is to measure the attention your brand is getting and the number of people that know about your brand.
Audience Growth Rate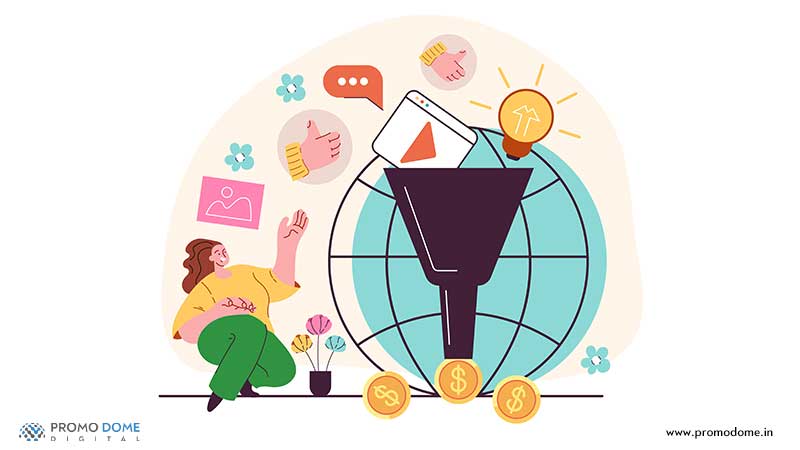 Audience growth rate refers to the growth of your social media pages in a given period of time. You need to create growth strategies as per the results of this metric. How it is measure is by Dividing the number of new followers with the existing followers and then multiplying it by 100. The figure you receive would be the percentage of your social media page's growth.
Applause Rate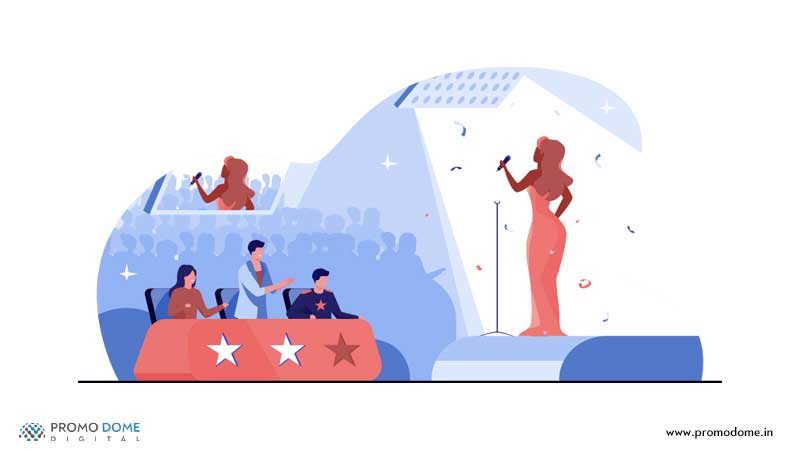 Applause rate refers to the positive reactions your social media posts and stories receive. This can be in terms of likes, reactions, etc. This is an indicator of the number of people that find your content worthwhile. This is an engagement metric that lets you know the number of engaging on your page positively. This can be found out by dividing the number of positive reactions by the total followers and then multiplying it by 100. This way you'll understand the percentage of positive audience engagement and help you plan your content strategy for the future.
Conversation Rate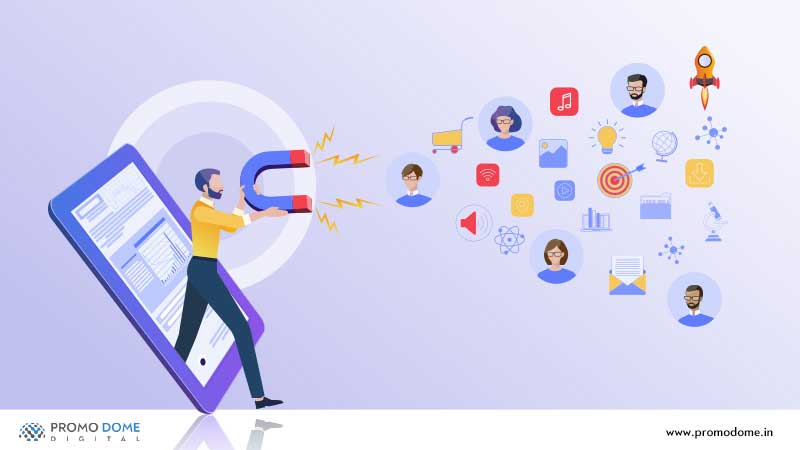 Conversation rate refers to the comments on your posts. It takes into account the number of comments you have per post in comparison to your followers. This is an important metric because the comments on your posts represent the organic followers on your social media page.
Average Engagement rate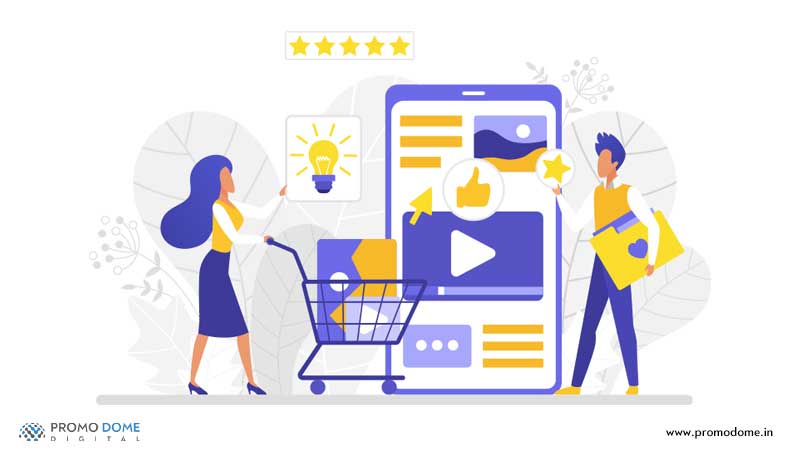 This metric helps you understand the total engagement on your social media page. This involves likes, comments, shares, etc. Here you understand how much of your followers actually engage with your content and how many are inactive followers. This is easy to find out. All you need to do is divide the number of engagements with the followers and multiply it by 100.
Social Media Conversion Rate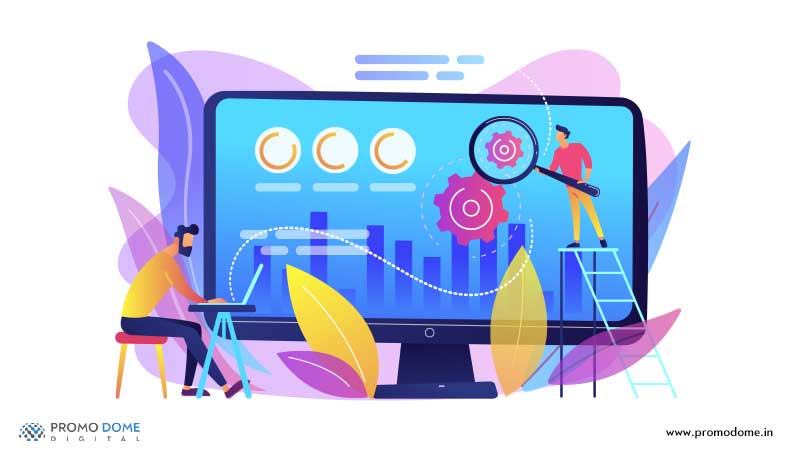 Social Media Conversion rate refers to the number of leads that are converted into customers through your social media page. To track this you need to install a cookie in your posts. This will help you find out how compelling and effective your social media posts are and which ones are working to bring in more customers.
These are the most important social media metrics that you need to keep your eyes on. These social media metrics will help you plan the right strategies for an effective social media marketing process. Social Media Metrics are essential for businesses and if they are not optimum you need to come up with a better strategy to beat the competitors. For some amazing strategies to increase your website's organic traffic in 2021 check out this amazing blog.