With the world getting more and more digital day by day it's almost impossible to imagine a person's life without social media. The Importance of social media is rapidly growing in today's world. Businesses these days are greatly influenced by their presence or absence on social media platforms. That is because these platforms are where a huge part of trade occurs. If your business is not on social media you might just be missing out on a number of opportunities to grow and expand. Today with almost as much as 97% of marketers are using social media and more than 75% of sellers outselling their competitors with the internet. A social media presence is imperative for a business to grow, and in this article, we are going to tell you a few reasons substantiating the importance of social media for Businesses in 2021
1. Larger reach and brand recognition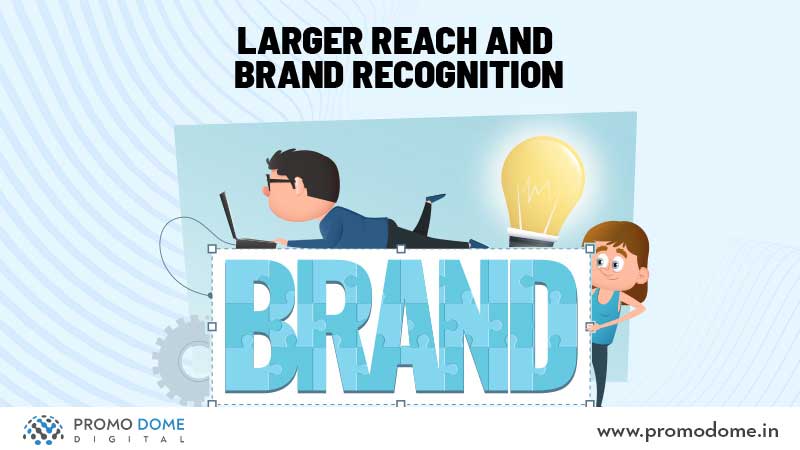 Well, the most obvious reason to have your business on social media is to reach a large number of potential customers and create brand recognition all around the globe. Now social media platforms have several ways to reach your target audience. With the help of hashtags, location tags, and also tagging people associated with the business helps get attention from their individual circles. Social Media is one of the most convenient and easiest ways to reach a bigger and better audience. Facebook uses many tools to help you filter your brand's target audience.
2. Convey your brand story and authenticity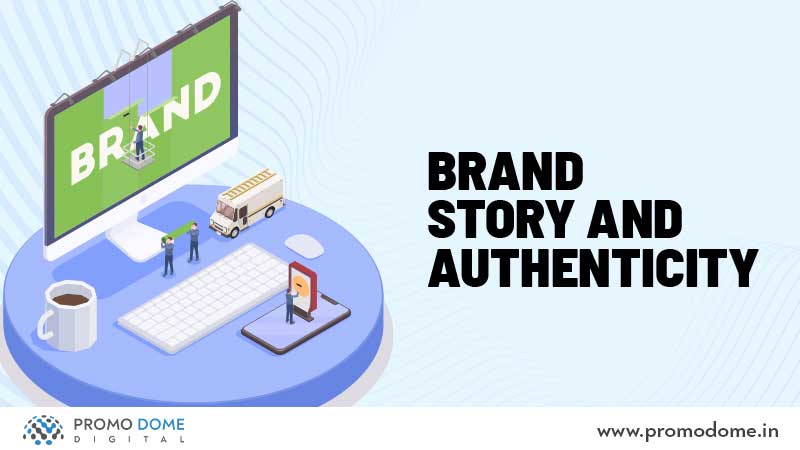 Now, who doesn't love an authentic brand with a unique story of their own? Having your business on social media is your chance to tell people the story of your business and its history. A nice and humble beginning always shows authenticity and personalizes the brand. Not everyone usually likes dry and corporate-like content. Personalizing your brand on social media is easy and can help you grow the quality and quantity of your customers. Brand authenticity will help build a rapport with your existing customers and assist in converting potential leads into customers.
3. Better customer service
A social media presence will help you enhance your customer service by increased accessibility, addressing issues, and enabling customers to ask questions and queries efficiently. Creating a generally better experience and service would ensure happy customers and more referrals. Social media could also help convey to potential customers the great quality of your customer service. This can be executed by posting real reviews and stories of you taking better care of your customers.
4. Customer Loyalty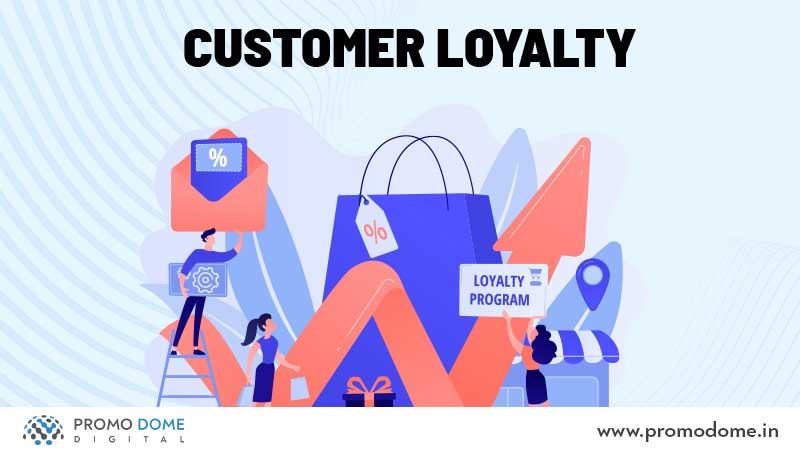 Businesses on social media are all about the engagement between you and your followers. Your followers will largely comprise people who are already your customers. And if they follow you and your content they are very likely to always choose you over competition and remain loyal to your brand.
5. Affordability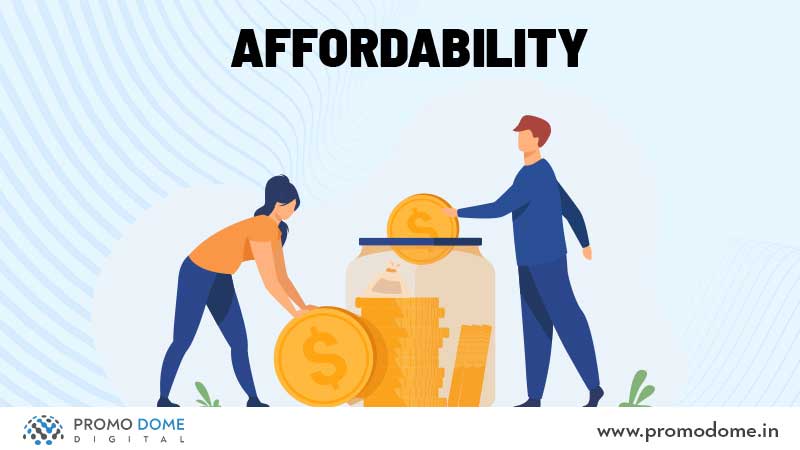 The best part of having a social media presence and marketing your brand on social media is the amazing difference between the reach from social media and the expenses to gain such a reach without social media. Your business is easily exposed to more than 2.5 billion people all around the world and that too at the least expenses. However, if your strategy is optimum, even for free. With the growing awareness and social media experts, it's very easy to enhance your reach. You can grow your brand without using a single penny by using relevant keywords and SEO. Social media is now one of the most affordable ways to grow and expand a business.
Here we saw some of the best reasons to have your business on social media. The importance of social media might be questionable before, but with this article, I'm sure you're convinced. And now that you realize the importance of social media, it's time to skyrocket those sales and use one of the best and easiest-to-use inventions of the modern world to your benefit. We hope you have a great time setting up your social media pages and taking your business to the world. However, for some amazing social media management strategies check out this article