Social Media is today a key feature of digital marketing. And that is what gave birth to social media marketing. The right social media marketing strategy for your brand can help you reach millions of potential customers. To prepare an effective social media marketing strategy one needs to keep in mind the workings of social media. Huge brands hire the best minds on the market to build their social media strategy. But with this article, you will be able to do everything they can, for your brand's Social Media pages.
Target Audience Research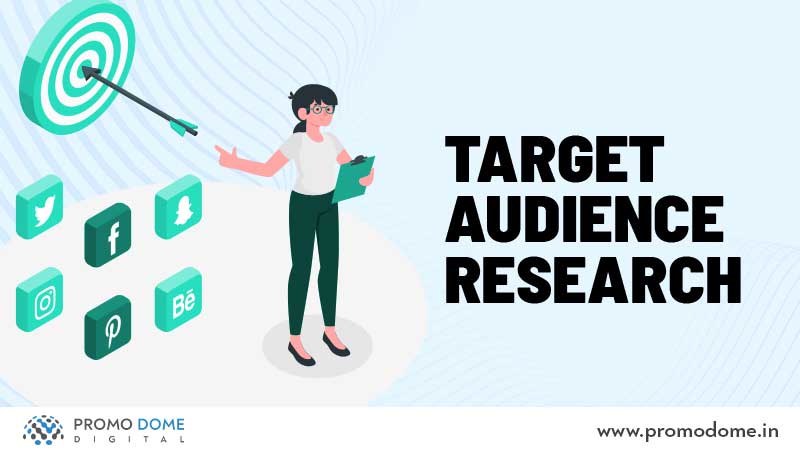 A social media marketing strategy begins with researching who the strategy is for. Naturally no? You need to plan and research the people you are targeting based on your brand. All brands have a different target audience based on the products and services they provide. After the research, you will be able to lay down the demographics of your target audience and then plan strategies to reach and attract them
Choosing the right platforms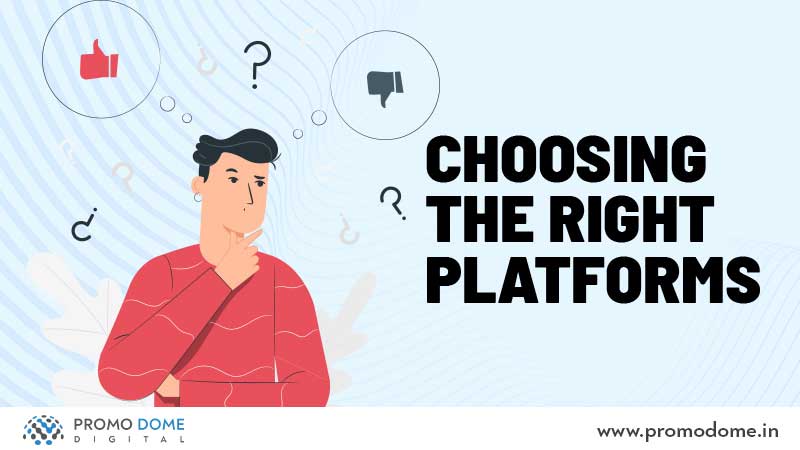 Now based on your target audience, you will choose the platforms to execute your social media marketing strategy. Different social media platforms are used to target different demographics. Facebook is used to target a wide group of people, especially to target the older generations. Just like that Instagram is used to target the youth of the world. To deeply understand the use of various social media platforms read this blog where I talk about the use of all social media platforms efficiently.
Social Media Content Strategy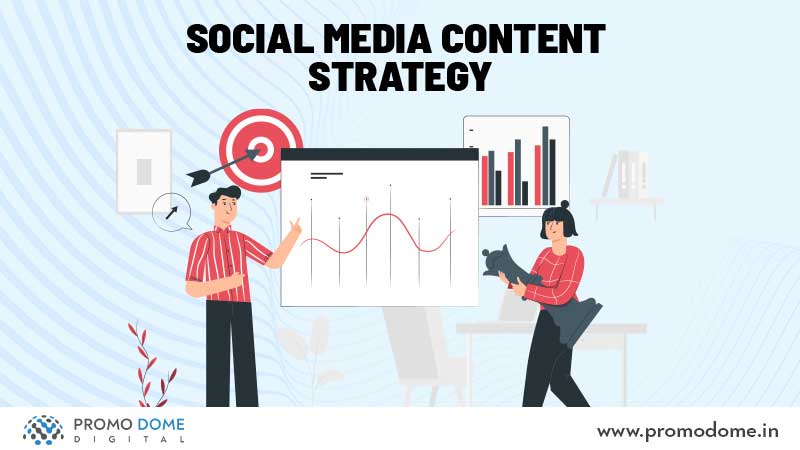 You need to prepare an efficient content strategy based on the brand and its audience. For a luxury brand, the content would be posh, luxurious and no use of slang would take place. However, if the brand is something that appeals to the younger generation then the use of a funky tome filled with slang is imperative. So yeah, the content strategy is prepared and executed based on the audience, and essence of the brand. This will help you reach the target audience and get them curious about your brand.
Trending Topics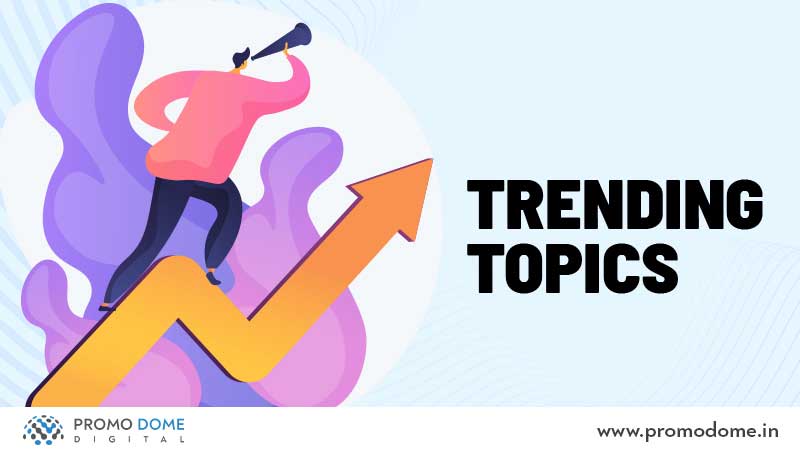 Focusing on trending topics is necessary. The more trendy your content the more likely it is to reach people and thus bringing in curious organic traffic. Twitter is the best place to look for the latest trends and also to execute them. Several controversies and viral ideas can be found on Twitter. You can use them to plan the content for your Social Media pages. However, posting on Twitter involves conveying your posts and their ideas in a few characters.
Focus on Creatives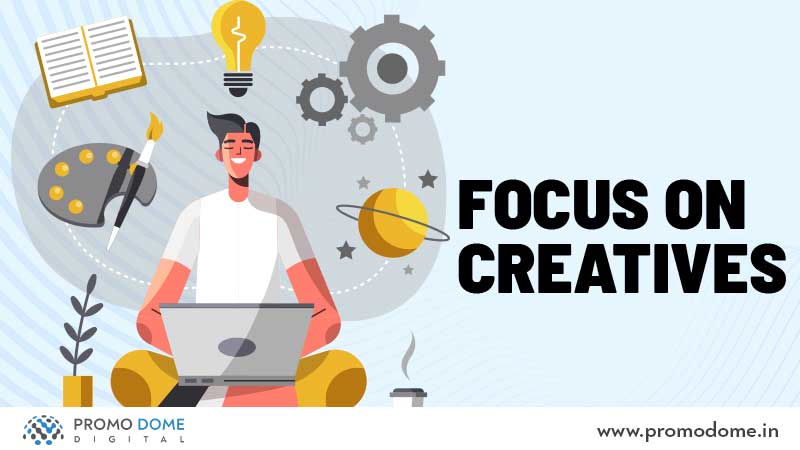 When it comes to Facebook and Instagram, the visuals are the key. The visual creativity needs to be optimized to create unique and eye-catching posts. There are several psychological factors that come into the picture while creating the visuals for posts. The color combinations, the patterns, and also the text on the visual images. These things contribute to getting the audience interested and turning them into potential customers.
Run Targeted Social Media Ads
Finally, we talk about the part of the social media marketing strategy where you need to spend money. Well not to worry though. The expense for social media ads is very less, absolutely trackable, and unimaginably efficient. The precise filters on social media platforms let you choose your target audience with the help of age groups, locations, and interests. You can use these to run your ads in an effective way and drive your target audience to your page.
This was the best and most recommended social media marketing strategy on the internet. Brands can follow these steps and execute their social media marketing strategy for the best results. So go right and grow your social media pages with your brand in 2021. For some insight on brand positioning and how to use it, read this article.