In the world of social media, online marketing has gained popularity. Two popular categories are digital marketing and affiliate marketing. However, digital marketing and affiliate marketing have various characteristics and elements when it comes to internet marketing. Both of these domains, including customers and companies, are constantly changing. So, let us study more about affiliate marketing v/s digital marketing? Because they are currently the most popular and dominant trends. Internet usage and sales have grown dramatically during the coronavirus pandemic, primarily when people are confined to their homes in lockdown for nearly two years. 
What is Digital Marketing?
Digital marketing is a vast concept which involves selling and advertising products on various social media platforms. 
Digital marketing is the practice of using digital tools and technology to promote on numerous internet platforms. For example, social media, Google and Yahoo search engines, mobile applications, computers and laptops, PPC, etc., are some of the platforms used for digital marketing. 
Digital Marketing Services include search engine optimization, social media marketing, affiliate marketing, email marketing, content marketing. 
Search Engine Optimization
SEO is the foundation of digital marketing, and no one in the industry can afford to ignore its significance.
Therefore, SEO is a crucial part of digital marketing. The goal of SEO is to improve a website's ranking in search engine results. When you rank in the top pages, your site receives more traffic, enhancing your chances of converting viewers into buyers. Hence, SEO is an essential factor in both Digital v/s affiliate marketing. In both types of marketing, SEOs main goal is to drive relevant traffic to the sites that ultimately turn into sales.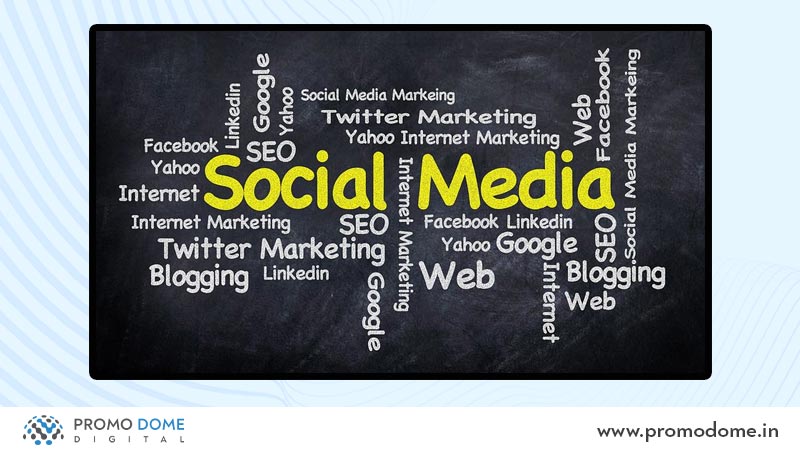 It is the advertisements you see on Instagram or Facebook. SMM is used to promote and advertise a product or service through various social media platforms like Twitter and Pinterest. With social media marketing's built-in data analytics capabilities, marketers can keep tabs on the progress of their campaigns.
Content marketing
Content marketing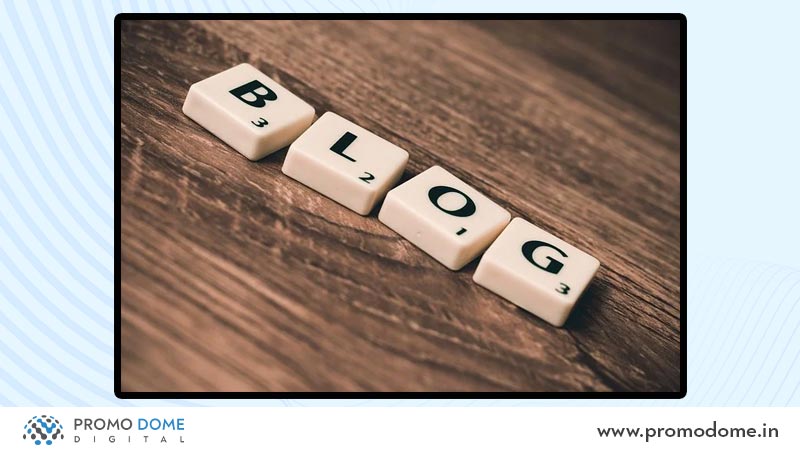 is a type of digital marketing.  Blogs can also be used for content marketing—the process of generating content to increase brand recognition. Content marketing aims to improve relationships with target audiences by distributing high-quality content in infographics and brochures.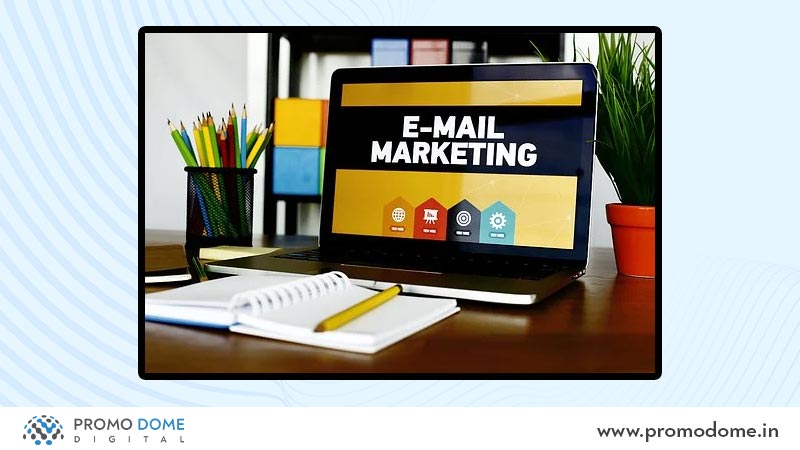 It is one of the oldest types of digital marketing. Companies use this method to promote their products by offering discounts and brand content ideas. Content marketing plays a huge role in email marketing as the content should be relevant to the target audience. It can help to gain more leads. 
Pay Per Click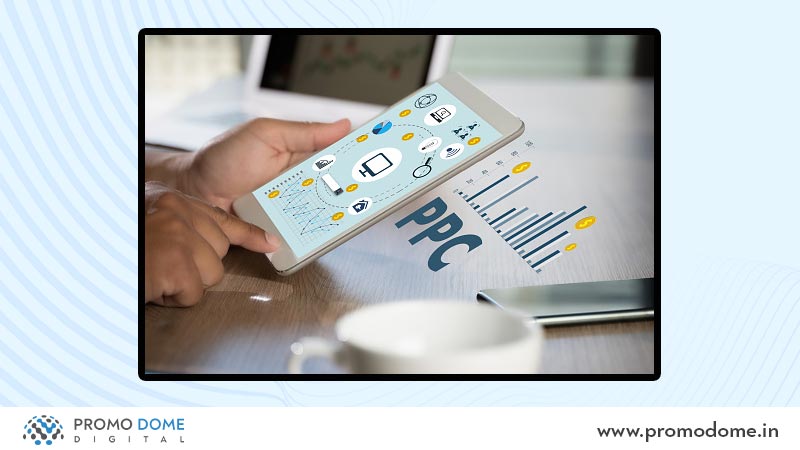 Google or Facebook advertisements are a popular way to promote your digital material. These are pay-per-click strategies in which you pay based on the amount of interaction you obtain from the advertiser.
Affiliate marketing
Affiliate marketing is one of the digital marketing services that it offers as a part of marketing. In affiliate marketing, you promote a product in exchange for a commission if someone buys it after seeing your ads. 
The main topic of discussion is digital v/s affiliate marketing; it is one of the most critical aspects of digital marketing. Therefore, we will further discuss in-depth affiliate marketing. 
 What Is Affiliate Marketing?
Now let us understand what affiliate marketing is. 
Affiliate marketing is a type of marketing in which affiliates profit by engaging in and promoting other people's businesses. Affiliate links are used to track sales in affiliate marketing.
An affiliate marketer must be aware of the appropriate demographic to whom he has access and the product that would be beneficial to that group.
There are three leading players involved in affiliate marketing- Customer, Product Owner, and affiliate marketer. 
Customer– They are the ones who purchase the product. A buyer can learn about a product through a blogger or influencer. As a result, he becomes a part of the plan. When customers buy items through affiliate marketing, they typically don't have to pay anything more.
Owner– The product owner is both the product's creator and seller. They may or may not directly participate in product promotion. Affiliate marketers get paid commissions for each product sold through affiliate links. Brands that seek to promote through affiliations can range in size from small to large.
Affiliate Marketer–  An affiliate marketer's main job is to promote or advertise other people's items to create sales and earn commissions.
As an affiliate marketer, you receive a link from the company whose product you are promoting, and you are paid a commission when someone purchases a product through that link. It's as easy as that. First, however, you'll need an audience that's willing to buy through your link, and building one takes time.
How to Become An Affiliate Marketer?
If you want to become an affiliate marketer, you should focus on the following things:
Creating a niche
Evaluate demand
Study the competition
Search for affiliate programs
Pick your marketing affiliate methods
To learn how to start affiliate marketing, choosing a niche is very important. An incorrect niche can make selling the product harder, whereas a correct niche will make things easier. 
Ask yourself few questions before selecting a niche.
Do people look for my selected niche on the internet?
Will demand for my specialty remain stable?
Is my specialty subject to a lot of competition?
 Is it possible to find affiliate programs that operate in my selected niche?
Evaluate demand
The following criteria to determine how to do affiliate marketing is to evaluate demand. First, there should be a market demand for the product you are recommending. The most incredible place to start analyzing demand for a product is generally a tool like Google Trends. A scale of 0-100 indicates how frequently Google users search for a specific topic. It also includes a regional breakdown as well as some suggested subjects.
Study the Competition
The next stage is to assess whether or not your selected niche has a lot of competition, which can be done by using few research tools on google.
Search for affiliate programs
Affiliate marketing programs are websites that function as a link between affiliates and merchants. Because it might be difficult for merchants and affiliates to locate one other, these sites serve as a starting point for the connection.
Pick Your Affiliate Marketing Methods
The last step is to decide on the method finally you would like to promote the product. There are two popular methods running ads and writing blogs. As you know, in marketing, 'content is king.' Therefore, your blogs should be easy to read and to the point; otherwise, you will lose potential customers, and they will never return to read your blogs. 
Brands are constantly searching for product reviews that convert buyers, which can also be a great place to start. Toy reviews, electronic devices reviews, product unboxing videos are trending topics that an affiliate marketer can choose to promote their products. 
Best Affiliate Programs in 2021
Amazon Associates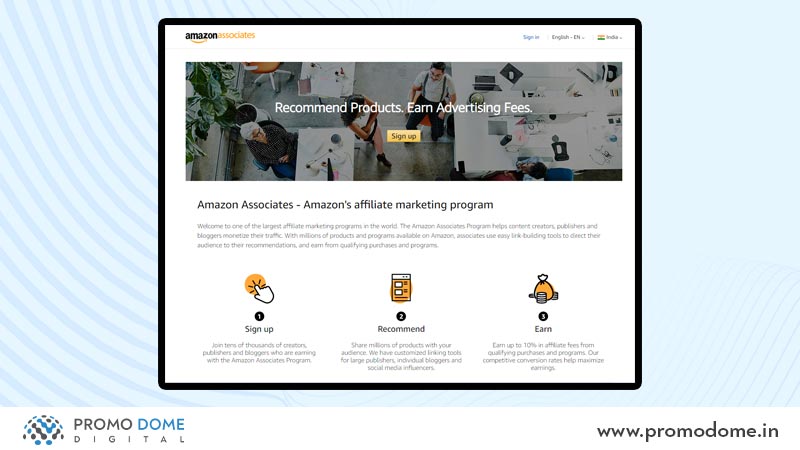 Amazon is the world's most popular e-commerce site. If you already have an Amazon account, you may sign up for the affiliate marketing program using that one. It aids millions of content creators and publishers in monetizing and boosting traffic via simple link-building tools. 
Flipkart Affiliate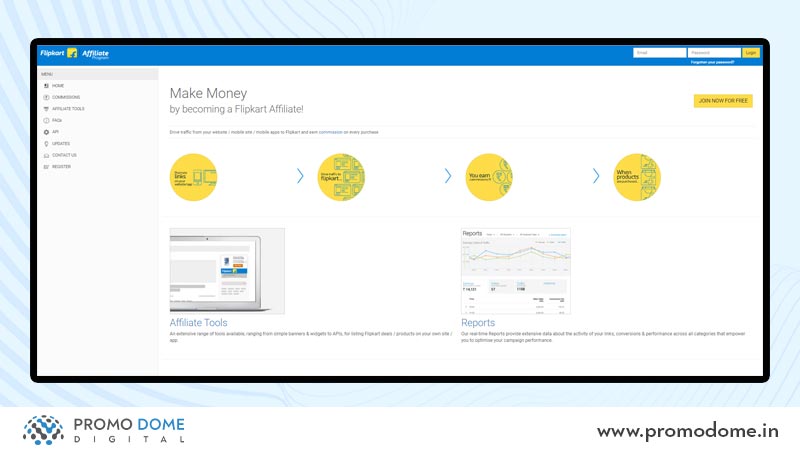 It offers a wide range of tools and does not charge for membership. As a result, it is one of the easiest ways to promote on the Flipkart affiliate. Their features let you enhance your campaigns and banners while also earning money. For example, Flipkart items may produce banners or affiliate links shown on mobile applications and other web pages. In addition, you'll be able to tailor your material to your audience's preferences, which will improve client retention.
vCommission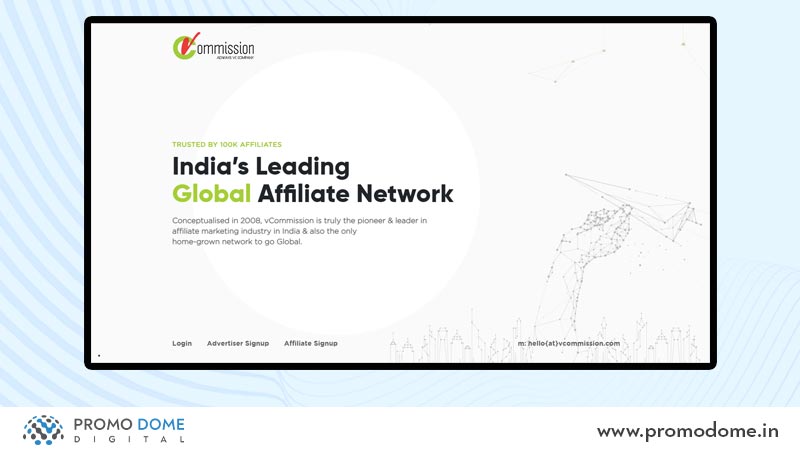 vCommision is one of the oldest affiliate marketing programs used by top-notch brands like Myntra, Snapdeal which makes it the most significant affiliate link in India.
Conclusion 
Therefore, to be successful in the race of digital V/S affiliate marketing businesses need to pay attention to both aspects of marketing. For both sales and brand recognition, digital marketing designs provide all-encompassing solutions. Whereas, Affiliate marketing is a narrowly focused kind of digital marketing in which marketers get a fee for recommended items.