The search engine giant has added 12 new types of Google Penalties, which involve violations of Google News and Google Discover policies, which means now a website will receive a penalty if it violates any policies related to News and Discover. Before this, it only sent manual actions to violations of Google Search.
Of course, Google did enforce its policies on News and Discover, but this will be the first time a reviewer will issue manual action penalties if a website is not in compliance with Google's policies and guidelines. As a website owner, it is best to avoid the Google penalties and follow through with guidelines.
Google Penalties: News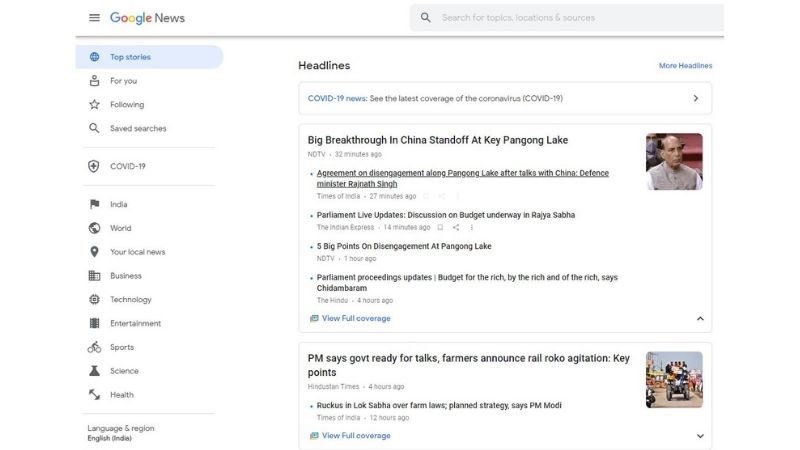 Websites need to provide detailed information regarding their authors, publishers, bylines, dates, publications, company, and contact information. If a site doesn't give any of the information mentioned above, it will violate Google's News guidelines that specify transparency.
Google Discover Penalties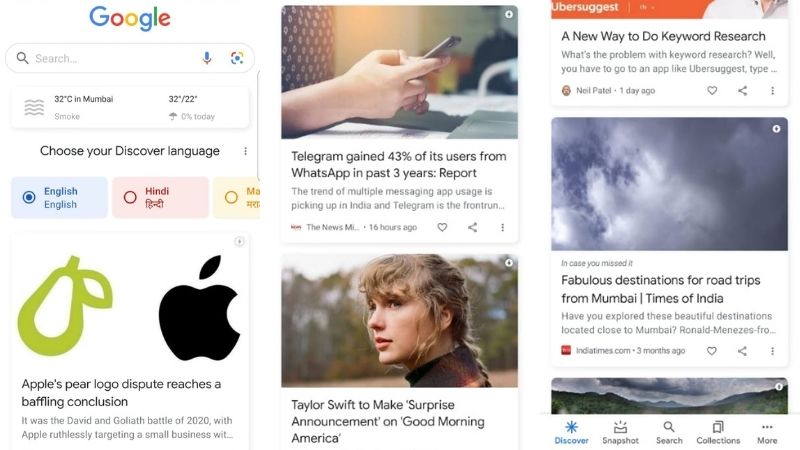 Google Discover has two specific manual penalties:
Adult-themed content
Misleading content
Adult-themed content
A site will be in violation of this policy if its content contains nudity, sex acts, sexually suggestive activities, or sexually explicit material.
Misleading content
A site will violate this policy if they post any content that promises a specific topic and delivers something different.
The nine penalties for policy violation include:
Dangerous content
Content causing severe harm to people or animals.
Harassing content
Content containing harassment, bullying, or threat.
Hateful content
Content inciting hatred.
Medical content
The content provides medical advice, treatment, or diagnosis for commercial purposes.
Sexually explicit content
Content containing sexually explicit images or videos intended to cause sexual arousal.
Terrorist content
Content promoting terrorism, extremist recruitment, inciting violence, or celebrating terrorist violence.
Violence and gore content
Content glorifying violent acts or displaying graphic or violent material.
Manipulated media
Content, image, or video, including manipulative, deceiving, or fraud-related language.
Vulgar language and profanity
Content containing obscene language or profanity.
How to deal with a manual action penalty?
Hence, If your site has received a manual action penalty via Search Console, go through the detailed information to understand the reason behind the penalty and read how you can recover from it. The recovery process consists of a Review Request, which needs to be submitted so that Google can reconsider the penalty.
Depending on the penalty, Google usually takes several days to two weeks to complete the review process and sends an email on its completion.
Conclusion
Google Penalties can also be a result of the black-hat SEO tactics like adding suspicious links or keyword stuffing. Therefore, you need to avoid all the penalties if you want your website to be listed on Google.