Facebook Advertising is probably the latest form of advertising to have dawned upon mankind. And it will probably stay that way for a while. It is also one of the least expensive and most effective forms of advertisement. There are several advertising platforms on the internet today. However, it is essential to choose the right ones to efficiently grow your business. FB advertising is the pioneer of social media marketing. And that is why it is the first thing you need to start with while planning your social media strategy.
Facebook Advertising And How it all works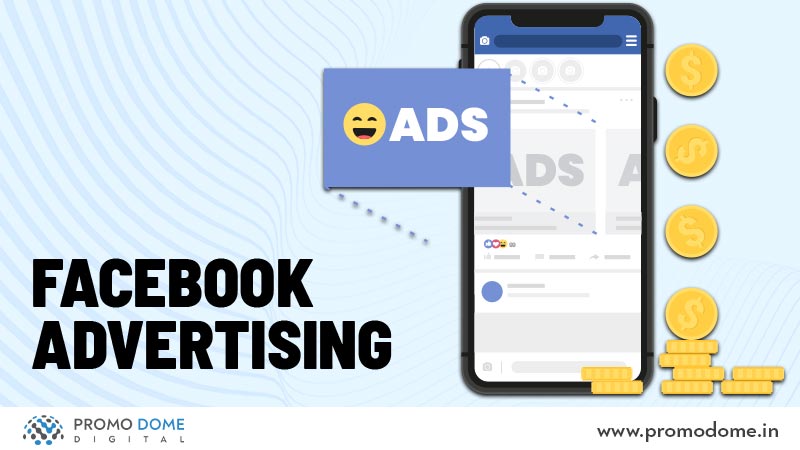 Facebook, the superficial dictator, and father of all social media platforms. Hahaha, I'm just kidding. But yeah, Facebook is what made social media advertising what it is today. And with 2.8 billion monthly users, it is also the best platform to reach a large audience and run all kinds of social media advertising campaigns. Facebook ads mainly involve three simple steps.
Setting up the Facebook Ads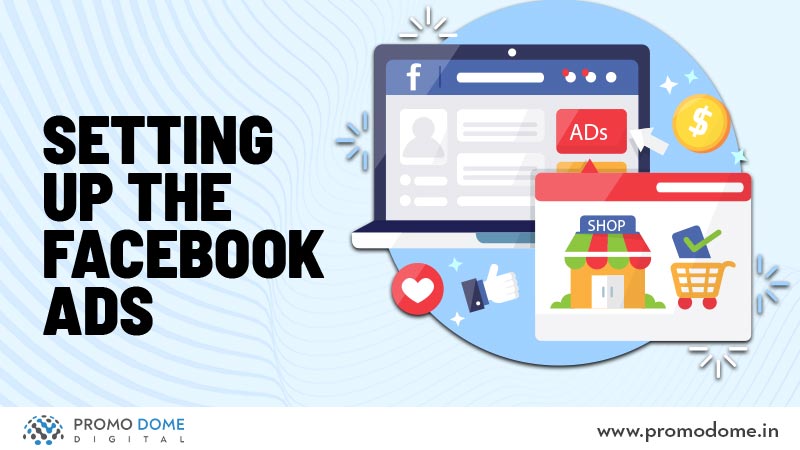 Facebooks Advertising starts with the conception of attractive and compelling advertisements and setting up the ads on Facebook for the best results. Now while setting up ads for Facebook, there are several things that you need to keep in mind. The creatives, content, ideas, and the personalities of the target audience. The first and most important thing would be making different ads for different target audiences. You can't simply be running the same ads for everyone, that's just lazy. In fact, you use different creatives, call-to-actions, and ideas for every ad, customizing and creating it to lure in the leads. Once you create the adverts the seem fit to your brand's goals and the audience, you upload them on Facebook and move on to the next step.
Setting up the Target Audience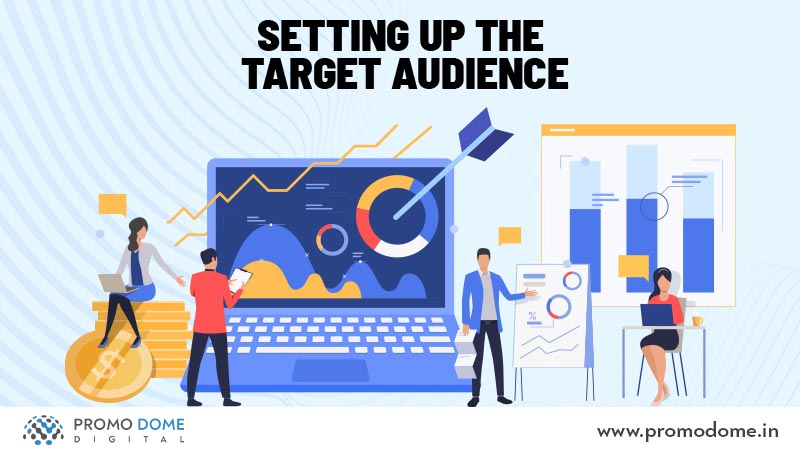 The most crucial step when it comes to Facebook Advertising is setting up the target audience. Of course, while you create your Facebook ads, you need to ensure they are customized for the audience you are targeting. However, once you have finished making the advertisements you need to set up the target audience on Facebook. With the amazing filters on Facebook, you can create several sets of customized audiences based on the ads you have created for them. Here you can choose from various demographics to filters out your reach and make sure you get the best possible returns on your investments.
Setting up Retargeting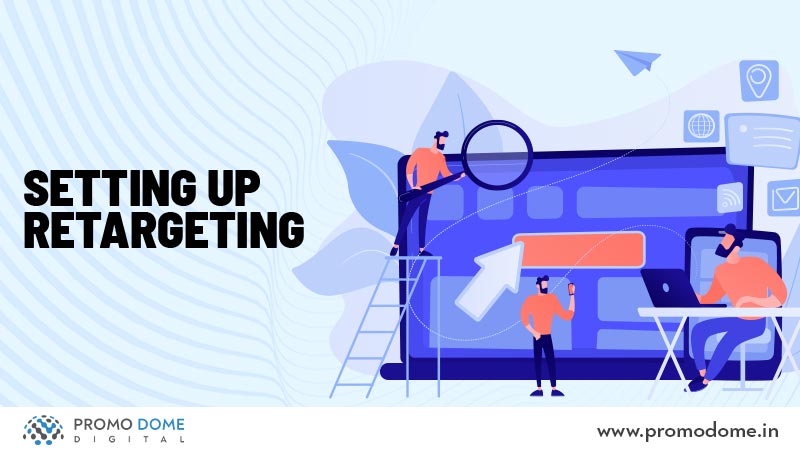 Retargetting is essentially targeting the audience who have previously come across your brand. With retargeting, you can easily have a better lead conversion rate because the target audience, in this case, has previously been interested in your brand. Let me tell you how it works. While setting up your ads you can add the emails and the usernames of the audience you want to show your retargeted ads to and once you launch the ads will only be shown to them.
And, "Voila", that was all you need to know about Facebook Advertising, and now that you know it, it's time to use this knowledge and launch an effective Facebook Advertising Campaign to grow your business in 2021. For some brilliant Facebook Marketing Tips to boost your business in 2021 check out this insightful blog.
FAQ
Are Facebook Ads Free?
Advertising on Facebook or any other online marketing platforms like Google or Twitter Ads for free as far as the main objective is proper optimization of single metric known as Return on Ad Spend (ROAS).
How do I advertise on Facebook without paying?
Creating Business presence with a Fan Page.
Joining Facebook Groups.
Listing Events
Engaging with your networks for sharing.
Are Facebook boosts worth it?
Boosting a Facebook Ad is worth it if ads are doing well organically. Ads will reach to more people.